Eye can't look!
13 Oct 2023
The highlight of this week surely has to be Thursday's science lesson, where the children dissected a pig's eye!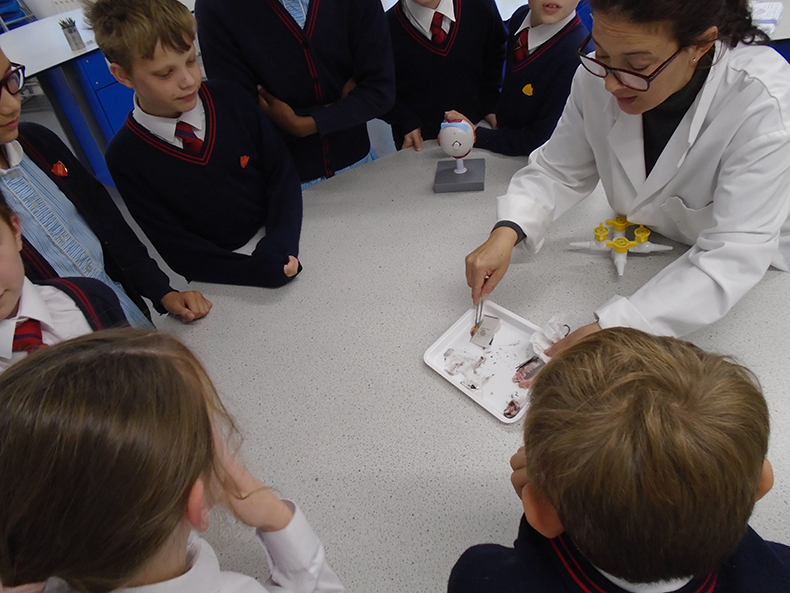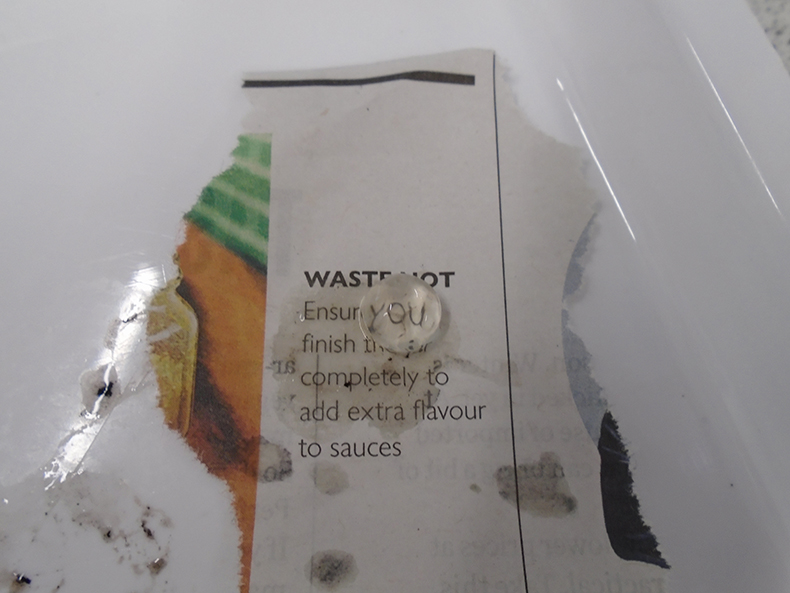 The optic nerve (floppy white cylinder) sticks out of the back of the eye. The children were also asked to note the iris and particularly the gap in it, which is the pupil. The pupil looks black as that is the colour of the interior of the eye. Once they had managed to cut the very tough membrane of the eyeball the children were able to squeeze out a soft jelly-like substance, which gives the eye its shape and locate the lens. When the lens is placed on newspaper, you can see its magnifying properties.
It seems fitting then, that the children have been revising body parts in French lessons this week, where they had to conjugate the verb to have, so that they were able to play French Guess Who? As well as this, they also learnt about Egyptian Fractions in maths (the Egyptians were, of course, famed for pulling eyeballs and brains from the deceased!) Did you know that they only ever used fractions with the numerator 1 though?
We did some very tricky work converting these Egyptian Fractions to modern day non-unit fractions instead.
Elsewhere, we were very proud of the children's performance in our Harvest Festival on Wednesday. Their singing was fantastic and those who were selected for extra speaking and musical performances did not let us down. It is no easy feat to stand and read or play in front of a packed audience, so well done to all involved.