Winner - Poetry Live 2018!
20 Nov 2018
An entrant from Russell House scooped the Year 5 Poetry Live award.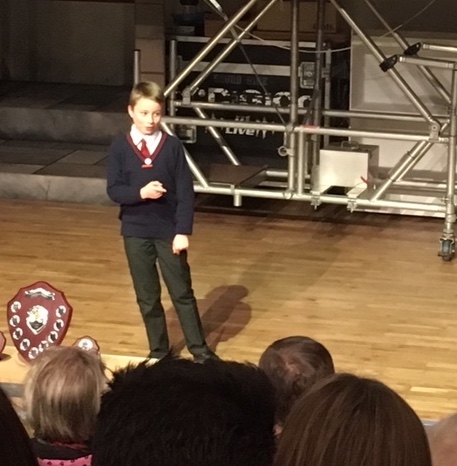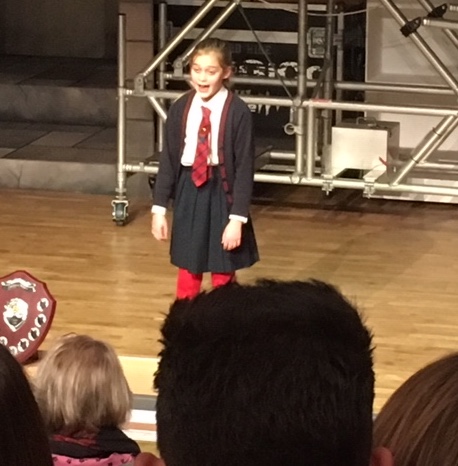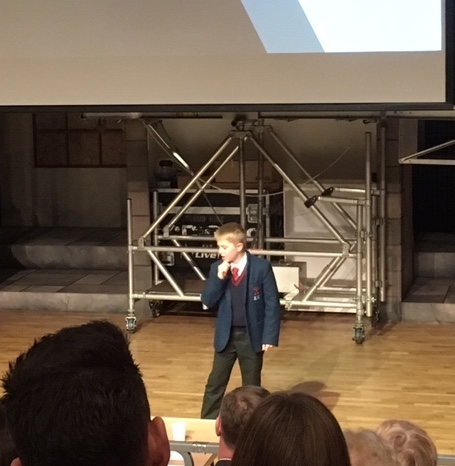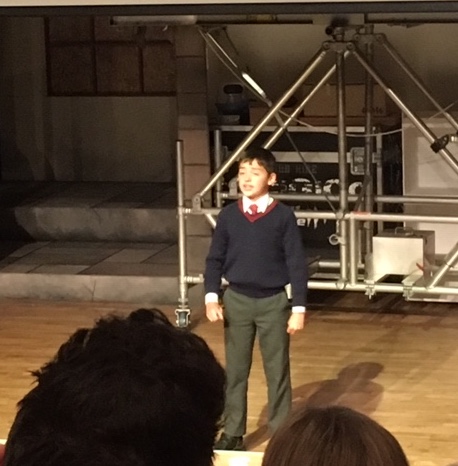 Last Friday, the four winners from our internal poetry final wended their way to Caterham School to compete with winners from other schools in the area.
Following an inspiring morning of poetry writing with performance poet, Aisling Fahey, it was time to get up in front of an audience, numbering more than 100 people.
The quality of performance was astounding and it was hard to believe that the children standing alone on a stage, belting out their poem were only between nine and eleven years old.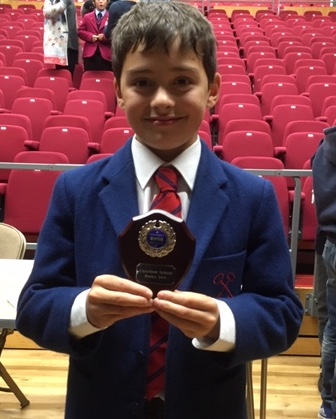 Our four competitors stood their ground and without a stutter or stumble, they engaged and entertained the crowd.
The judge had an extremely tricky job with so many perfect performances to choose from, so we were even more proud when the title of Year 5 Poetry Live Winner 2018 went to a pupil from Russell House.
Very well done to all four of our finalists, who enjoyed the day immensely, coming away standing tall and bursting with rhythms and rhymes.