Tumbling glory
05 Dec 2018
One of our gymnasts is off to the Tumbling national finals next May.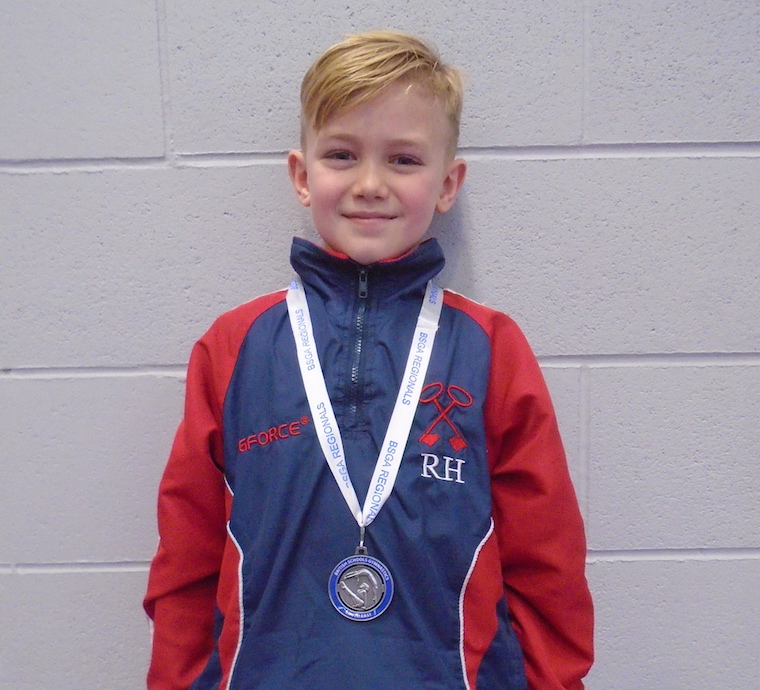 Last Sunday, one of our gymnasts took part in the U11 South East Schools Tumbling Championships at Kent College.
He performed all three tumbles brilliantly and finished in an incredible second place!
Not only did he win the silver medal, but he also qualified through to national finals in May, where he will represent Russell House as well as the South East Region. Congratulations!