A happy, confident start
11 Jan 2019
Happy New Year and welcome to Form 1.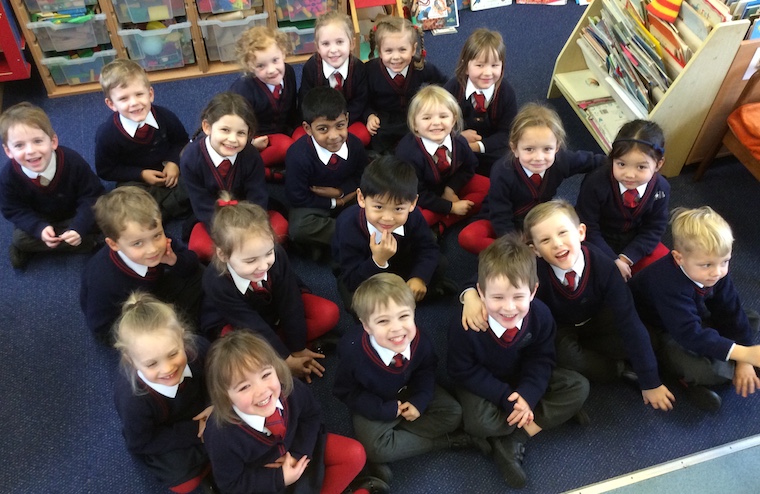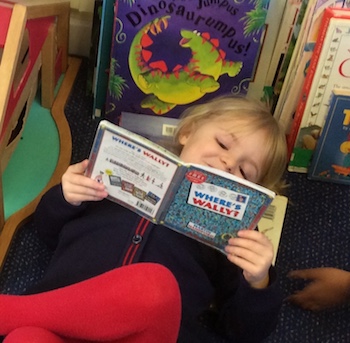 We are all so pleased at how happy and enthusiastic the children have been to be back in school.
Form 1 is now complete and the new children have slipped seamlessly into their new classroom. Such confidence and happiness has allowed us to achieve so much already.
Everyone thoroughly enjoyed using the whiteboard to practise number formation and the clipboards have been out already. Three letter words containing a 'short o' were placed around the room and children were given a list of all the words they had to find. As they found each word they had to write it in the correct box. They did extremely well and, of course, had lots of fun.
Swimming was also very successful indeed. As you can see from the photograph above, our book corner is also a very popular place to spend some time. How lucky I am to have such a lovely class!