Our resolutions in 2019
17 Jan 2019
Form 5 gave an assembly about their new year resolutions. Guess what cropped up most?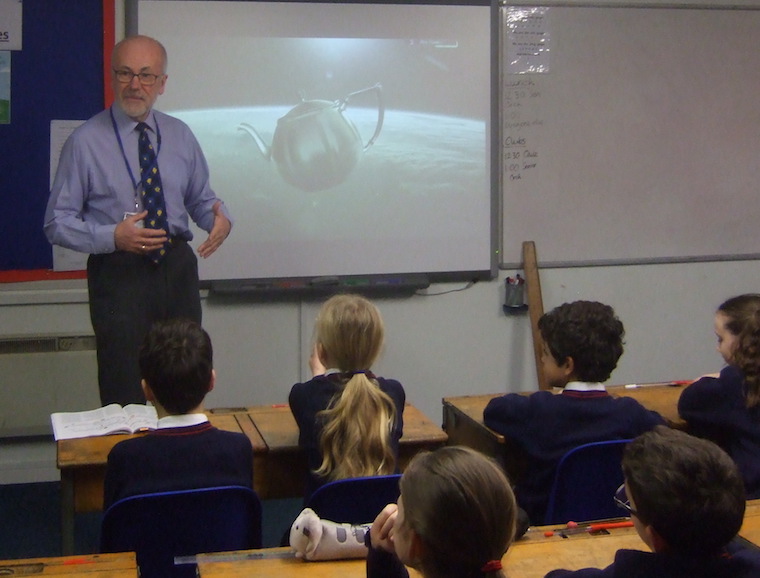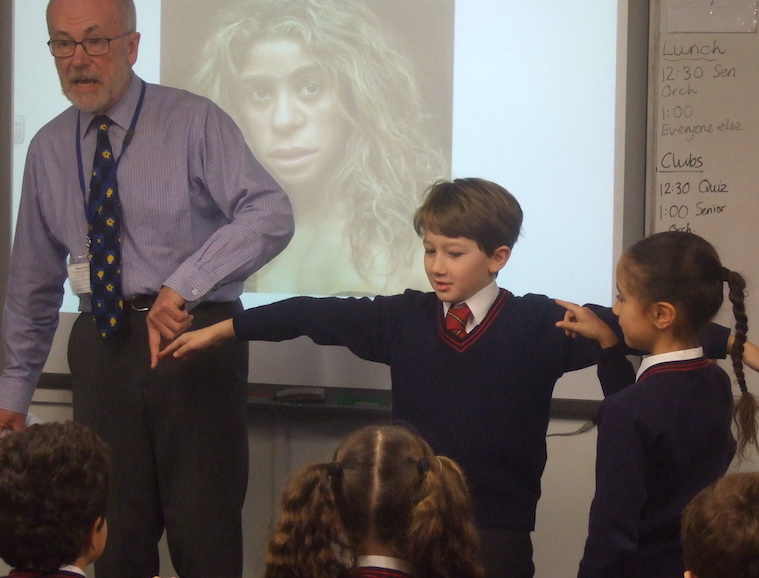 On Wednesday, Form 5 were visited by Anthony Phillips of Humanists UK who came to give the children a talk at the start of their new topic. He introduced the children to the beliefs of Humanists and explained how he came to have his own beliefs. He explained a number of theories that have been put forward by people over the course of history, as well as talking about the 'Golden Rule' that Humanists look to follow.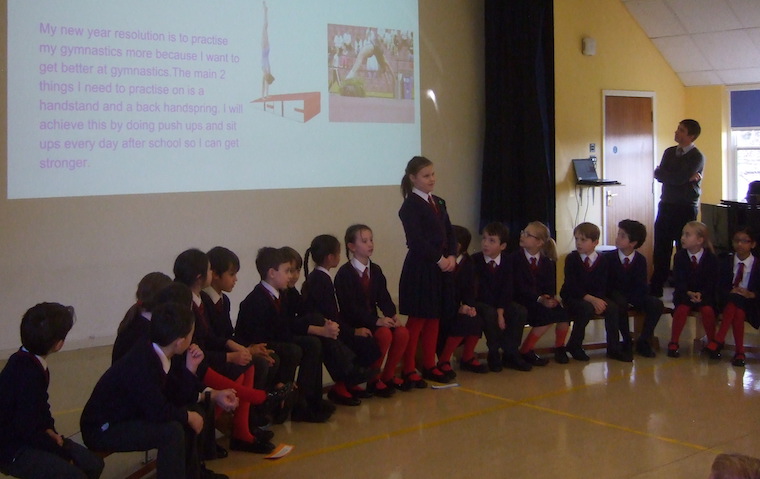 On Thursday morning, the children presented their assembly based around New Year's resolutions. They had collaborated on a single Google Slide presentation and spoke to the school about their resolutions and how they planned to achieve them. One resolution that cropped up on more than one occasion was about the use of plastics and how the children wanted to reduce their consumption of these.
There was excitement on Thursday afternoon with the first sports fixtures of the term: netball against St Michael's and rugby at Hazelwood.