Easter holidays and beyond
05 Apr 2020
An update for current and prospective parents.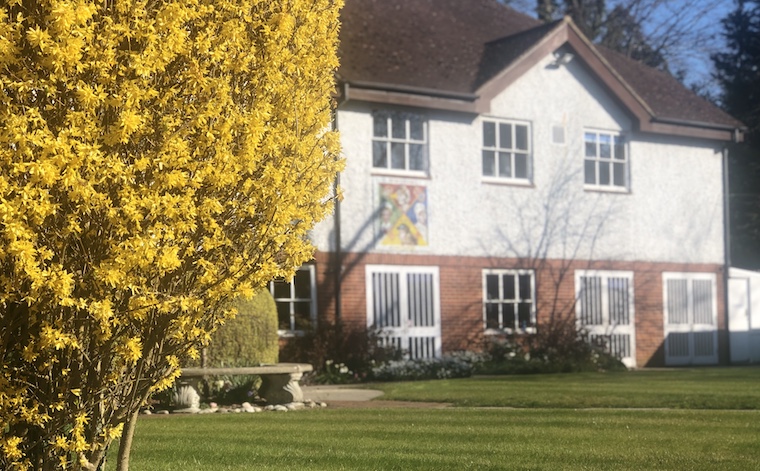 On Friday 20th March, following the announcement by the Education Secretary that schools in England were to shut until further notice, Russell House moved our education to RHOnline!
The term ended on Friday 27th March and school will start again on Monday 20th April. We are anticipating that the current restrictions on movement will still be in place for the start of term and will therefore continue with our online education service.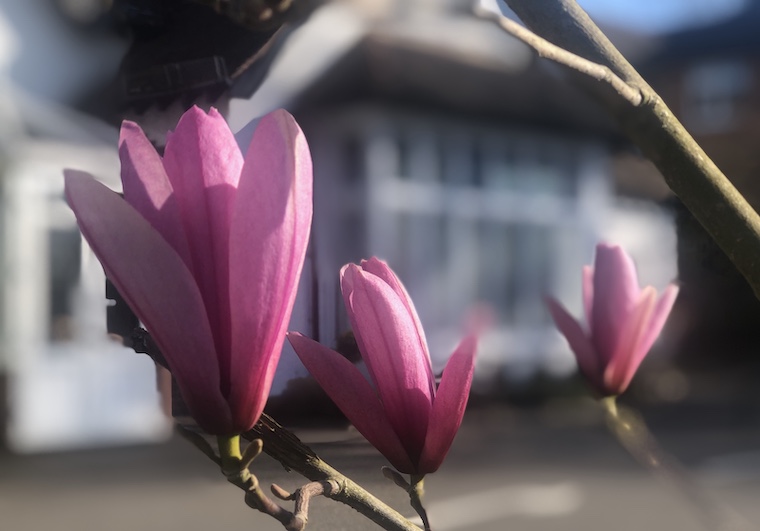 We will maintain a service in school as required for children of key workers.
To our whole school community, we send thanks for your support and our hopes that you all stay safe and well. We look forward to welcoming you back to our lovely school as soon as possible.
We continue to welcome enquiries from prospective parents during this period.
Please get in touch if you have any questions: email or call 01959 522352.