Welcome to the summer term!
16 Apr 2020
We're looking forward to the start of our summer term on Monday.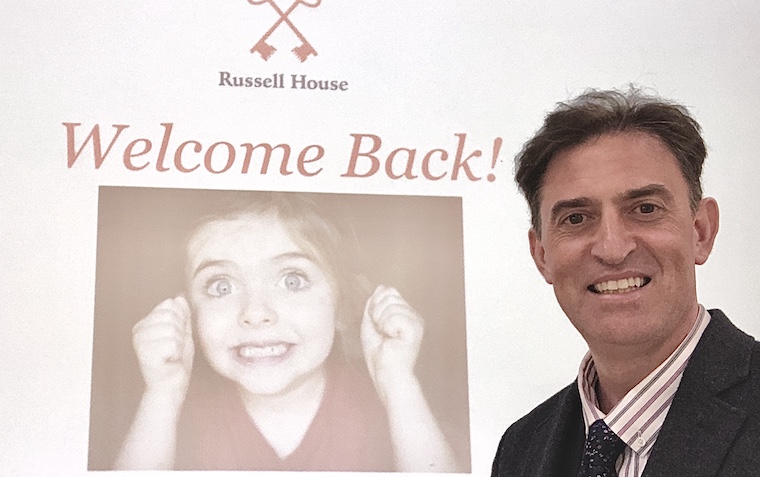 It will be a bit different, but no less exciting than the start of any other term. As usual, there is lots to look forward to in the weeks ahead!
We're delighted to welcome our new Form 5 teacher and Head of Humanities, Mr Plant. We also extend a big Russell House wave and welcome to new pupils joining us in Robins, Form 4 and Form 6.
Having encouraged everyone to #dosomethingnew at the end of last term, Mr McCarthy has joined the challenge. You can see the results at his newly-launched YouTube channel. In the first video, he opens the term with an address to the whole school highlighting what's in store for the term ahead. Take a look here.
He also announces a weekly event for everyone at every level of the school. The first, for our first week of term, is a digital photography competition on the theme of Spring has Sprung. Entries should be sent via email to this address.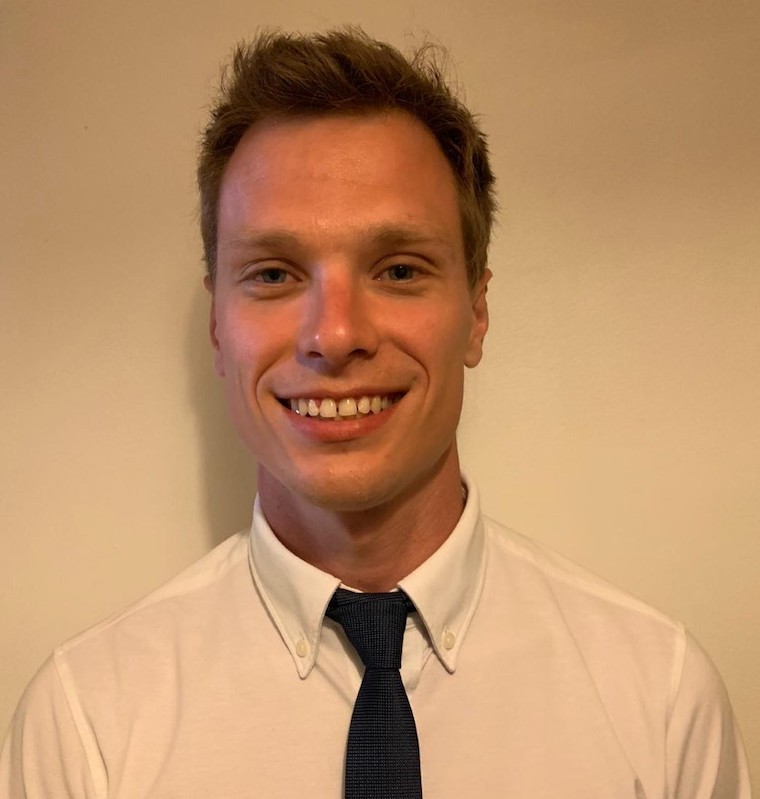 Other events will include a cookie contest, Form concerts and online art exhibitions. We will also be running online elections for next year's School Council, so Mr McCarthy has issued a challenge to members of Form 6 who would like to put their names forward.
Later in the term, when we hope things will be moving back to normal, we have sports such as cricket and athletics to look forward to, a resumption of Leavers' Programme activities for Form 7, Sports Day and Prize Giving. In the meantime, enjoy and work hard with RHOnline!
Keep in touch and tell us what you're doing. Let's all make this another fantastic term!