Admissions update
01 Jun 2020
We're open and ready to assist everyone who is interested in our school. Do get in touch.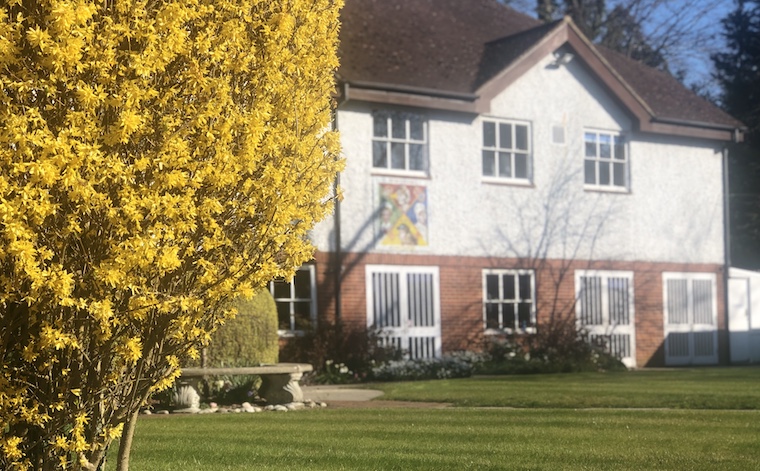 We're delighted to report that our school is steadily re-opening in line with Government guidance. We welcomed selected classes back to school on June 1st having consulted with parents and staff. From June 23rd, we have been open for all classes.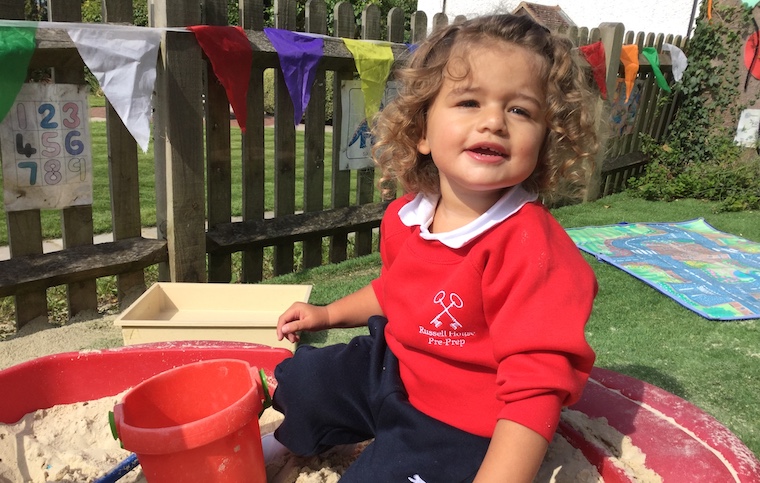 We are now able to offer tours to prospective parents, subject to some safeguards. Our virtual tours, in combination with phone and video appointments have also proved popular and these remain. More details can be found here.
Russell House maintained an impressive online education throughout the lockdown, including a near full timetable of online interactive lessons and activities, not to mention a virtual whole school challenge every week, including exercising the distance from Otford to Nepal (successfully achieved!).
Throughout the period, technology enabled pupils to see and talk to their teachers during each school day, receive feedback on work in real time and engage with classmates during Form time.
Do take a moment to follow what's been happening this term as reported on our social media feeds (Facebook and Twitter) and through our news pages and watch our virtual tour (below).
Our Admissions Department is open and available to assist everyone who is interested in joining our school. To arrange a tour in person, or virtually, please contact our Registrar, email or call 01959 522352.