Virtual admissions
21 Apr 2020
We're open and ready to assist everyone who is interested in our school. Do get in touch.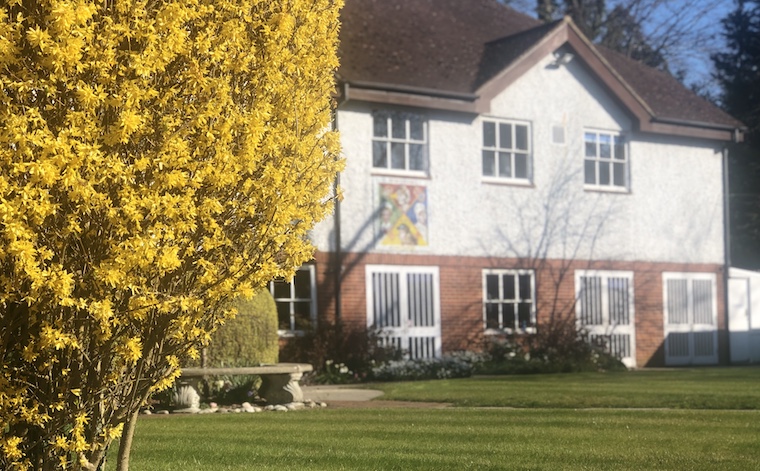 During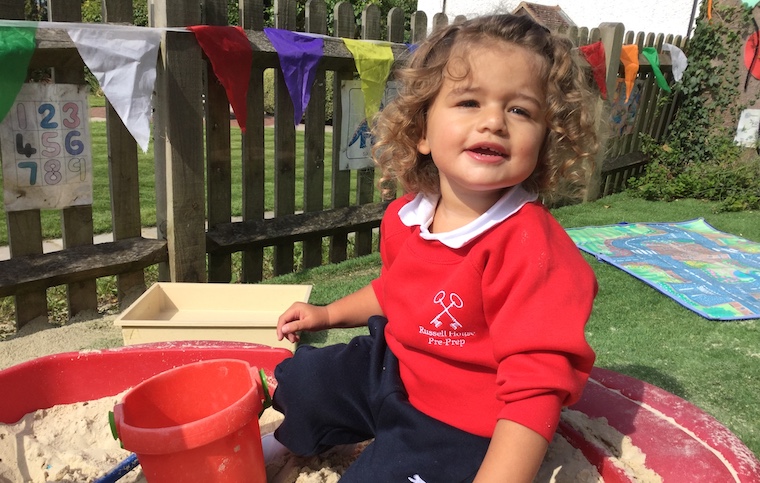 the lockdown necessitated by the spread of the coronavirus, Russell House has moved online and our beautiful school environment is quieter than normal.
The peaceful exterior is deceptive. School activity is continuing at pace for the children of key workers on site and through online interactive lessons and activities for pupils at home. Throughout this period, our technology enables pupils to see and talk to their teachers every day during the week.
Do take a moment to follow what's been happening this term as reported on our social media feeds (Facebook and Twitter) and through our news pages and watch our virtual tour (below).
Our Admissions Department is also open and available to assist everyone who is interested in joining our school. Our Registrar Anne Irvine is happy to speak to you by phone or video call to tell you about our school and answer your questions. We will also be delighted to arrange a video meeting with our headmaster Craig McCarthy and make plans for you to visit our school as soon as restrictions ease.
To arrange a call back from our Registrar, email or call 01959 522352.