This week in Pre-Prep
24 Apr 2020
Look at what children across our Pre-Prep classes have been doing this week!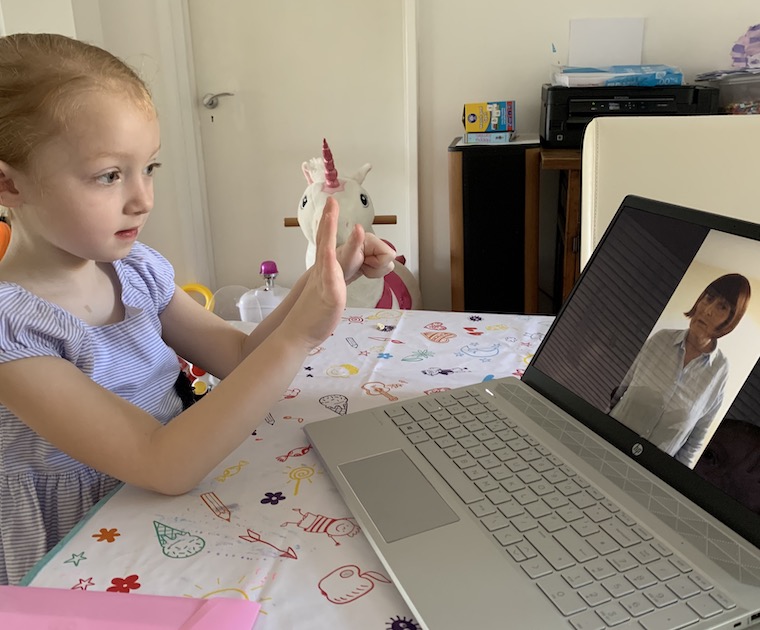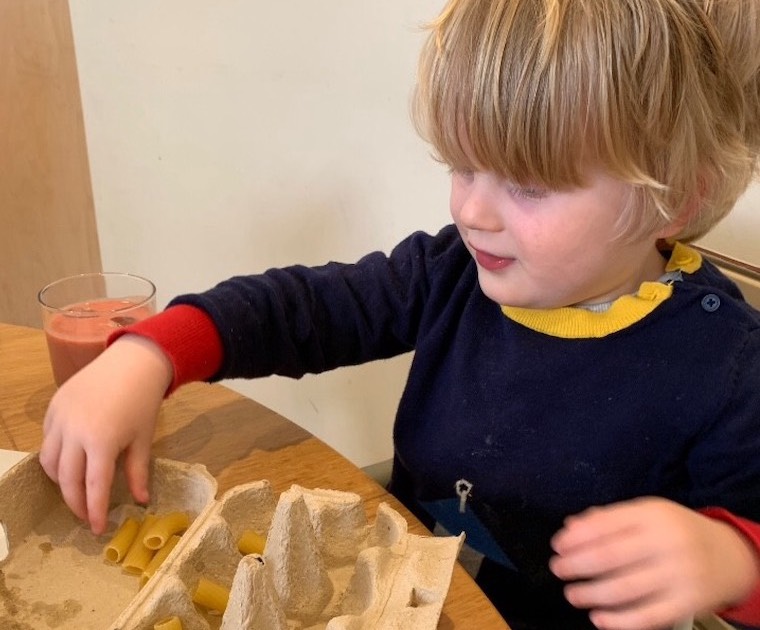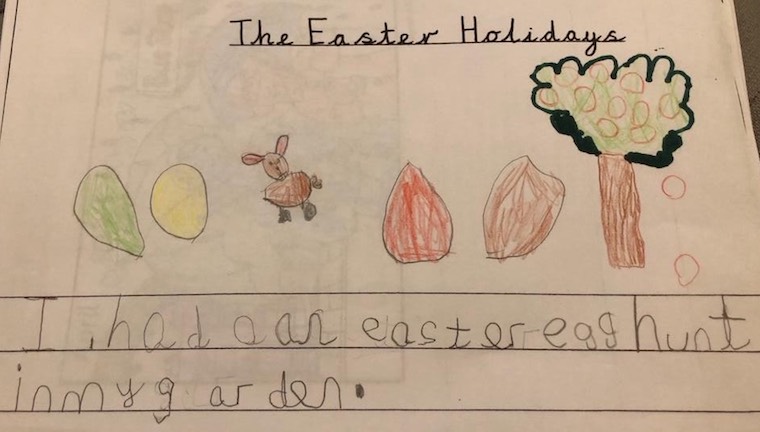 This week all the Pre-Prep children have been taking part in lots of activities suggested by Mrs Chaffé which are all connected to Spring and changes.
They have been drawing pictures of what they got up to in the Easter holidays - including Easter egg hunts and eating chocolate eggs.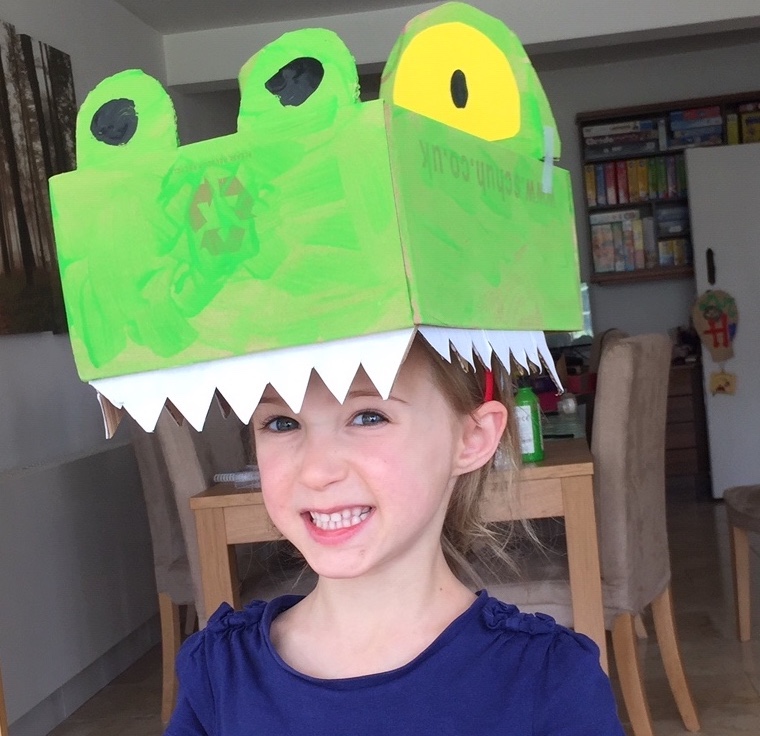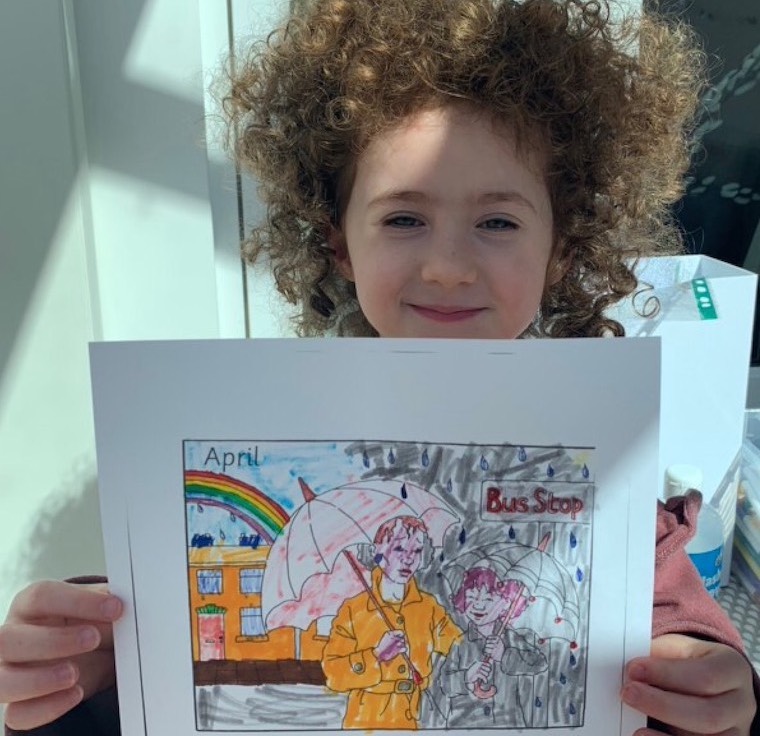 Children have been planting seeds and growing beans in sandwich bags. They have been playing number games using egg boxes and pasta, as well as maths and card games.
There have been Lego challenges, yoga and phonics. Children have been joining in with counting songs, making yoghurt bark to eat and much much more!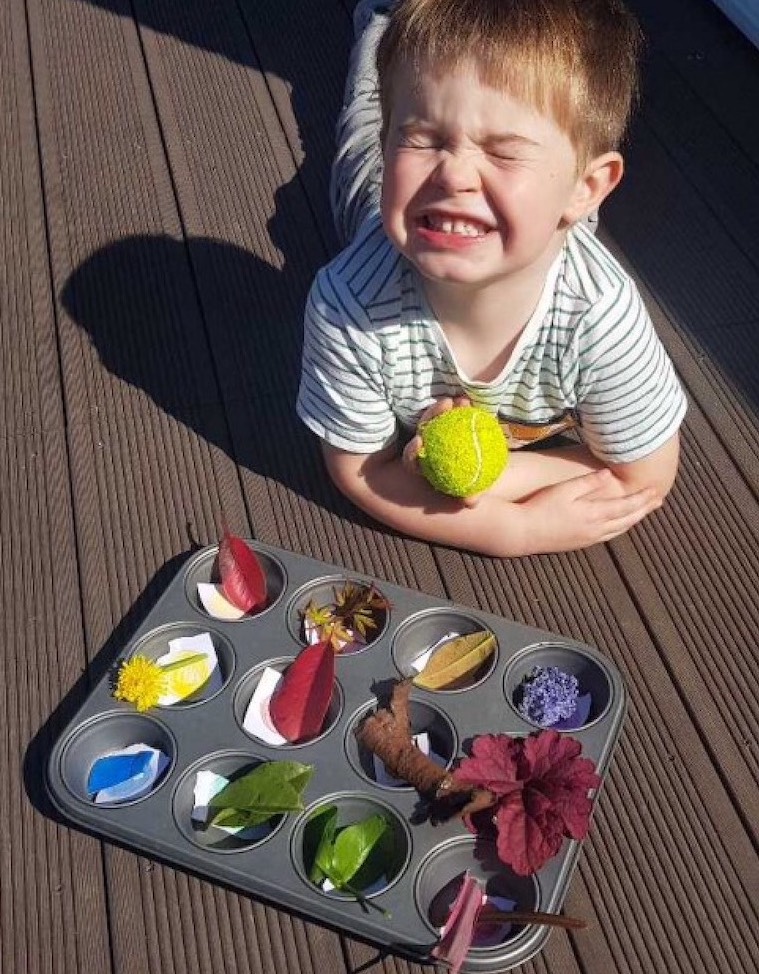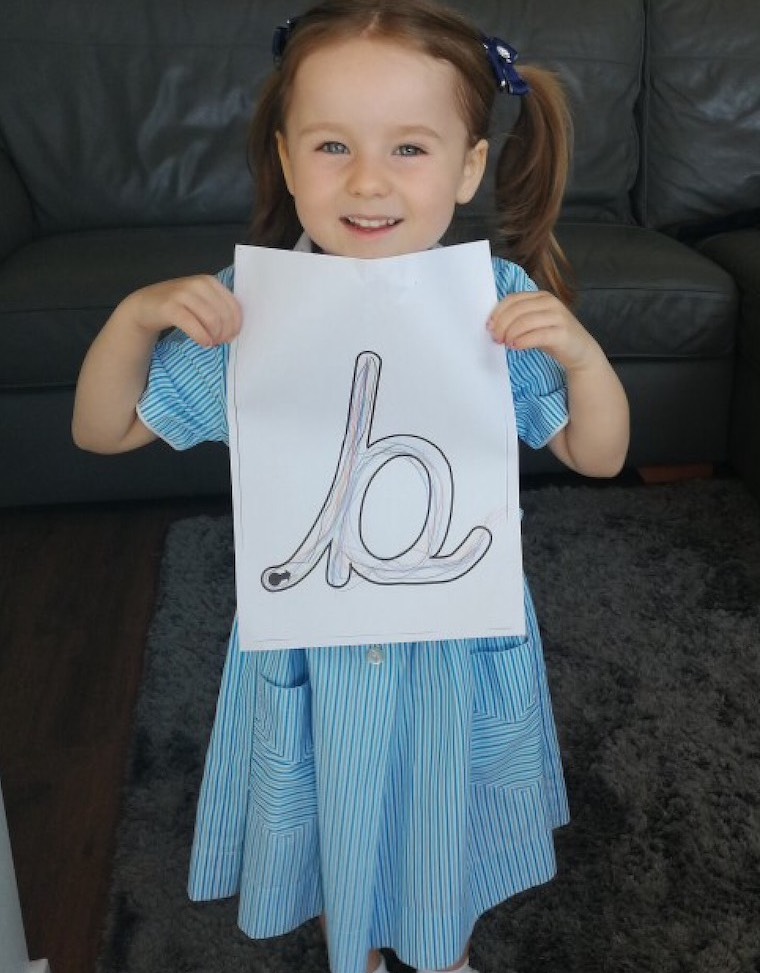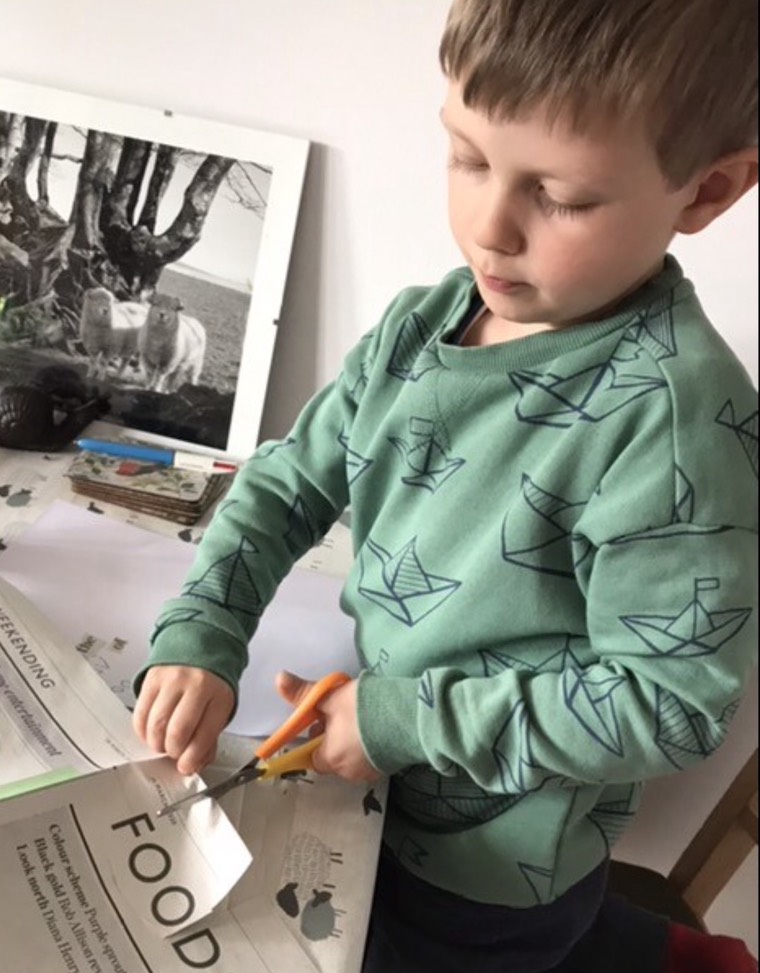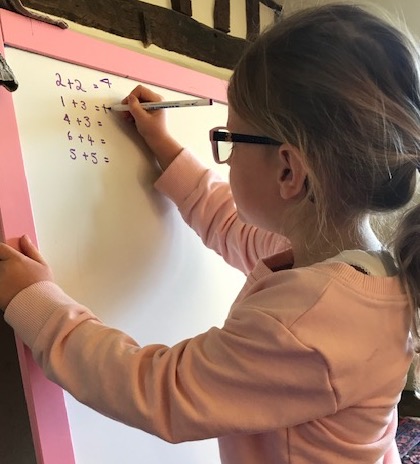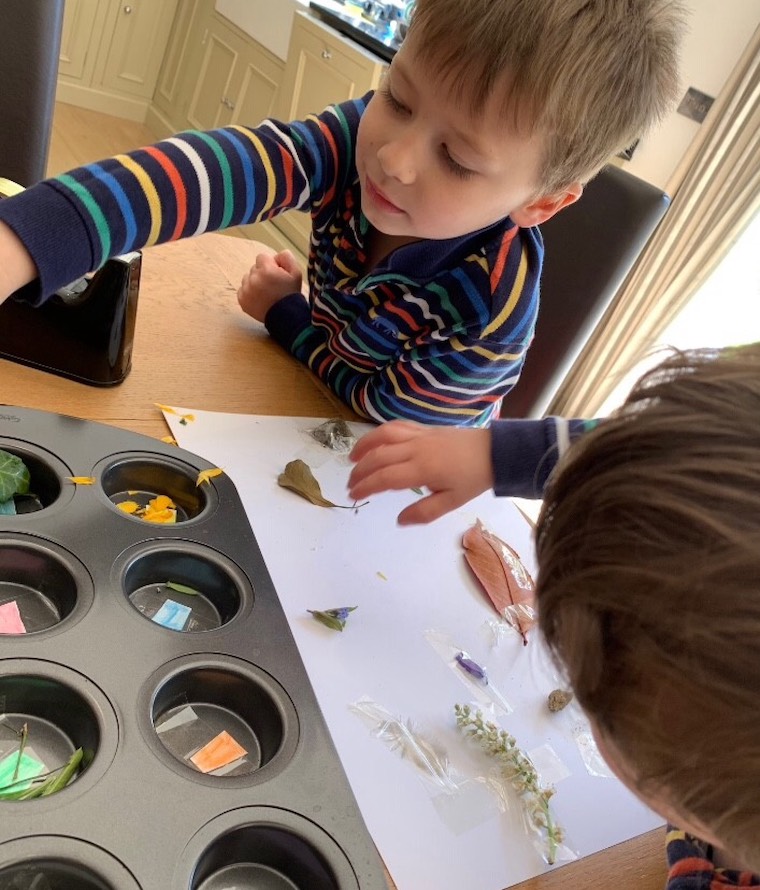 Form 1 are also learning about the 3 Rs - Reduce, Reuse and Recycle. Mrs Chaffé is getting used to making videos for the children to watch and has also loved reading books to everyone. The St George's Day activities were a big hit.
A new member of Transition who has moved up from Nursery didn't miss her first day in school uniform - even if it was spent at home school!
Mrs Chaffé thinks the mummies and daddies, as well as the children, have been FANTASTIC!