What a week!
30 Apr 2020
Pupils have been building bridges, writing letters and doing their bit in our Race to Nepal.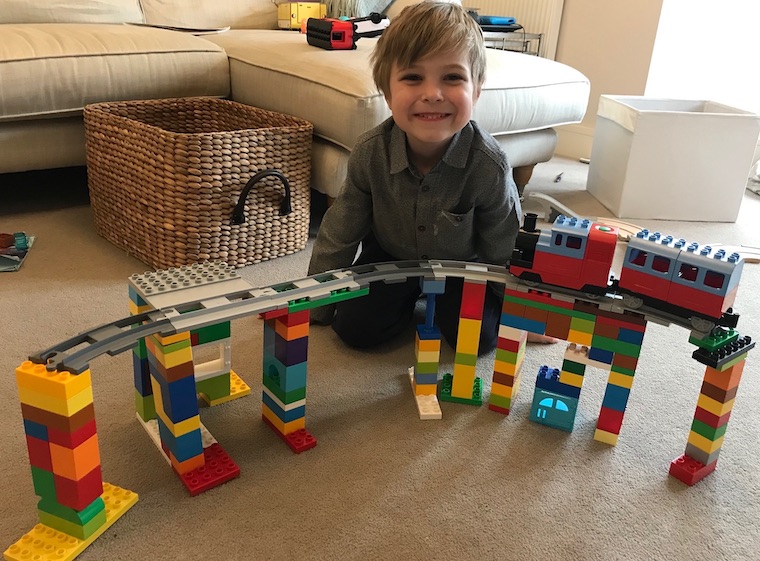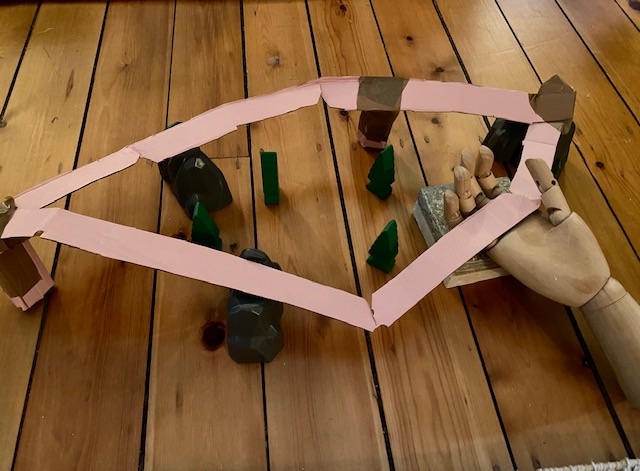 This week the children have been drawing and designing a bridge while learning about Isambard Kingdom Brunel. The bridges were spectacular and many were constructed completely independently! They were made out of plasticine, lego, cardboard, stickle bricks, real bricks and more! Well done, Form 2.
The children have also enjoyed making up their own similes about their friends, for example:
Beatrix is as funny as a clown.
Edward is as wise as an owl.
They were great similes and the children had fun making them up online. A great hard working week!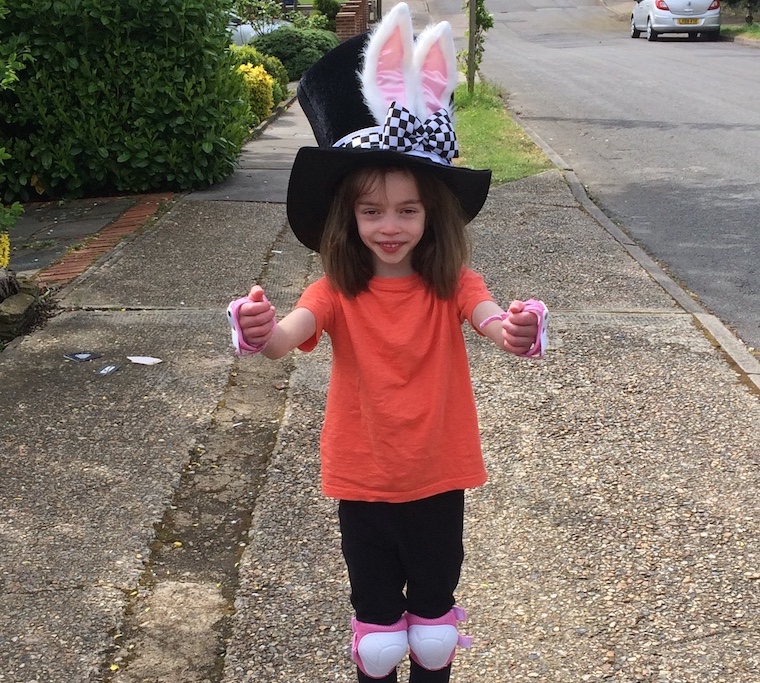 Form 3 were very excited to hear about Mr McCarthy's challenge for the week - Race to Nepal. They have been busy trying to travel as many metres as possible by cycling, skipping, rambling through forests, running and walking, sometimes in fancy dress!
In English, the children discussed adjectives and then were asked to find as many as they could in a pieces of text. They looked at pictures of the Twit family (from Roald Dahl's book The Twits) and wrote some fabulous sentences using amazing adjectives and similes, as well as adding apostrophes for possession. Form 3 have super imaginations!
In Maths, the class worked on various word problems and continued with addition and subtraction. They have now mastered the skill of carrying, which is fantastic.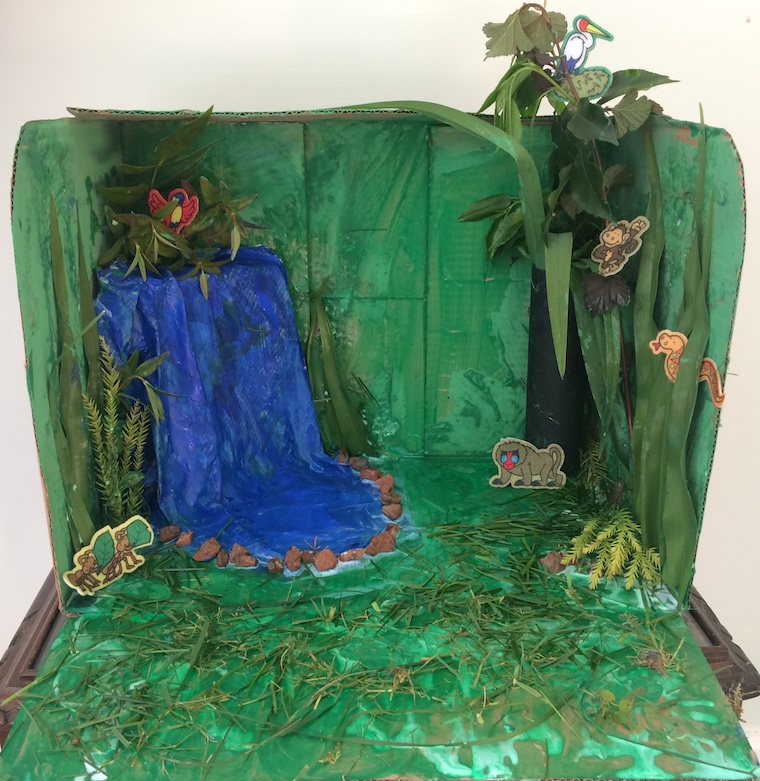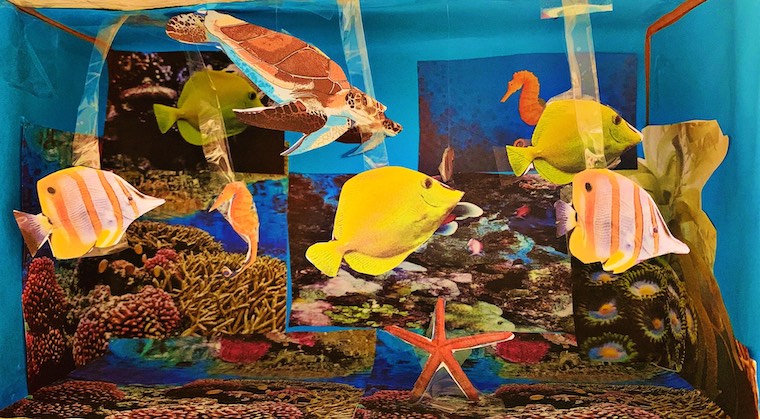 Our sci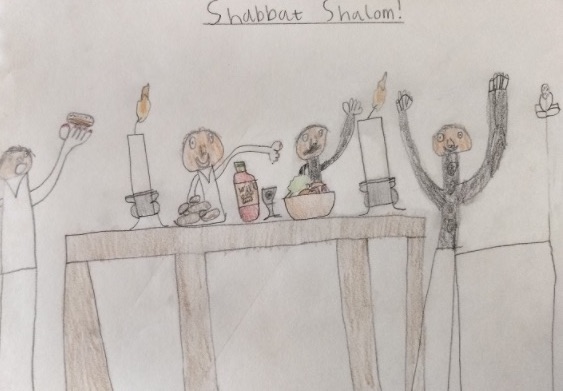 ence topic is Habitats. At the end of last week, we were looking at different habitats in regions of the world. The children made some superb models using plenty of imagination, as you can see in the pictures.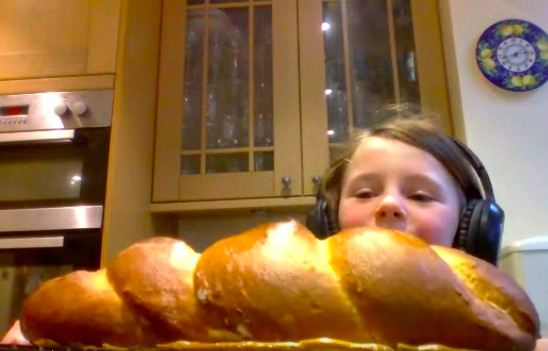 Humanities this week has been great fun too! The class continued learning about Judaism, focusing on Shabbat.
Part of their task was to make an invitation to a Shabbat meal, draw a picture of a Jewish family celebrating Shabbat, or find a recipe for Challah bread. The work produced was superb and some children even made the Challah bread, which apparently was delicious!
Well done, Form 3 for another amazing week at RHOnline!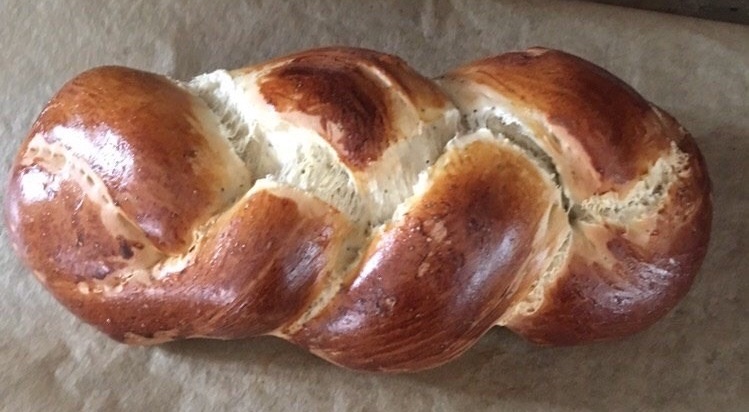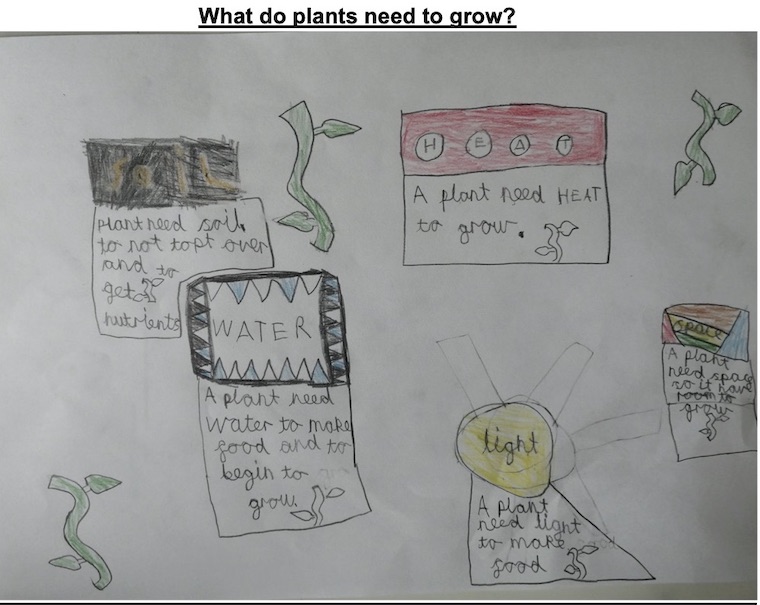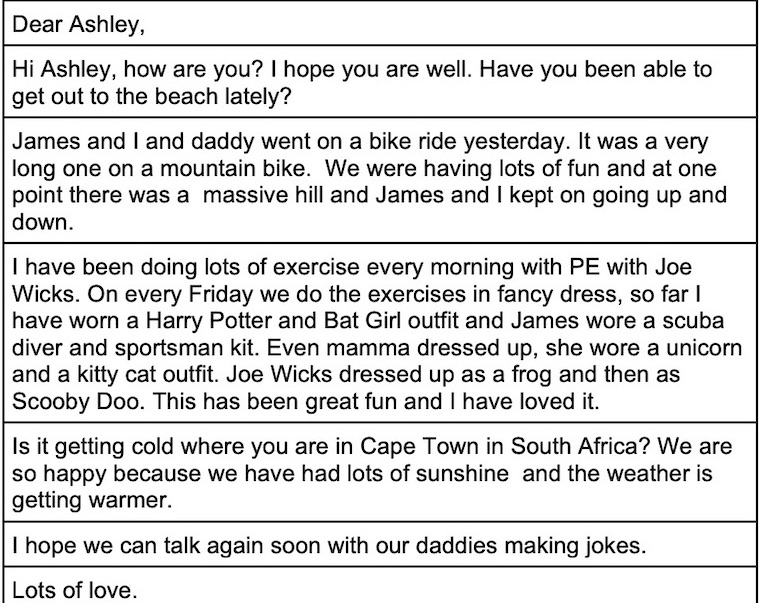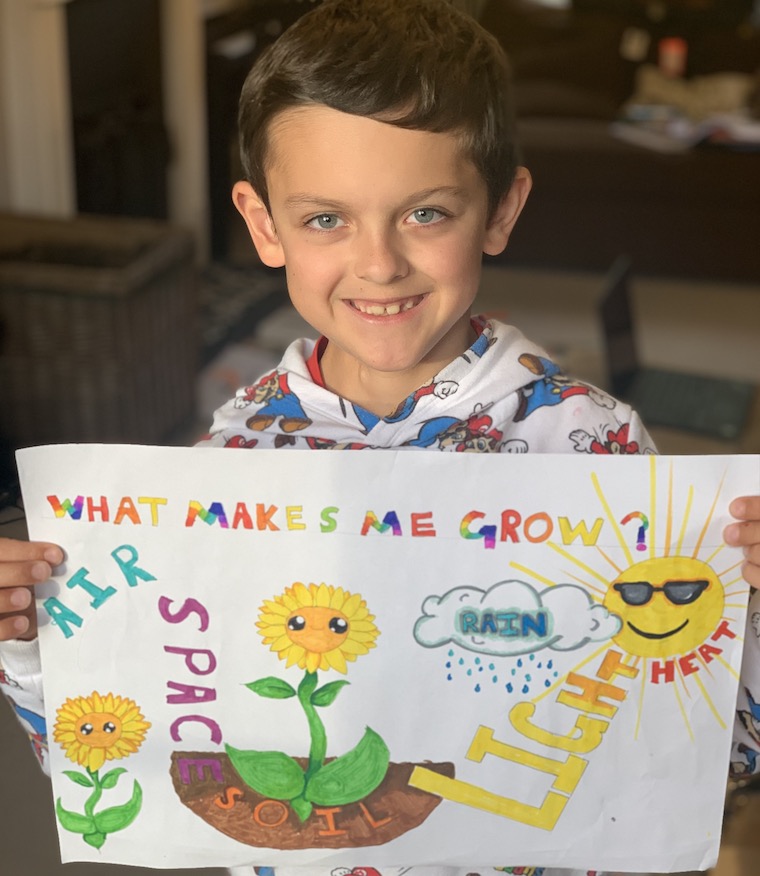 Form 4 have been writing letters this week in English. They looked at the key features of informal letters and wrote to a friend or family member. All the letters were excellent and many of the children have now sent them off.
In Science they have been learning about what a plant needs to grow well and designing posters to illustrate this. They mastered using the cameras on their laptops to upload them to Google Classroom.
In Humanities the children completed slideshows about Hindu temples and found out about some of the main gods and goddesses.
Maths has been revision of addition and subtraction methods and using these to solve puzzles and word problems.
Form 4 have also started up a Word of the Day and have come up with some amazing examples. Their challenge now is to include these in their writing.
It has been another successful week of online learning for Form 5, with lots of hard work taking place.
The class has been introduced to Varmints by animators Helen Ward and Marc Craste. By listening to a soundtrack, reading the book and watching the animation, the children have built up an understanding of how to create and change atmospheres. They will put this skill to work next week when they write their own poetry.
Alongside their normal number work, in Maths the children have been investigating 3D shapes and making nets for cubes. In Humanities they have been learning all about the War of the Roses and how the Tudor family came into power. They will go on to look closely at Henry VIII. Afternoon Form times have been lots of fun with quizzes and bingo sessions taking place, and all the children have been exercising with enthusiasm, adding their totals to our Race to Nepal.
Lastly, a special mention to our class member who would have been competing in the Tumbling National Championships this weekend. Although this has been postponed, we still want to say a massive well done on his amazing achievement.
The children in Form 6 have taken Mr McCarthy's weekly challenge on board and have been trying to get as many steps as they can each day and then to work out how far they have travelled. They have been on bike rides, long walks and even running up and down the stairs and around their gardens! Mrs Knight encountered Mr McCarthy on her walk one day and Max and his family on another. She said it was so lovely to see familiar, friendly faces.
In English, the children have been working on figurative language and produced some beautiful poems at the end of last week, containing vivid similes and metaphors. Continuing on the theme of description, they have been looking at how careful choice of words can really alter the reader's perception of a character and sometimes completely mislead them.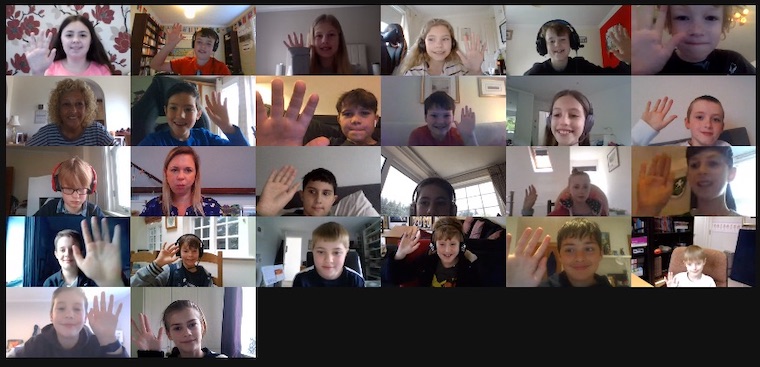 We've been all over the world and back in time this week in Form 7! Congratulations to our deserving overall winner of the Public Speaking Competition, who guided us through his 'Global Fridge' all the way from Sweden. The quality of the speeches was very high and the vote was close, resulting in a four-way tie in one of the categories. Well done to you all for your efforts.
Investigating how English has developed, the class have enjoyed listening to Old English and Middle English and marvelling at how far from our modern language they are. Amazing efforts creating Anglo Saxon Kennings and trying their hands at translating some Chaucer!
Form 7 have been studying the different types of governments formed in Ancient Greece. From an oligarchy to democracy, they have been analysing the pros and cons of each as well as comparing them to our current UK government.