News from Pre-Prep
01 May 2020
Pre-Prep children this week have been busy with butterflies, rainbows and the Race to Nepal.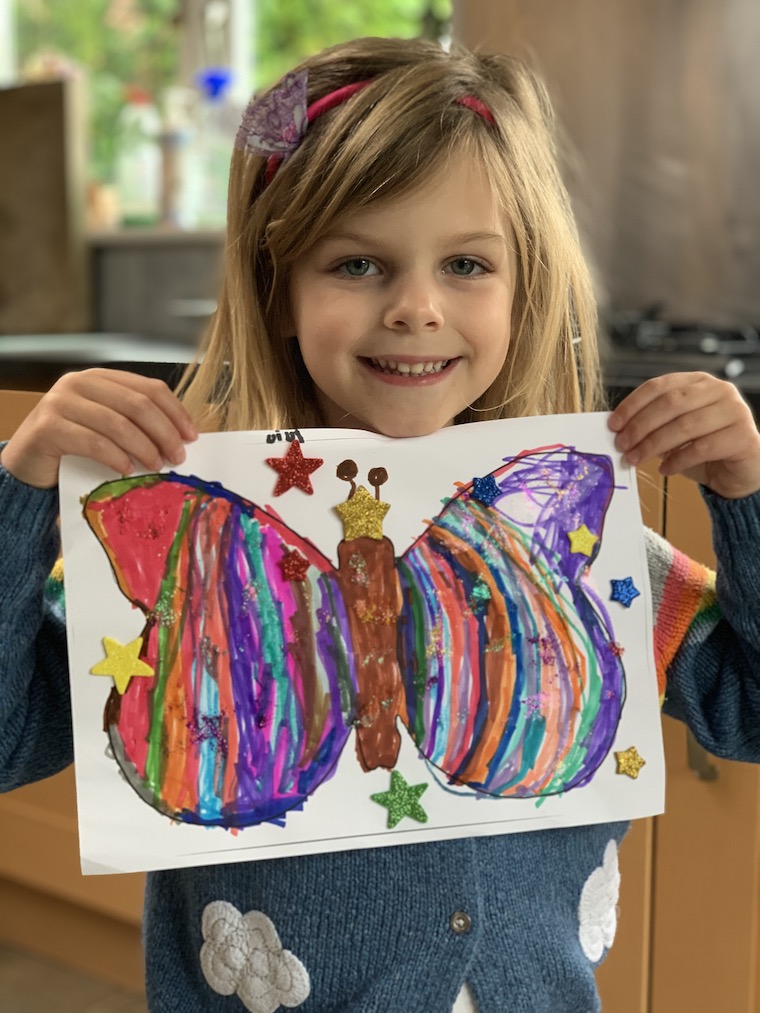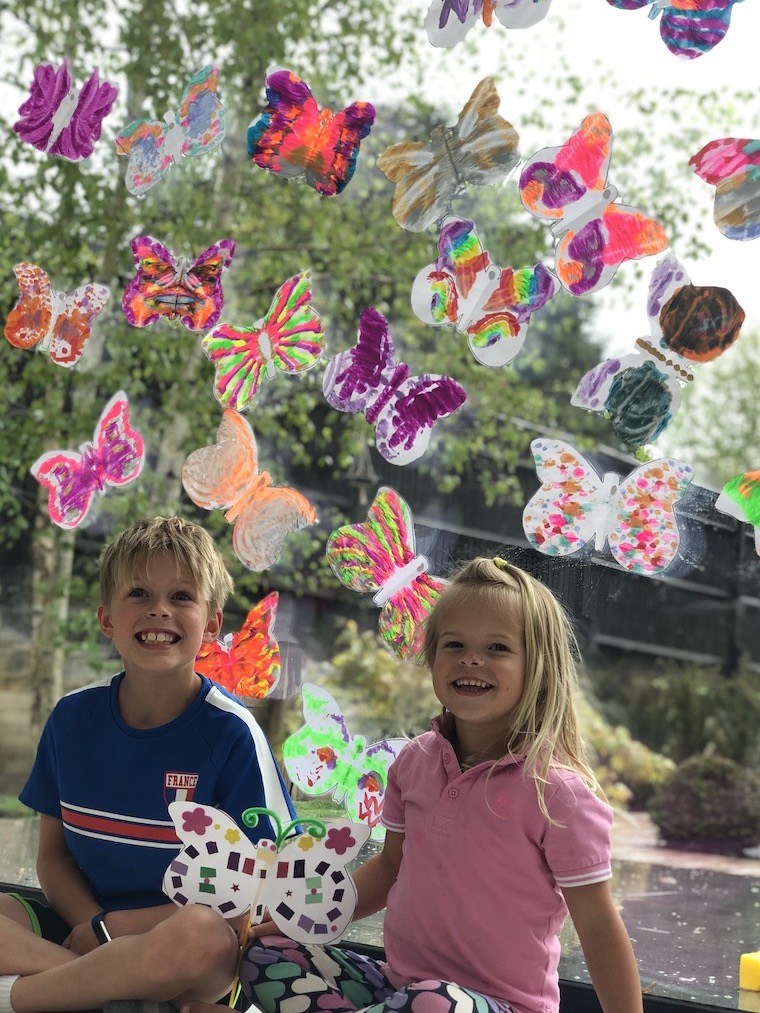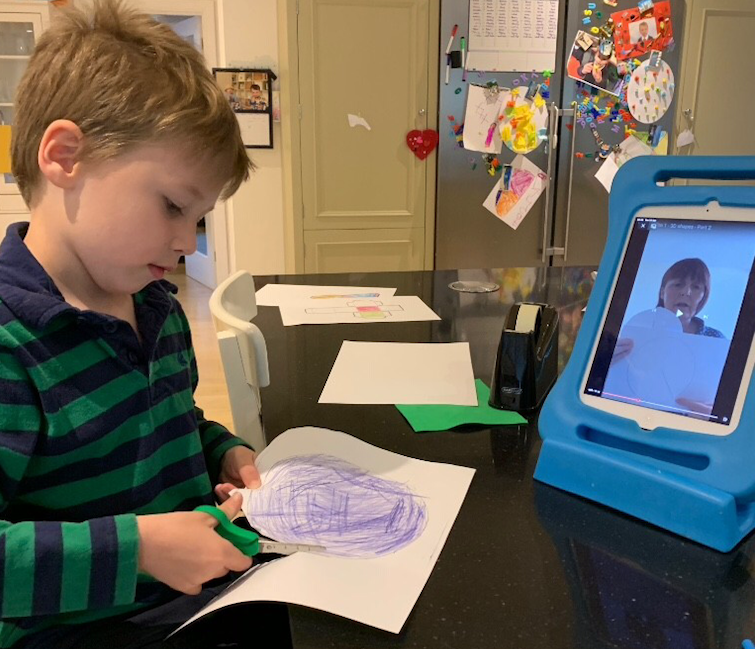 The children have certainly had another busy week and have been taking part in so many different activities.
Butterflies have been a great hit with the children and there have been some stunning butterflies made with paint, with leaves and with food.
As part of the activities on reducing, reusing and recycling, children have been sorting different materials, going on material walks looking for different materials and have produced a variety of wonderful junk models.
There have also been some fantastic 3D shapes cut from nets, assembled and decorated with care.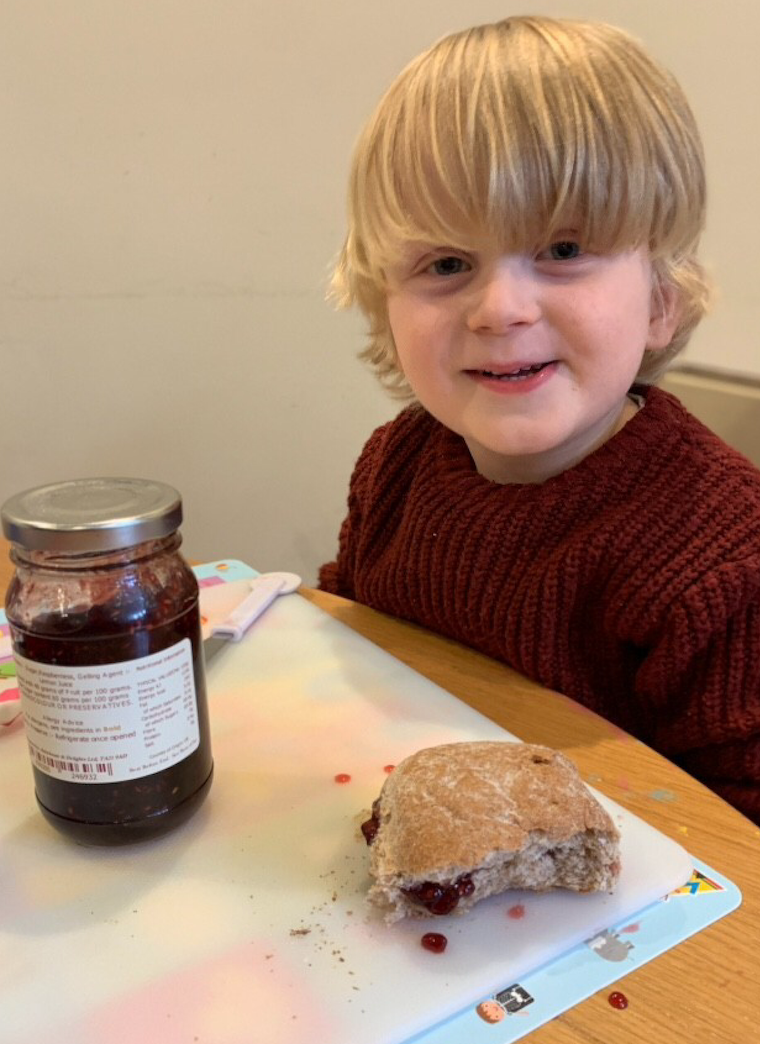 Reinforcing the letter of the week 'j' involved lots of jumping as well as making jam sandwiches.
The Lego challenge this week has produced some spectacular rainbows, some of which have been put on display in windows to show support for the NHS.
Dragons and St George continue to make appearances and I am happy to say planting seeds continues at apace. There has even been some scrimbling! Numberwork has also continued in the guise of songs, rhymes and card games.
I have been particularly proud of the amazing number of metres that everyone has walked, run, scootered and bicycled to get to Nepal, especially as they have the littlest legs in the school! Well done to you all!