Spider alert!
15 May 2020
Spiders have been taking over the Pre-Prep this week...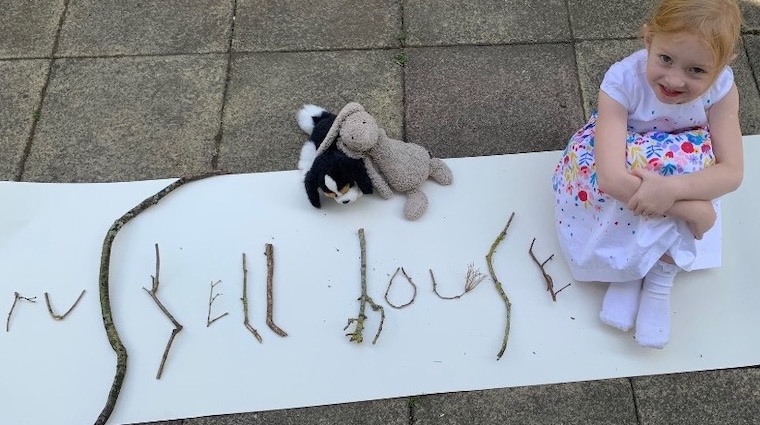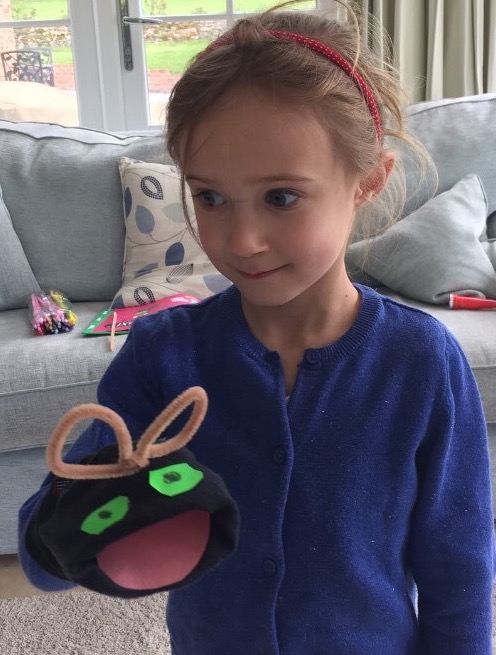 My goodness what an amazing week. I say that because I cannot believe just how productive everyone has been!
In Form 1 the children have been learning about the properties of different fabrics and how they might reuse and recycle old clothes. The sock puppets that have been made look so much fun and I must admit I might be taking mine to school! Children have also been learning about halves and many took up the challenge of trying to fold a piece of paper in half more than seven times.
In Transition, volcanoes have been made to illustrate the letter V and the children have played spider games.
In fact spiders have been overtaking the whole of the Pre-Prep this week and they have been made from Lego, paper, fabric, bread, pastry, rice crispies and into biscuits too.
Lots of worms are still making an appearance and I have also included some photos from the end of last week which included our VE Day celebrations.
And to top all of this fantastic productivity you have all found the time to climb Everest!
I have been so excited to look at all the inventive ways both children and adults have approached the suggested activities. It is in times like this that creativity is given the space to emerge and then positively blossom which is plain to see from all these joyful photos!