Minibeast morsels and more
22 May 2020
Discover some of the amazing things our Pre-Prep children have been doing this week!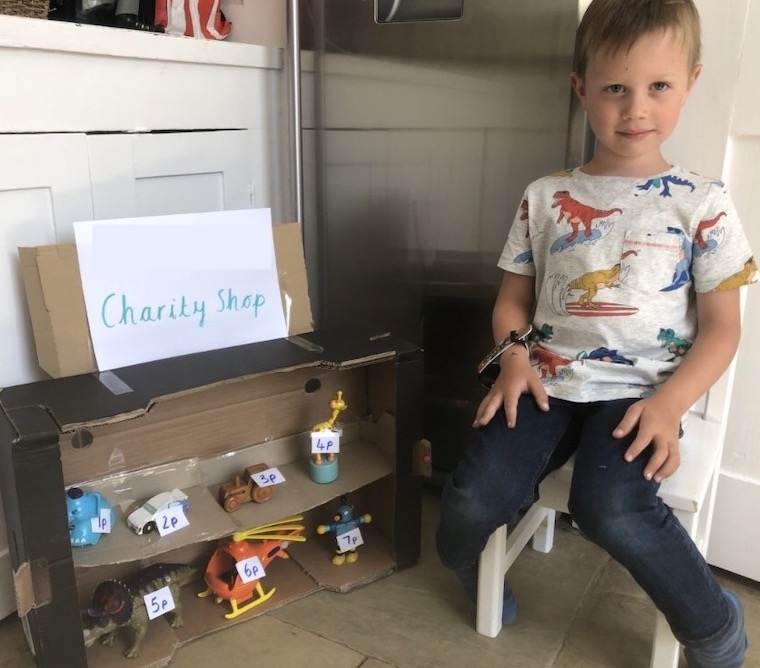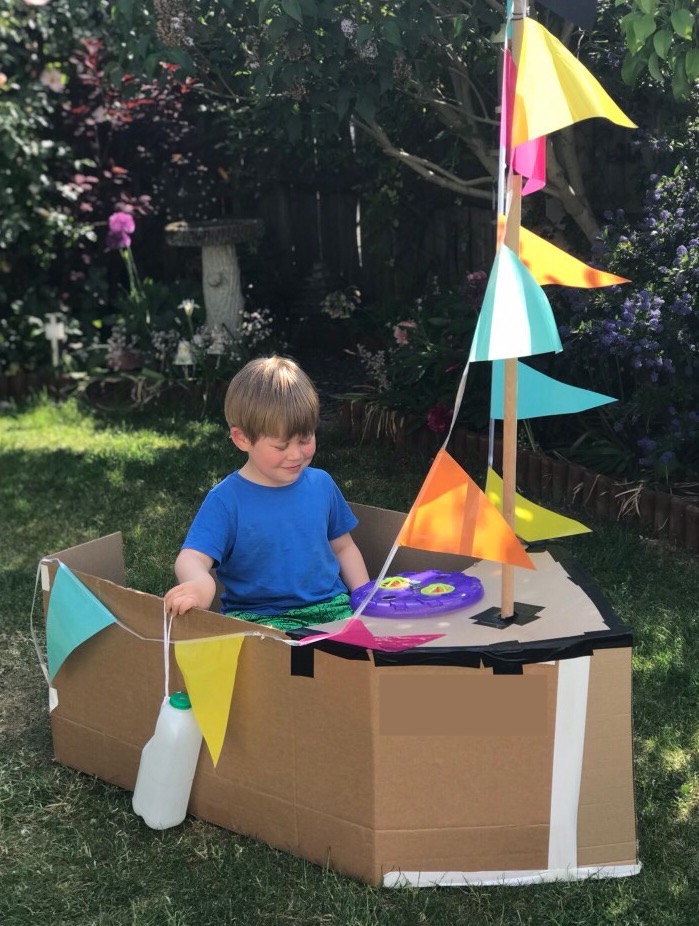 These are times that we will certainly never forget and what wonderful photographs you have taken to record all the great things your children have done at home, often with the whole family involved.
The interest in re-cycling for Form 1 has continued and this week saw children learning about plastic and creating amazing things such as bird feeders out of plastic bottles and mats woven from crisps packets. Work for Form 1 has included searching for 'or' words with a torch and in Maths, sharing quantities of objects.
Lego challenges continue and the creations made this week from exactly 100 bricks have even included a sweet dispenser. Something no home should be without!
Transition have, amongst many things, enjoyed zipping around searching for 'z' words (did you see what I did then?).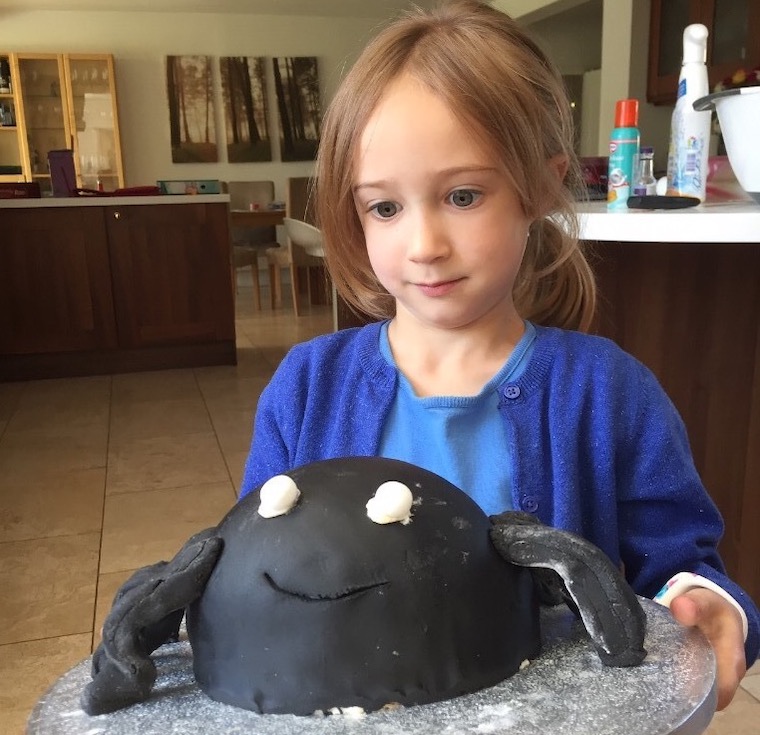 The fascination with minibeasts continues to take hold of the children and this week has seen a slithering of slugs and snails everywhere from snail-like sandwiches to chocolatey slugs as well as a continued interest in all things spidery with some great edible mini-beast creations. Slug hunts have proved fruitful and beautiful snail trails have been found as well as created.
I have included more photos from VE Day as well as all those determined little legs that were still 'walking up Everest' last weekend. Their determination is palpable.
Thank you for continuing to fill Tapestry with your children's creative skills and adventures and helping us to keep in touch with them. I do hope the weekly bulletins have gone a little way to keeping the children in touch with each other too. Enjoy the week ahead!