Russell House welcomes pupils back
31 May 2020
From June 1st, in line with Government guidance, selected classes are returning to school.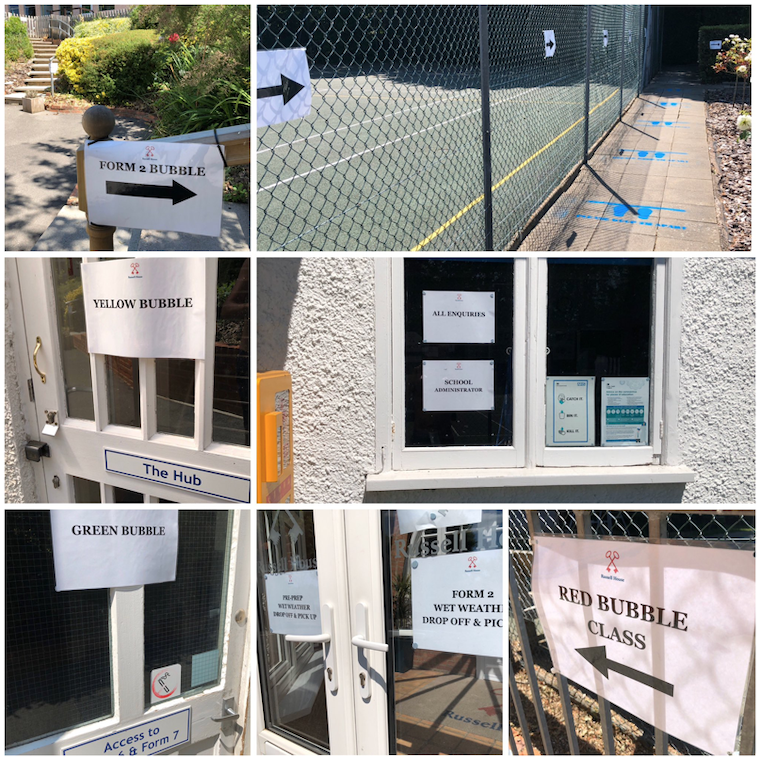 Over the past weeks, we have put together a detailed plan to reopen the school in accordance with the Government's written guidelines. We have also consulted with parents and staff.
Our decisions are made with appreciation of the local clinical landscape and we have taken practical steps to safeguard children and staff, whose care and wellbeing remains of primary concern.
From Monday June 1st, Pre-Prep, Form 2 and Form 7 are invited back to school
We are following Government guidance on social distancing as much as feasibly possible using a 'bubble' system. The maximum number in a bubble is 15. Individual bubbles will remain at strict distances from each other. Our school timetable includes regular handwashing. Sanitisers are also widely available and their use will be encouraged.
Our RHOnline!V3 is available to pupils whether they are in school or at home.
Logistics for anyone on the site is aligned with DfE guidance. At no time are parents allowed to enter through the school gates. We trust parents will adhere to social distancing in the car park and lines have been laid on the long path to be used as necessary.
We look forward to welcoming children back into school. This is a time for optimism and a realisation that a semblance of normality is at hand.