In search of buried treasure
18 Jun 2020
Discover what's been happening across the school this week.
This week the children have written their own story version of the Three Billy Goats Gruff. They were really creative, changing the characters, setting and the reason why the animals wanted to cross the bridge. I really enjoyed reading their super ideas!
In Science the class have been identifying flowers and we hoped to head out on a flower hunt between showers. They also looked at different trees and planned bark and leaf rubbings.
In Maths the focus has been on 2, 5 and 10 times tables and has included worded problems using tables.
Another productive week... well done Form 2!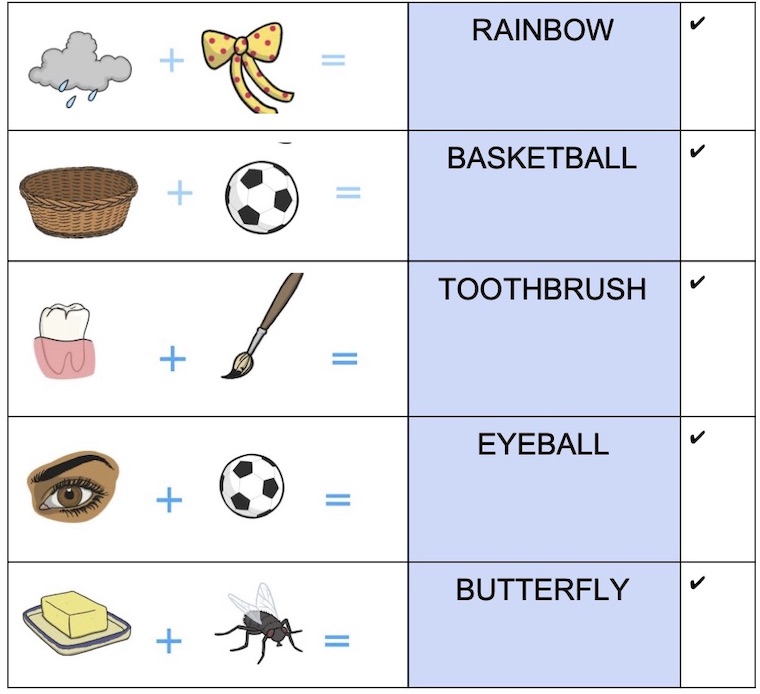 Form 3 had a fun week with some brilliant tasks and lots of birthday celebrations!
In English, the children were learning about compound words. They had fun trying to guess the words by looking at the picture clues and then made some of their own. Later in the week, the children moved to contractions and were able to complete a table by adding the two words that had been contracted. They used their knowledge to write some superb sentences using these contractions.
Maths lessons started by testing our brains with some speedy multiplication; we can certainly see pupils have been practising their times tables, well done Form 3!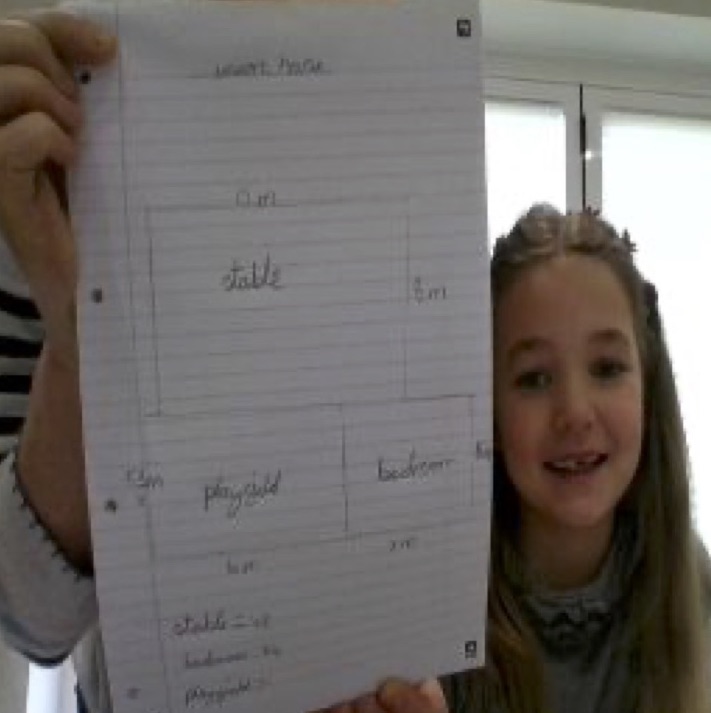 We also continued our shape topic, moving on to perimeter. The children enjoyed measuring various household objects with their rulers and then were able to calculate the perimeter using their maths knowledge. The children sharpened their mental maths skills by playing a game called Funky Mummy, which is great fun because the mummy does a little dance when you get the answer correct. Form 3 particularly enjoyed the game as it reminded them of the fun they had learning about the Egyptians in Humanities earlier this year.
Humanities continued with learning about famous people. This week, we focused on Mary Seacole, who cared for soldiers in the Crimean war.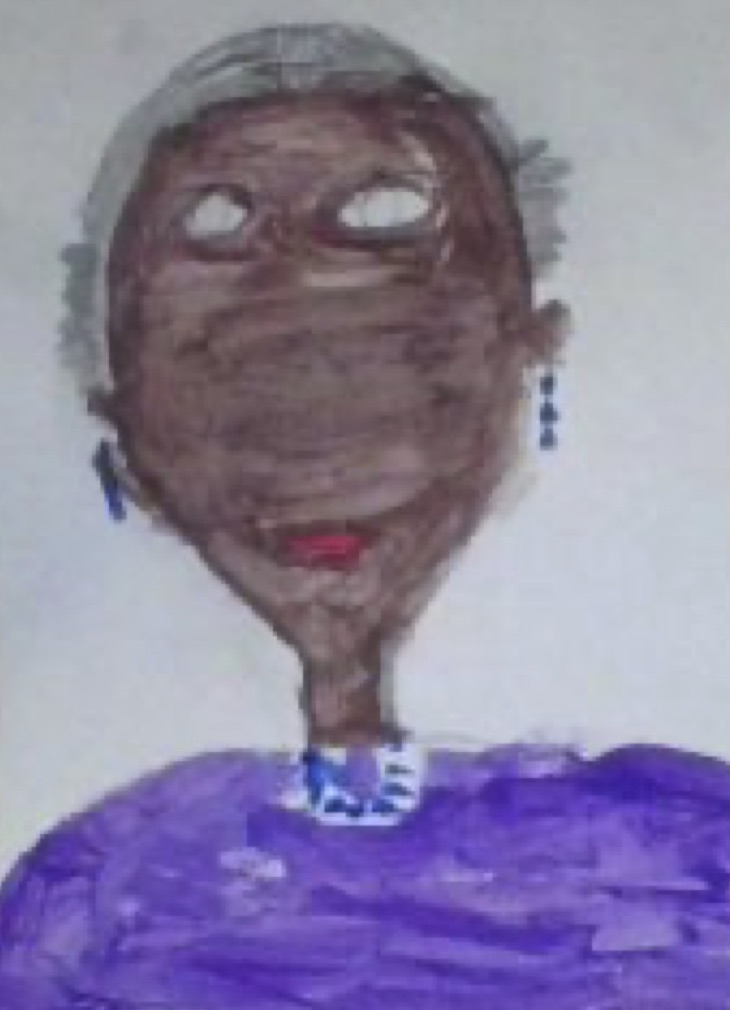 She provided food and treated them with her herbal remedies and was a great role model for women. The children in Form 3 created portraits of Mary Seacole and then added facts about her life.
Form 3 have been learning about different animal groups in Science. We focused on vertebrates initially as we watched video clips and discussed which group various animals belonged to. The children chose an animal to study in depth, looking at their features, habitat, body covering and blood temperature. Each produced some work on what they had discovered in the form of models, slideshows and drawings.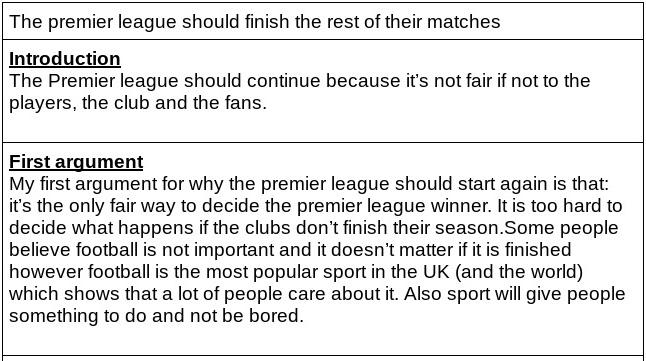 Form 4 focused on persuasive writing this week. They chose their own topic and then tried to convince their audience. There was a great range of topics and some very convincing arguments!
Maths has been all about fractions. They've been finding fractions of shapes and amounts; converting fractions into decimals; adding and subtracting fractions; finding equivalent fractions and using their knowledge to answer puzzles and problems.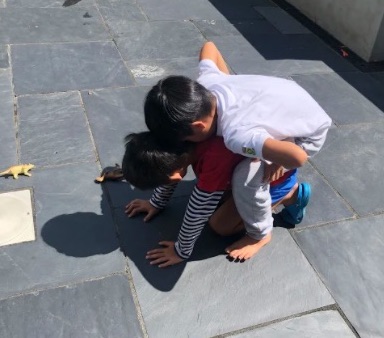 This wasn't the best of weeks weather wise for our Science topic, as Form 4 were looking at shadows. In spite of the clouds, the sun broke through enough for lots of fun to be had experimenting with shadow shapes and sizes. The children had a go at creating their own shadow monsters.
In Humanities they spent time looking at the lifestyle of the Maasai tribe in Kenya. They discovered how the Maasai built their houses and what a typical day looked like. The children also compared their own lives with those of Maasai children. Some were envious of the wildlife Maasai children see on a daily basis.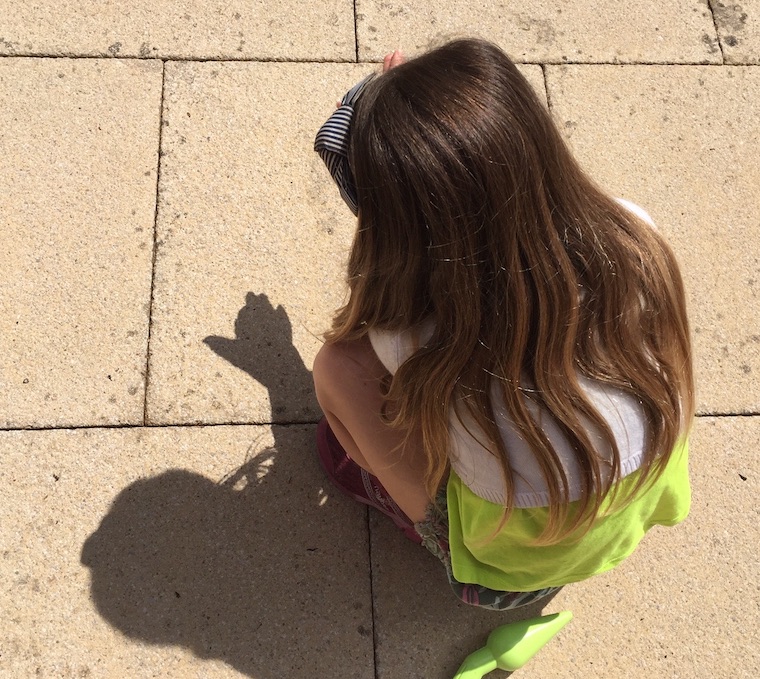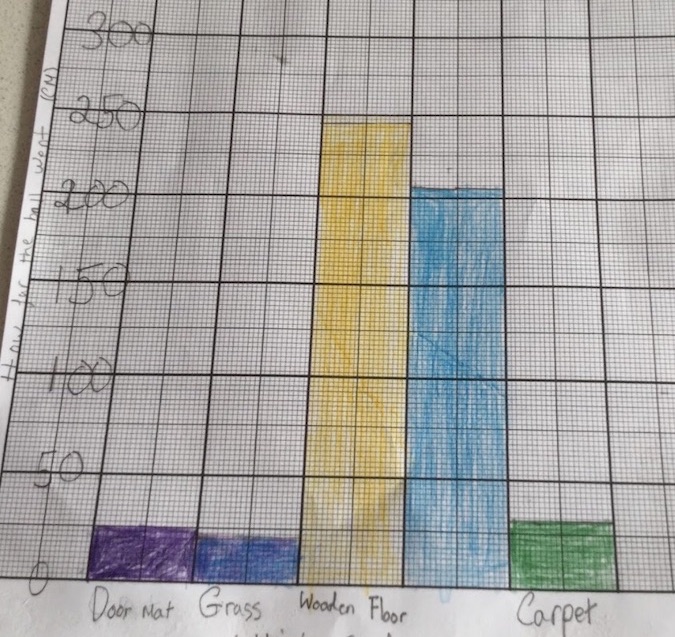 It is safe to say Form 5 enjoyed Mr McCarthy's challenge last week. The class led the way in recording the most miles by any form and even completed more miles than the staff! We covered an incredible 1,075 miles - nearly a quarter of the total school distance. Maybe we have the next Sir Bradley Wiggins or Victoria Pendleton in our class. It was a close battle for the yellow jersey but eventually the victory went to Megan who finished with a staggering 126 miles. Well done everyone!
In Science we completed our friction experiments, producing graphs of results and writing conclusions. We have enjoyed doing experiments at home but can not wait to get back in the science lab with Mrs Carn.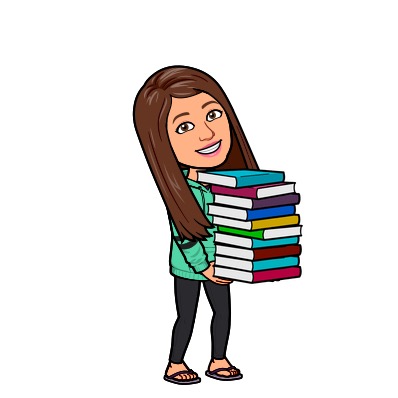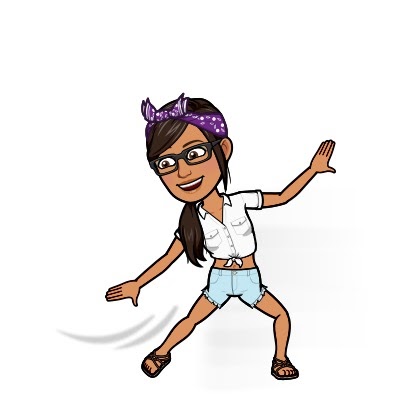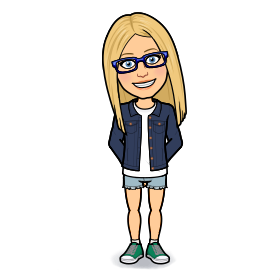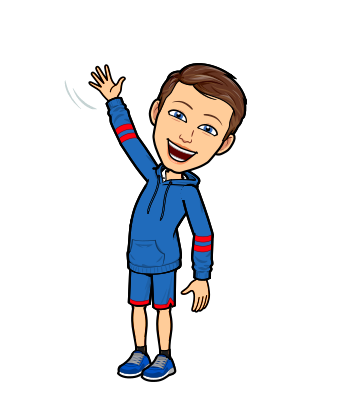 In Humanities, the children have been learning about coastal defences. They have looked at different ways that coasts can be protected using hard and soft engineering. Methods include: sea walls, revetments, groynes, gabions and rock armour. Mr Plant asked the children to think about the different types of coastal erosion, as well as the feelings of people who might be affected by it.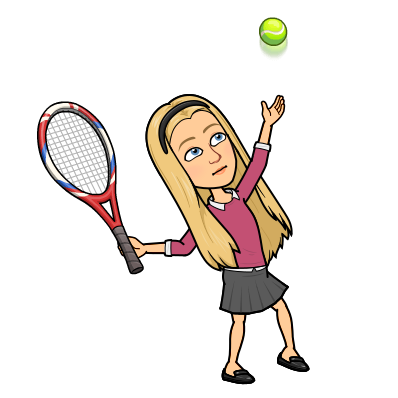 The children have enjoyed creating their own emojis for Mr McCarthy's challenge this week, while trying to work out who's who in Mr McCarthy's staff photo.
Congratulations to the following, who have achieved personal best scores in Star Reader this week: Dylan, James, Elizabeth, Olivia, Max, Ava, Eashar, Alyssa, Max and Matilda.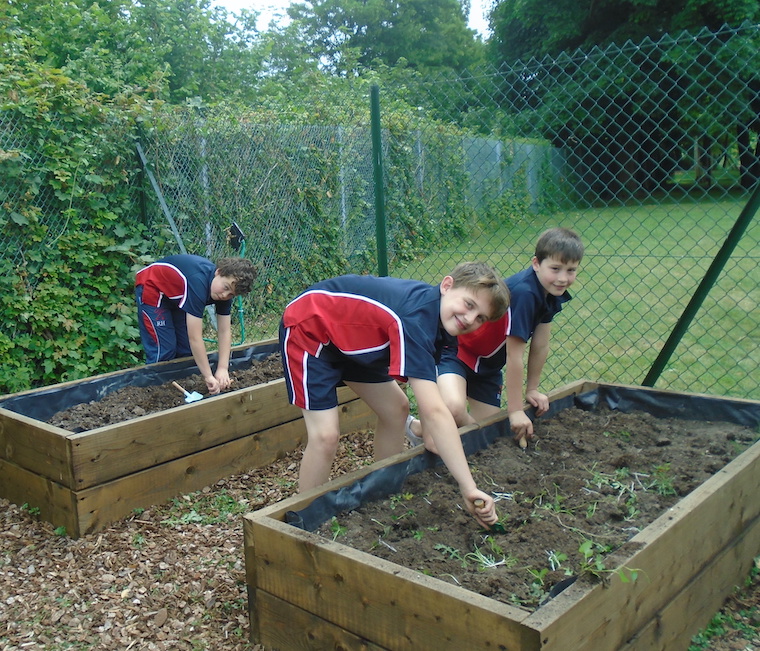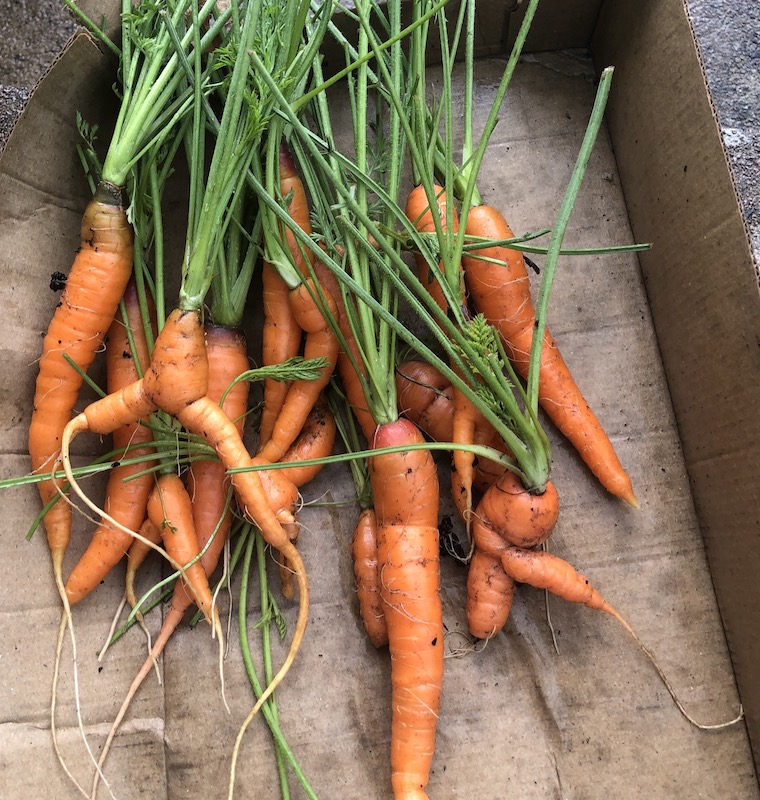 The weather didn't stop Form 7 from finding buried treasure this week - only this treasure was green and orange! The class took turns to weed and prepare the soil in The Farm, before harvesting some delicious-looking carrots and planting out some of the crops grown from seed by the other year groups earlier in the year. The downpours were reasonably well-timed, giving the new veggies a good soaking.
We also celebrated our Public Speaking Competition winner this week, as Mr McCarthy could finally hand over the (newly antibacterially-wiped) trophy. Congratulations!