On the minibeast trail
19 Jun 2020
Children in Pre-Prep have been busy with minibeasts, Sunday surprises and lego marble mazes this week.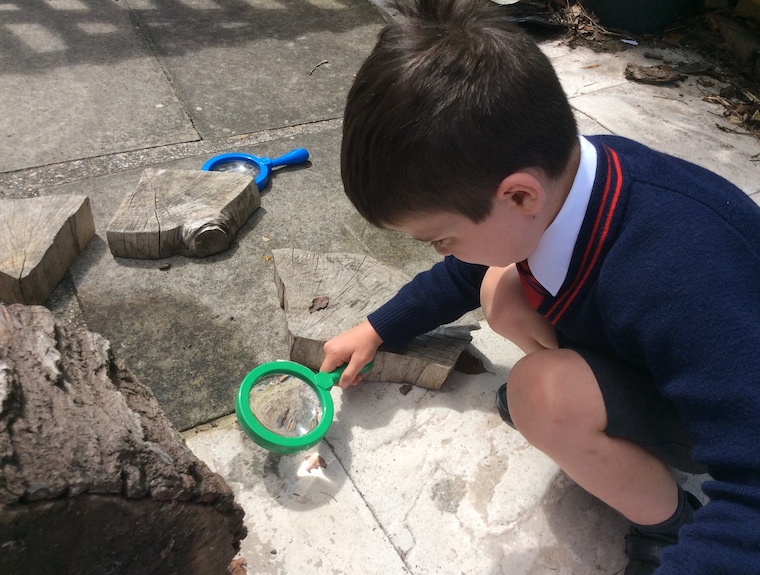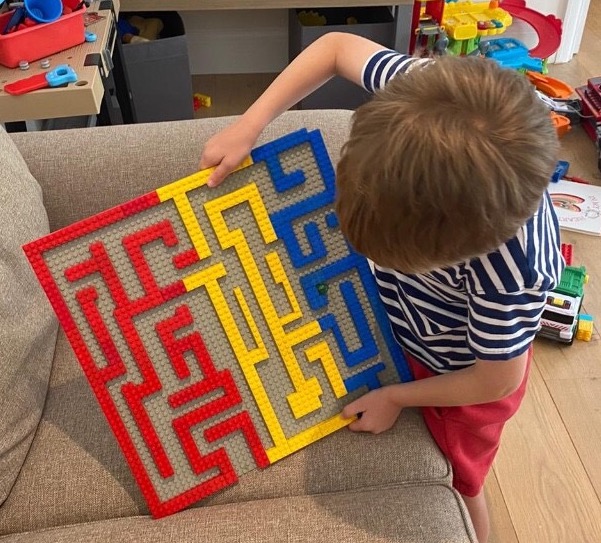 This week has seen the children out in force with their magnifying glasses looking for minibeasts and anything else they could find.
With much excitement, they have been making some super gifts and cards for someone very special this Sunday.
In Form 1, the children have been learning about glass. In the process, they have used jam jars to make colourful tea light holders. They have also had a go at making layered desserts out of strawberries and cream mixtures in glasses.
In Maths, they enjoyed investigating volume, using lots of water and various containers. They made numberlines as well as fun flip books about different hairstyles. I was most impressed by the Lego marble mazes the children have created. It has made me want to have a go too!