Unbridled excitement!
24 Jun 2020
What a joyful week it has been, welcoming all the children back to school.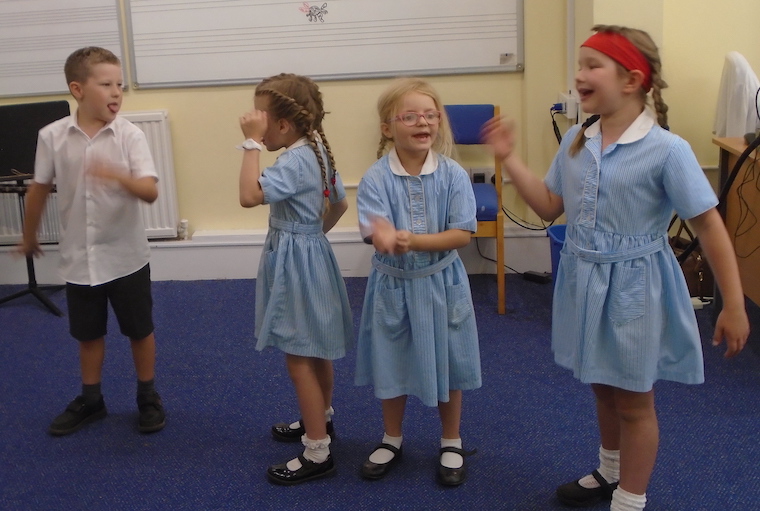 It is fantastic to see all the children in school again. They are so happy and excited to be back!
This week we talked about being lost and how it might feel. Then the children wrote some fantastic descriptions about being lost in the dark woods, remembering to include alliteration and adjectives.
The children made community flags for a parade. The Black and White bubbles loved watching the parades. It was a lot of fun. Form 2 also learned a new song in music and loved dancing and singing to the music.
A hot and exciting week!
What a joyful week it has been! We were overjoyed to see the children return to our very own little bubble. The children arrived with big smiles on their faces and, in some cases, much longer hair.
Form 3 settled very quickly into the Form 2 classroom and were soon back into the swing of things. We began the week by creating a word cloud to show how we were feeling about being back at school after three months apart. Words such as proud, excited, happy, joyful and nervous were some of the words the children thought of.
We have enjoyed having our lunches together in the classroom and it has been wonderful to all catch up and chat together as a class again.
In Science we have been looking at variation in plants and have made observational drawings of the leaves of different plants. In Humanities, Form 3 have been writing letters in the role of Mary Seacole. Well done, Form 3. It has been lovely to have you back.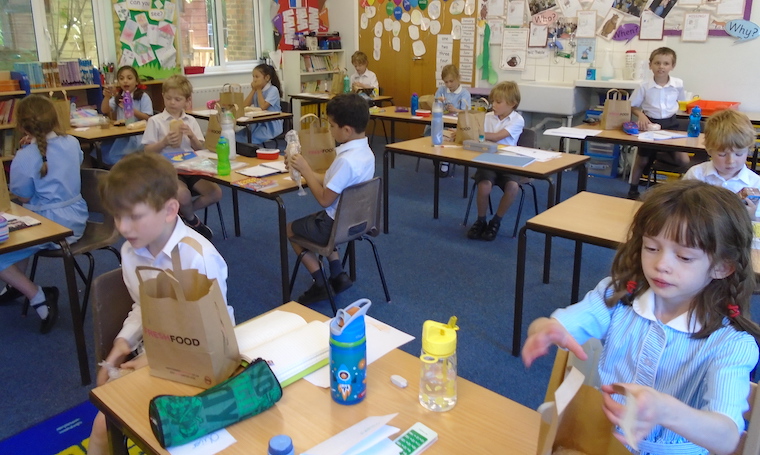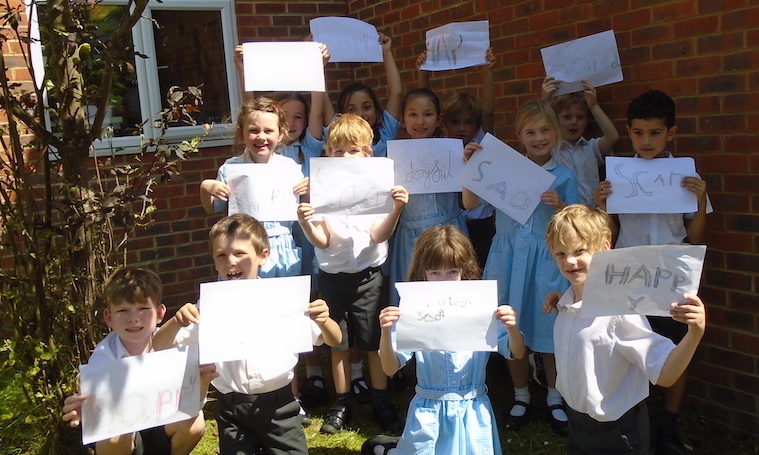 Form 4 arrived at school on Tuesday with unbridled excitement! It was wonderful to see them all laughing and smiling as they went to join their bubbles. The excitement continued as they set themselves up in the marquee and there have been lots of fun competitions over the course of the week between the bubbles.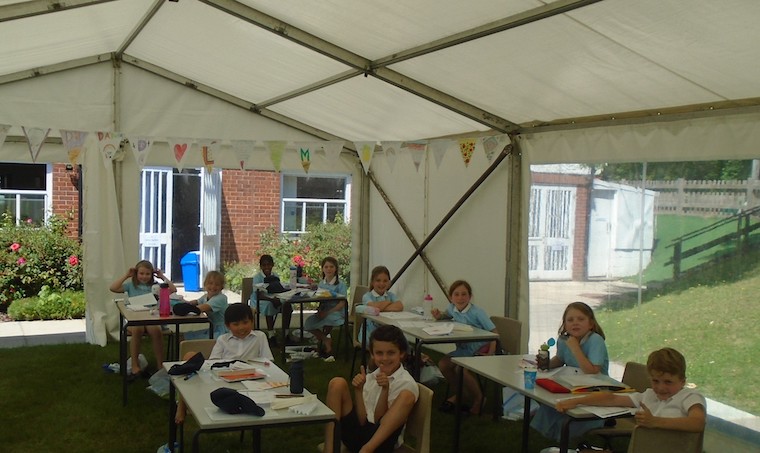 Lessons have continued amidst the excitement and Maths has been all about time. The children have been telling the time, working out time intervals and reading timetables. There have been maths competitions in the mornings - Team Cyan are ahead at the moment!
In English the class have begun acting out the playscripts they wrote during RHOnline! and have thoroughly enjoyed reading and performing each other's work.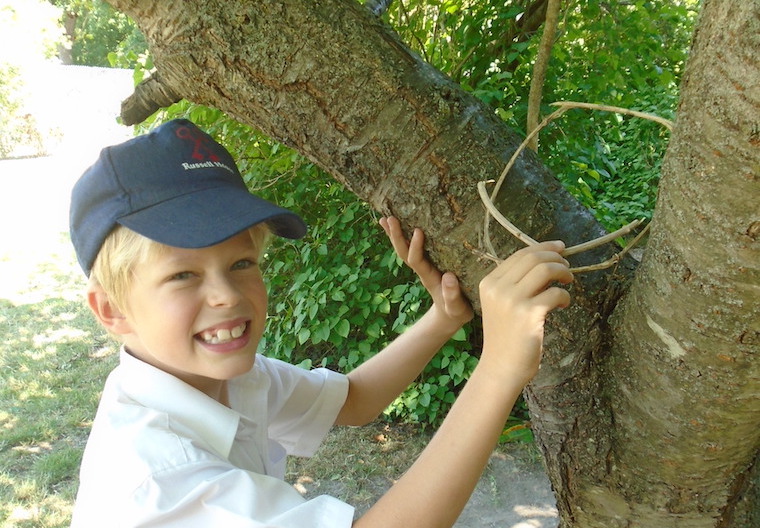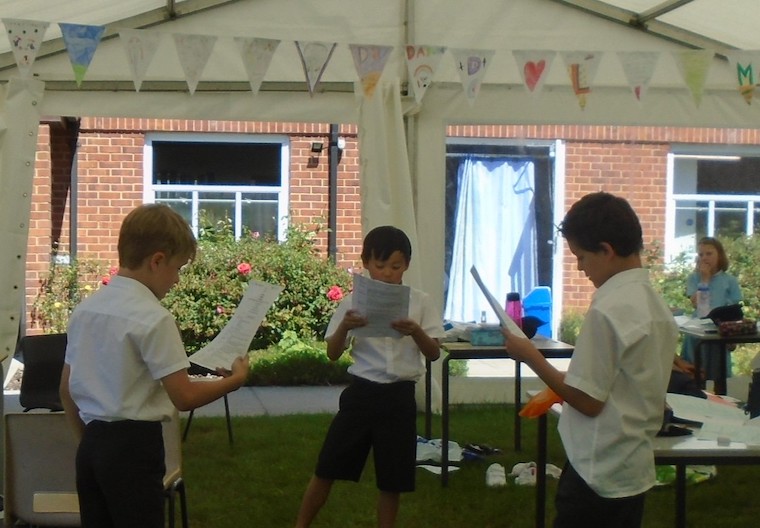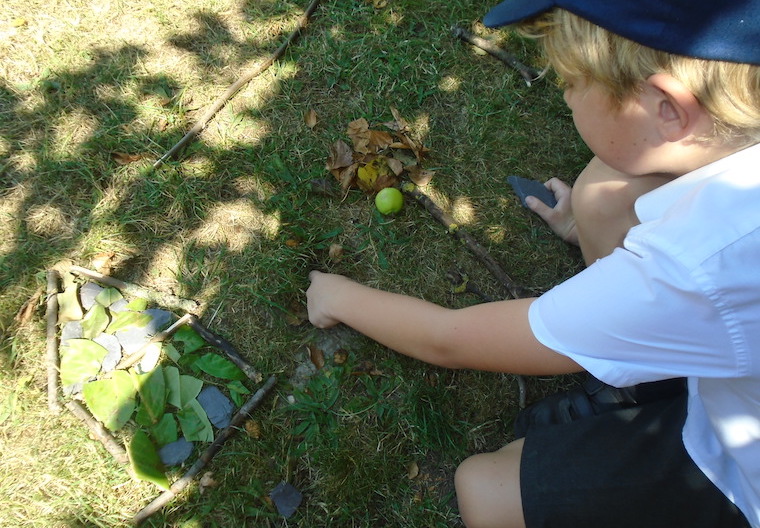 In Humanities they looked at the weather in Kenya, comparing it with the UK. Science work on light and shadows has continued. There was also time for an environmental art lesson in which the children made various sculptures using natural materials found on the paddock.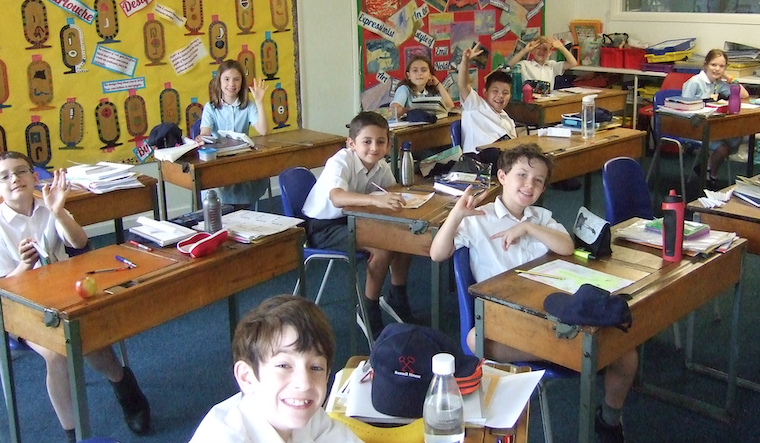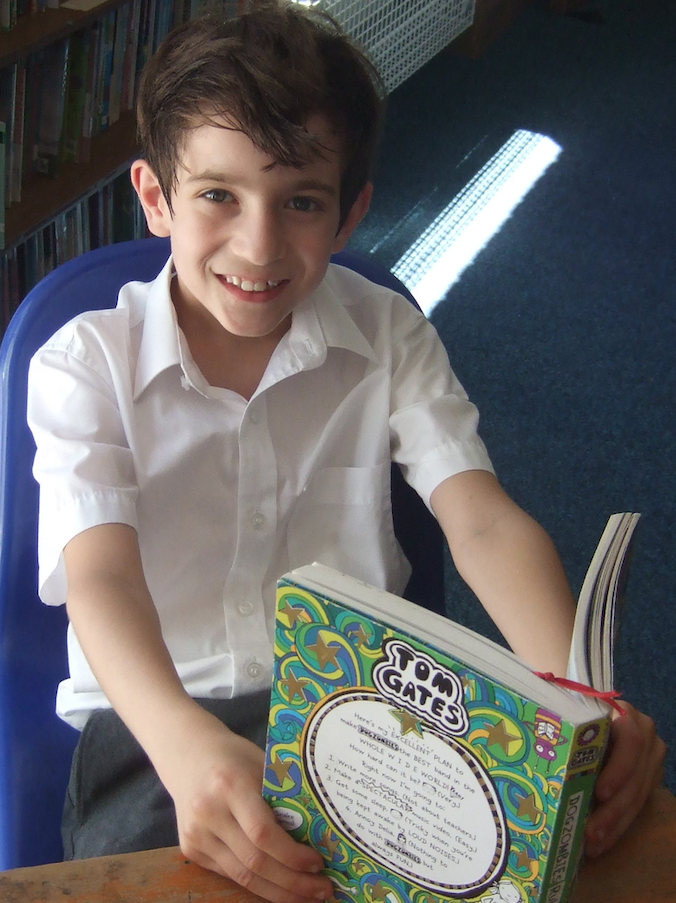 What a week! Mr Plant was finally able to meet us all in person, which was brilliant. Everyone was of course extremely excited to be back in school and full of energy. The class bubbles gave everyone a great chance to catch up. Strangely, the portaloos have been a real hit!
After weeks of online learning, it was great to have some practical lessons like testing out paper aeroplanes and outdoor Science. Form 5 have also loved getting back on the sports field taking part in various Sports Day activities.
Everyone in our class has done brilliantly to follow the new rules and changes. It has been a wonderful week and it is safe to say we are very glad to be back.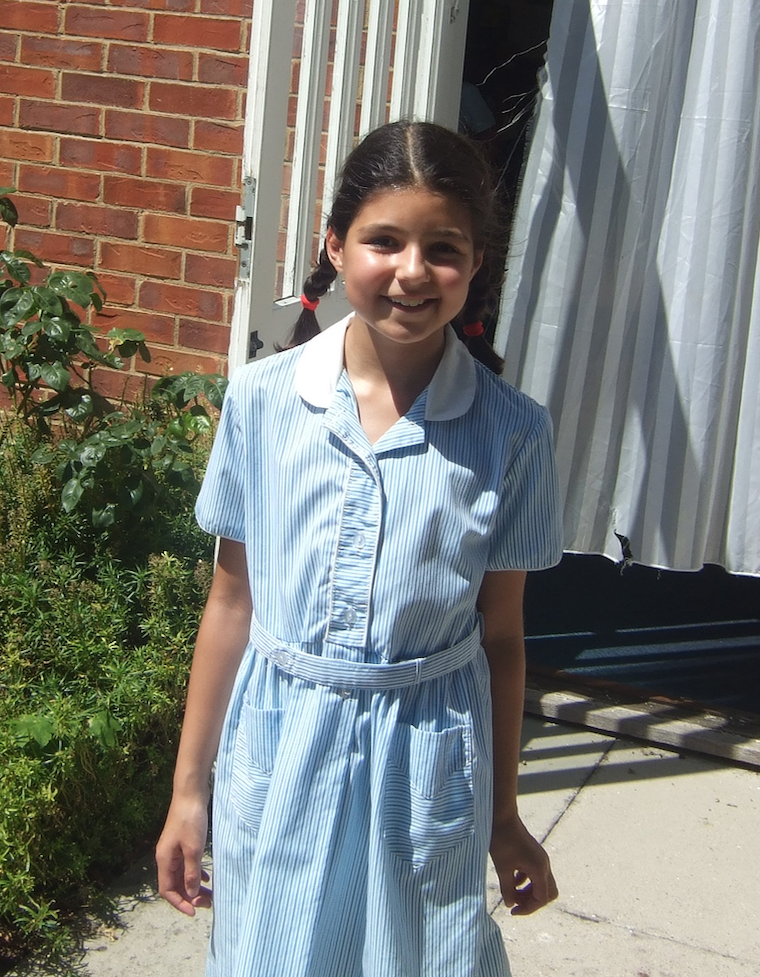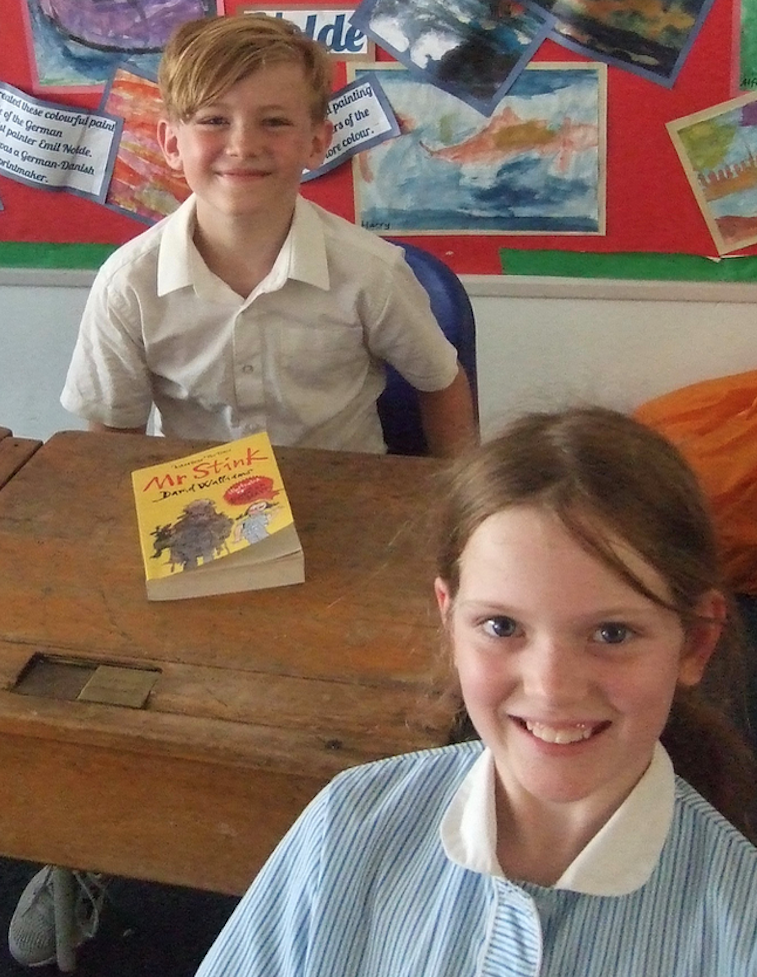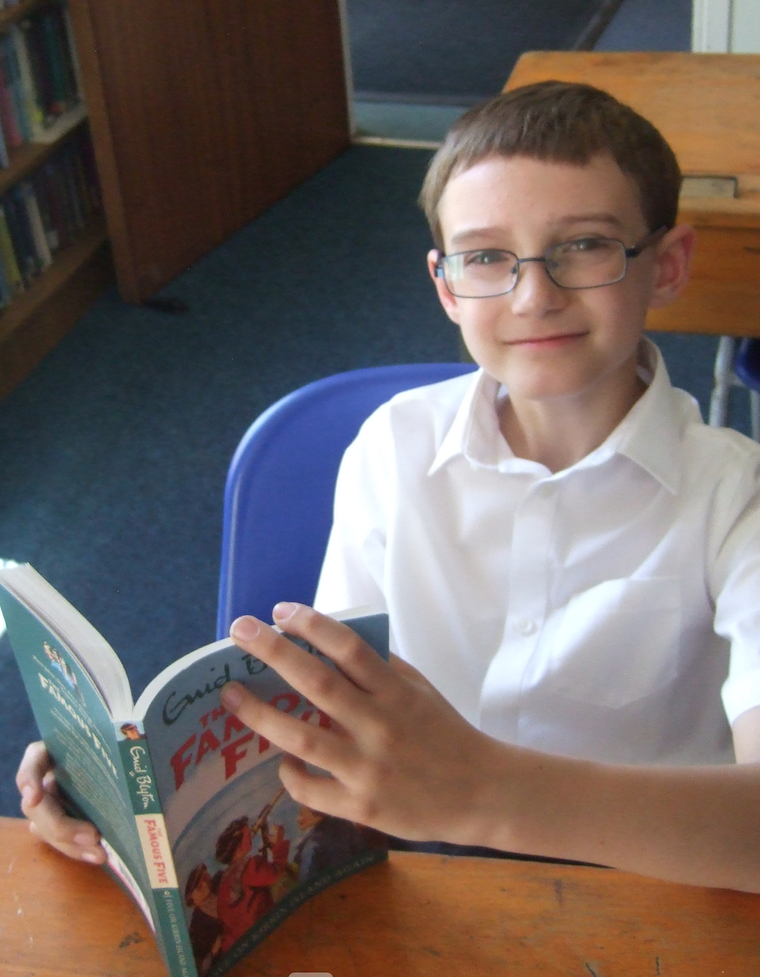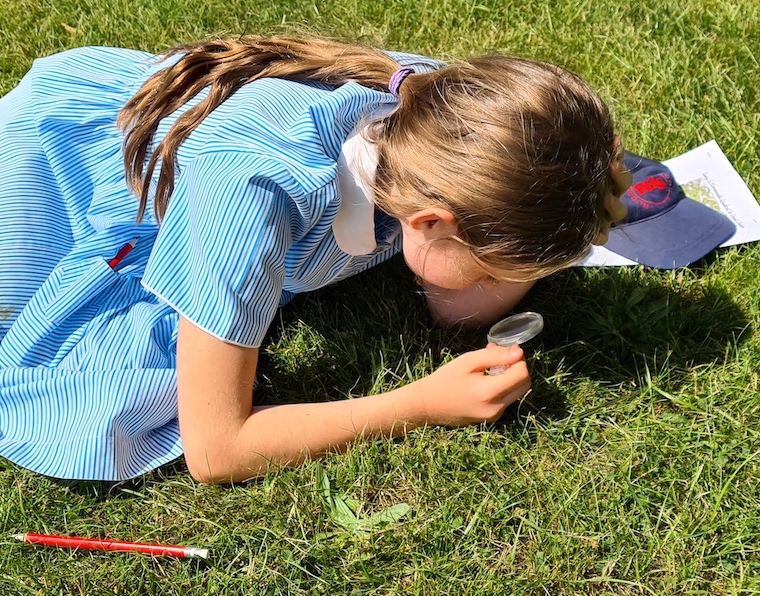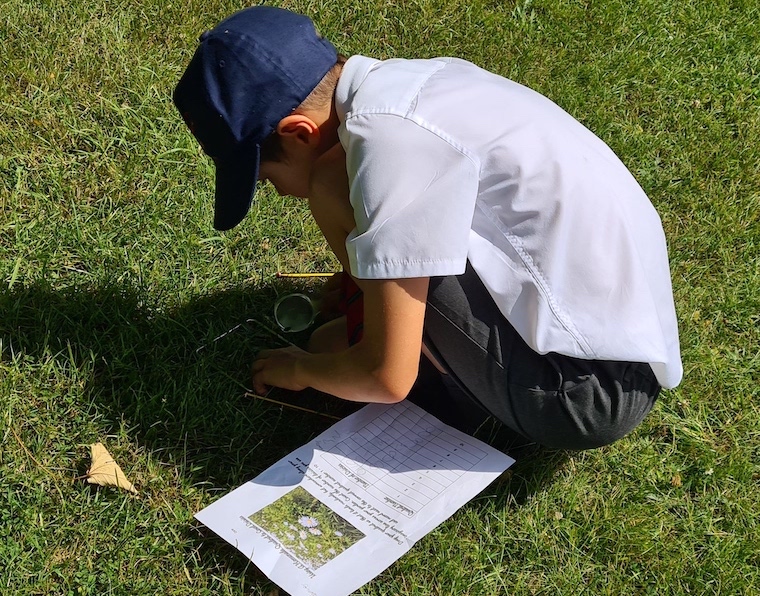 ​​​​​​​
It has been a week full of learning, laughter and excitement in Form 6. The children have been happily playing and chatting with their friends in their bubbles and catching up for lost time. It has been wonderful to see them all so happy and enjoying their time back at school.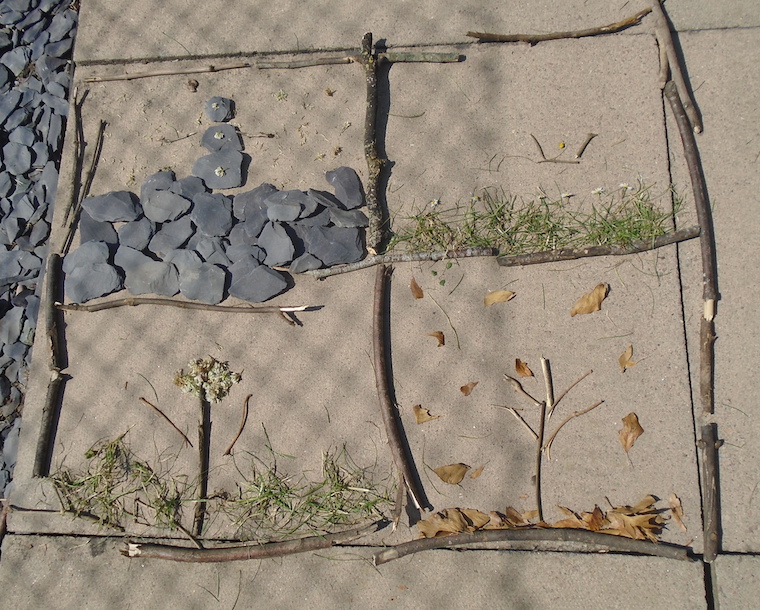 Here are just some of their highlights from this week:
Being back at school with their friends
Being able to chat and play games
Eating delicious lunches (especially desserts!)
Learning in lots of different ways and not being in front of a computer all day
Games lessons - the competition between each other with all of the Sports Day events
Environmental art and science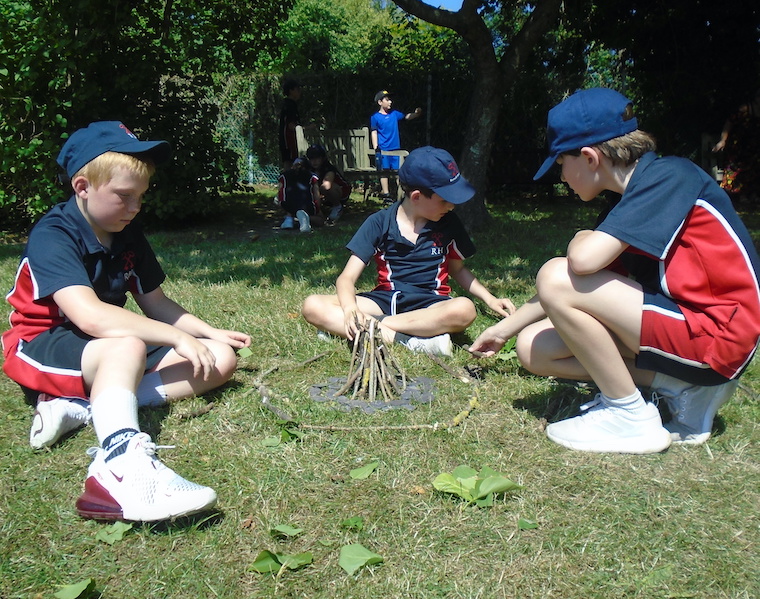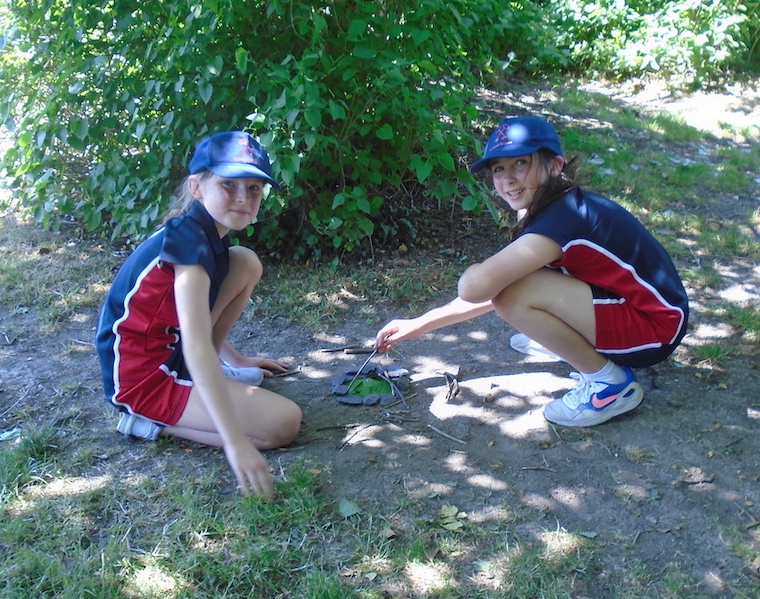 The children have particularly enjoyed their environmental art lessons this week. All their art lessons are now outside and they have been using materials from the paddock to create their own 3D artwork. Some children built campfires and one group even made a collage to represent the four seasons.
It has been a fantastic first week back and we are thrilled to all be back at Russell House again.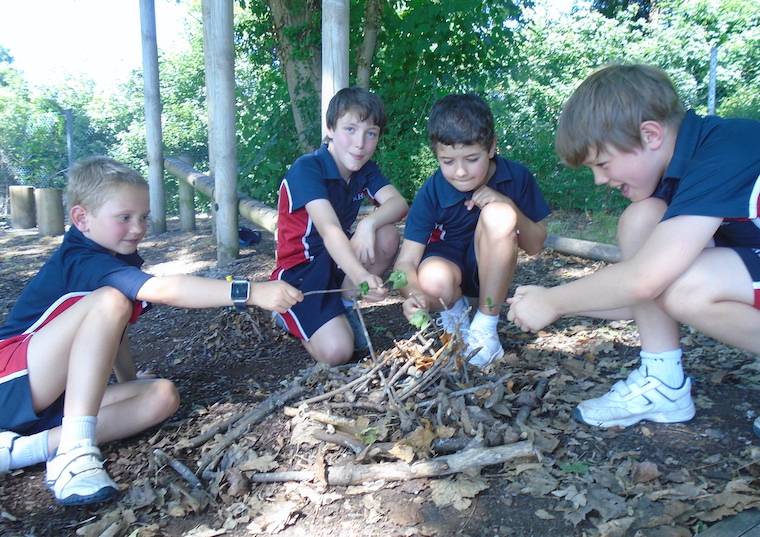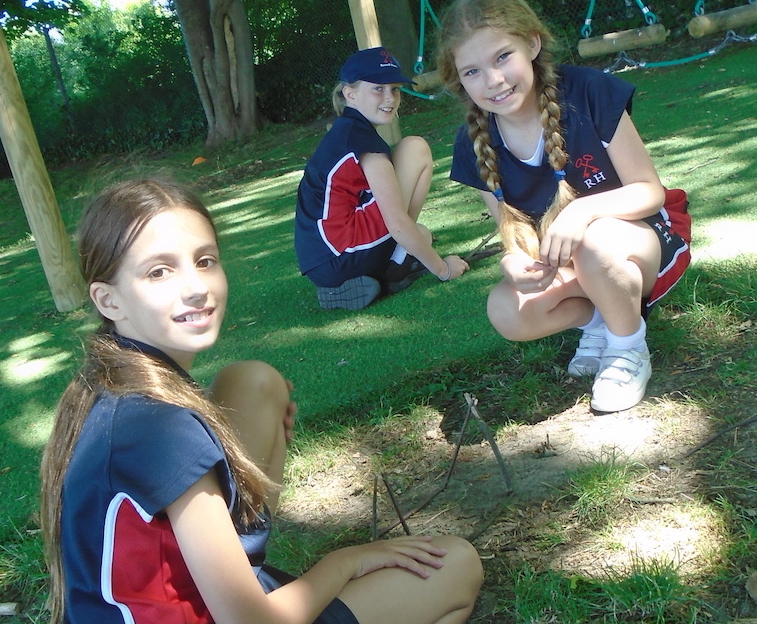 The beautiful weather has coincided nicely with the addition to our timetable of Environmental Science and Environmental Art and the children have enjoyed making the most of the grounds.
Using natural resources they found around the paddock, the children worked in small groups to create an artwork. The finished products ranged from a human outline in sticks to small teepees and artistically-arranged leaves, stones, sticks and feathers. What a wonderful way to spend the afternoon.
The play is proceeding wonderfully and we are looking forward to our dress rehearsal on Wednesday afternoon and filming of our play/movie on Thursday and Friday. If there are any costumes at home still, please send them in on a hanger and in a named plastic bag.
Many thanks for the photos for the yearbook. I am beginning to collate them, but if you have not yet added a baby photo or any current photos, it is not too late!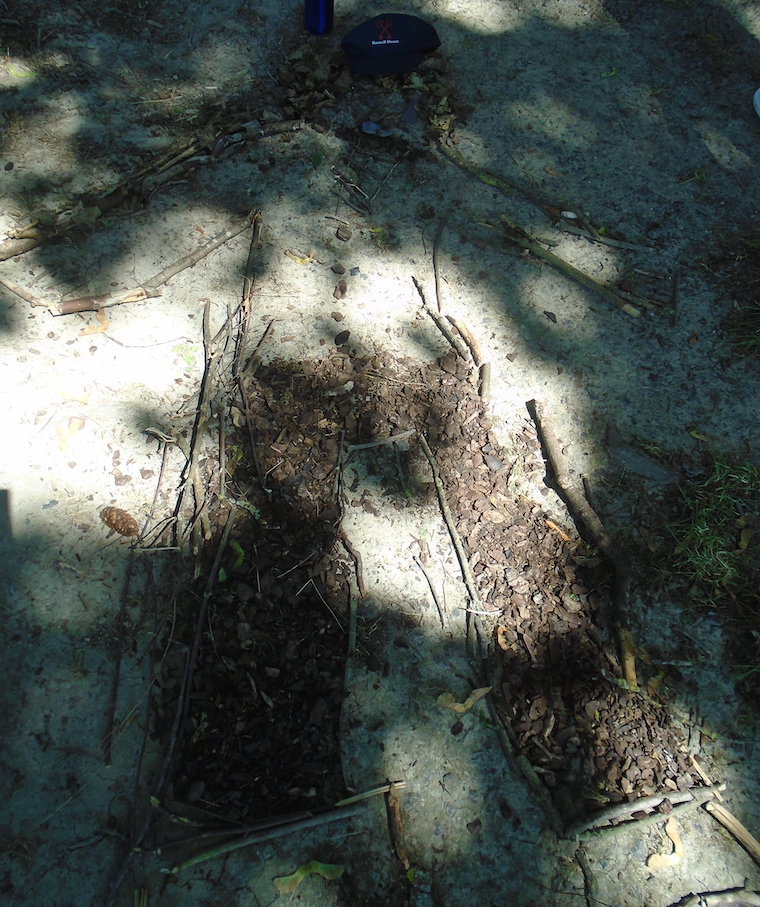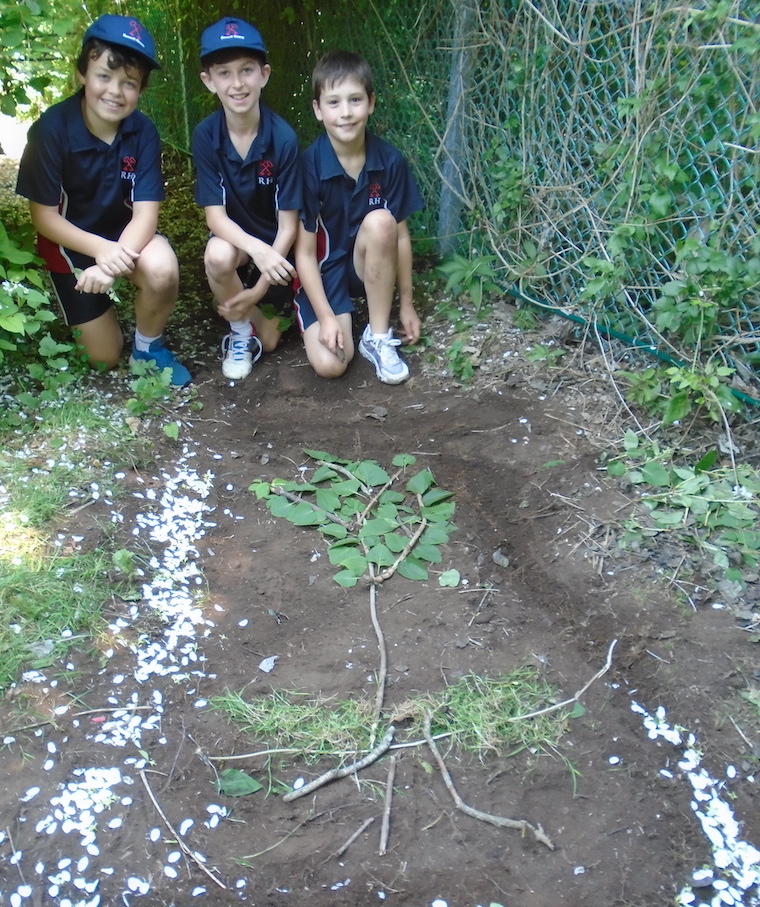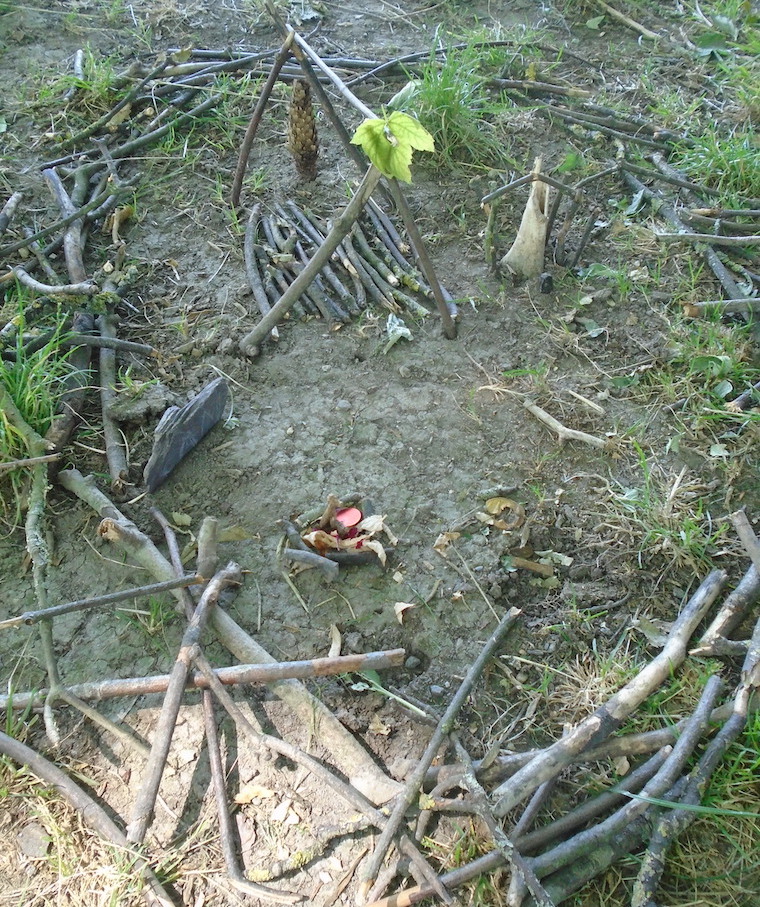 On Thursday, we welcomed a familiar face in Mrs Foley, who came to teach the children about how to look after their spines. As a physiotherapist, she was able to give them a quick overview of how the spine works, why we sometimes get sore backs, necks or headaches and some useful stretches which can even be done on your chair in the classroom. We learnt that astronauts grow a little bit in space and that the cushioning discs between our vertebrae are a bit like marshmallows. The class agreed that these practical tips would really help them as they begin to spend more time sitting at desks and in front of computers. Many thanks, Mrs Foley!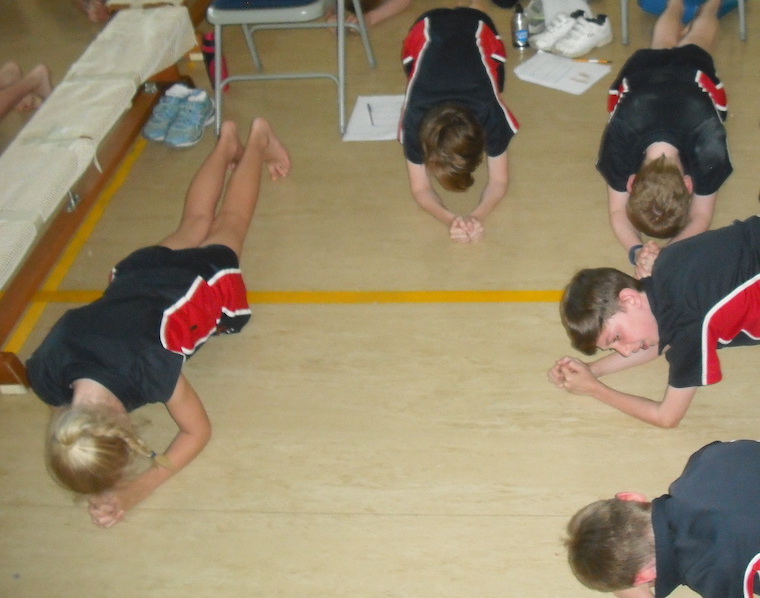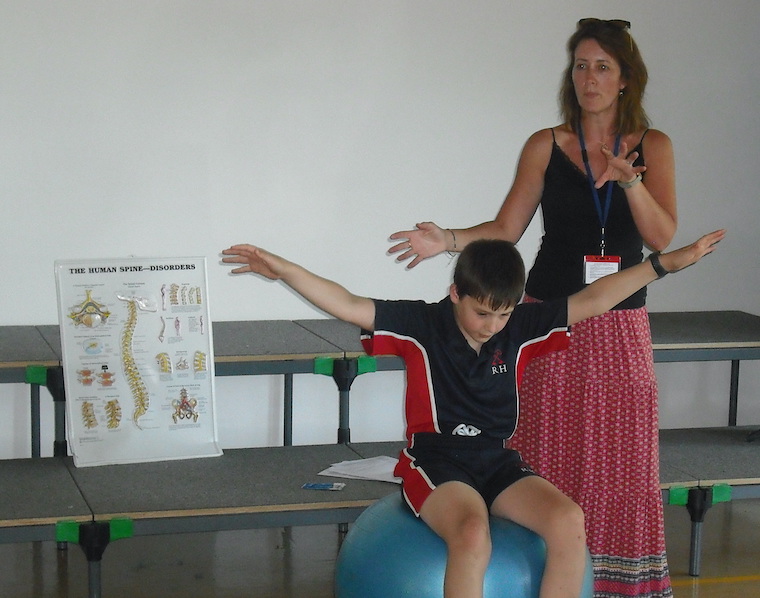 ​​​​​​​