Bubble magic
02 Jul 2020
What with orienteering, scavenger hunts and bubbles, it's been a super week across the Main School.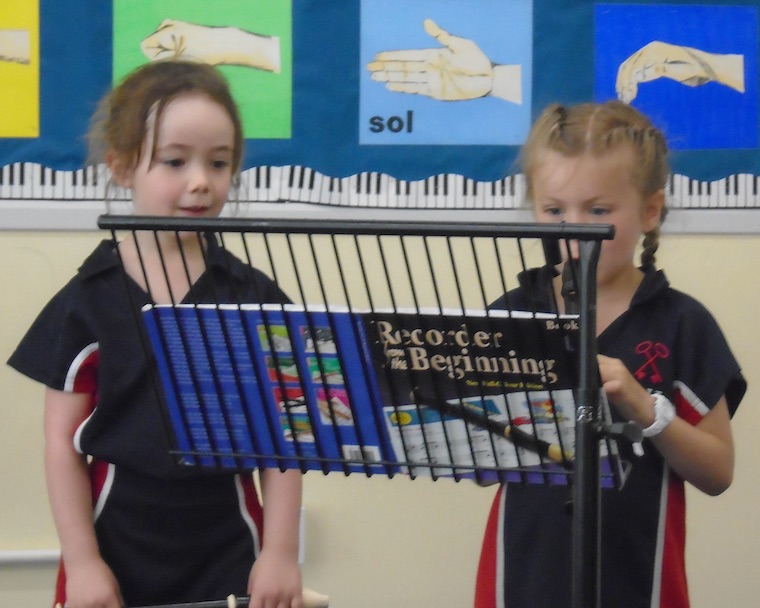 This week the children had lots of fun writing a poem called Imagine if... The poems were very funny and rather silly! The children were extremely creative and their imagination certainly did go a little crazy.
In Humanities, the children were fascinated by the life story of Charles Dickens. We had some great discussions about how life used to be in the past. The children could not imagine going to work in a factory at the age of 12 and were not too keen on the idea.
Music was a lot of fun and listening to the performances was a real treat! Well done Form 2 for a fun-packed week.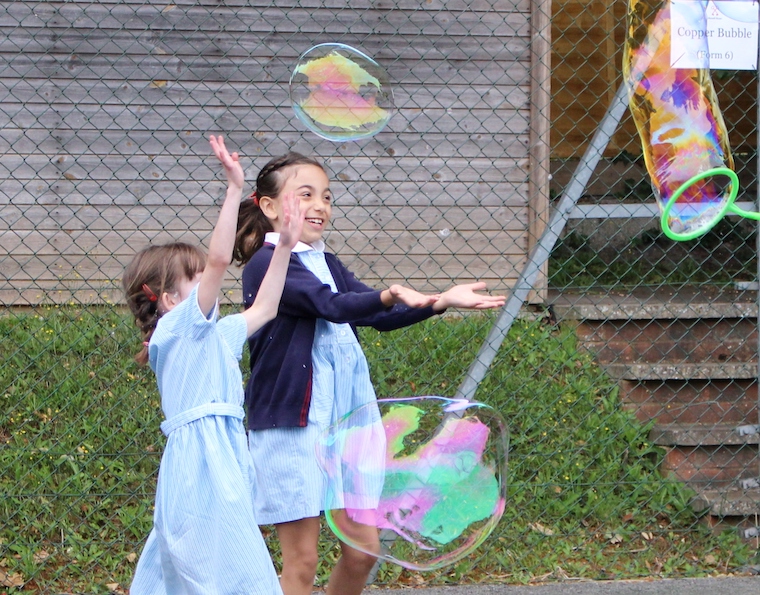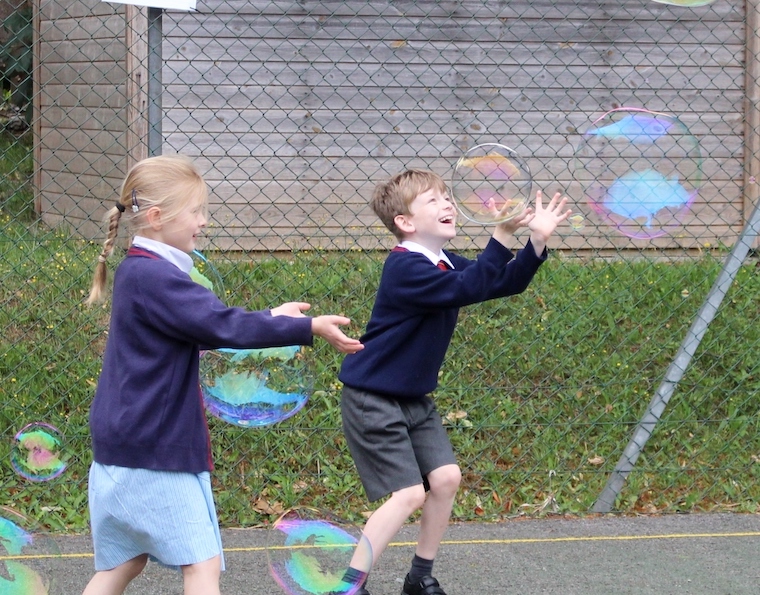 Form 3 has had a lovely week and are fully back into the swing of things. In Mathematics, we have been looking at the names and properties of 3D shapes. The children looked to see how many 3D shapes they could find in everyday objects in the classroom. Creative answers included the observation that a strawberry looked like a cone and the lid to the bin was a triangular prism.
Form 3 continued with the theme of 3D shapes in their English lessons this week where they have been focusing on rhyme and performance poetry. The children worked as a class to write a shared rap about 3D shapes which they then learnt and performed. Staying with poetry, they turned to a new theme for their writing - bubbles. Form 3 had fun trying to catch large bubbles in the front court and used this experience as a stimulus for writing their own poetry.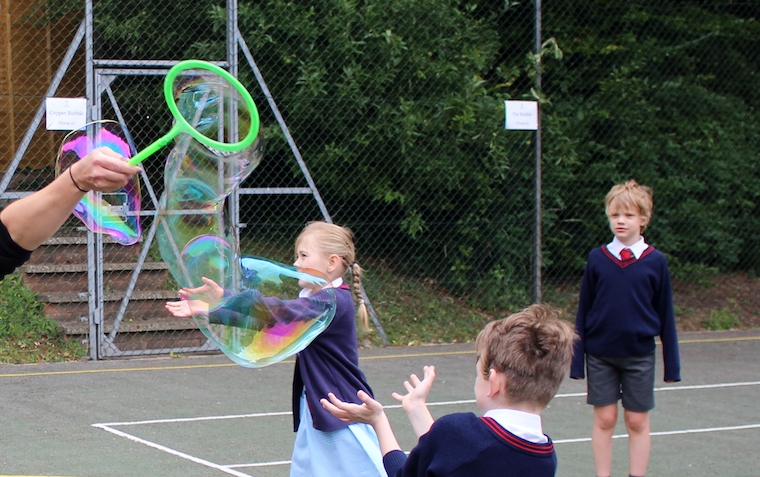 In Humanities, the children learnt about Professor Stephen Hawking as part of their Famous People topic. We read a book about Hawking's childhood and his later life called Little people, Big Dreams and the children thought of questions they would have liked to ask Stephen Hawking if he were here today.
Music lessons have been very entertaining with several children performing pieces to the class. They were wonderful and the children have clearly been practising very hard to perfect their performances. Well done Form 3 - another fantastic week!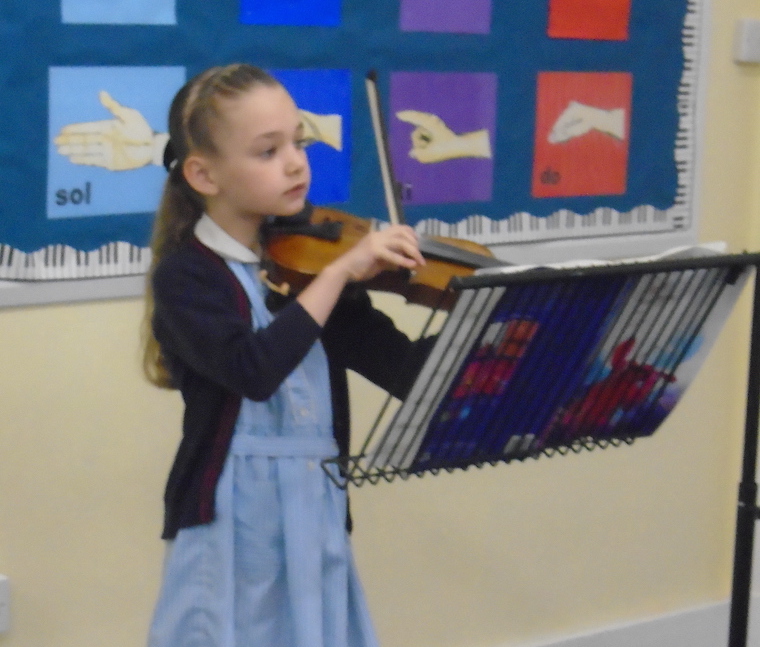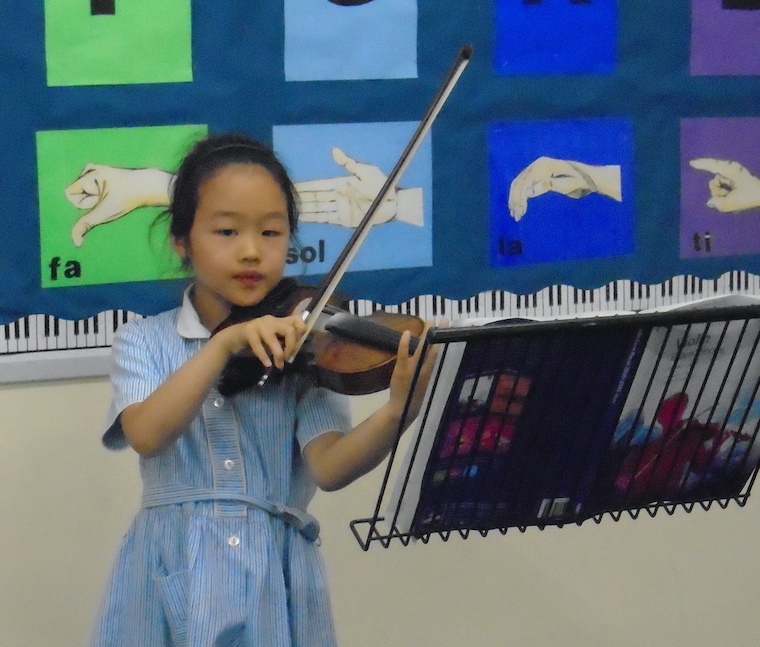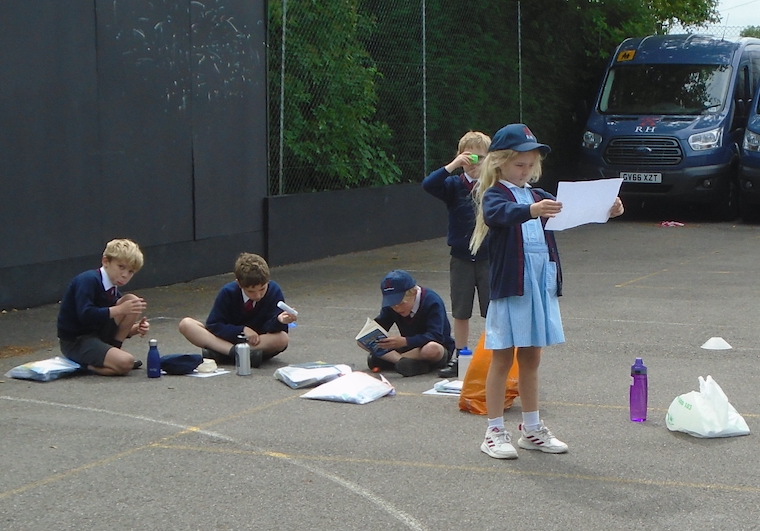 Form 4 have continued to make the most of their time back at school. They enjoyed getting back to music lessons and are excited to perform for their bubbles next week in an end of term concert.
They focused on number in Maths and have completed various puzzles and problems, persevering well when an answer wasn't immediately obvious.
For the first time since returning, the Chromebooks were put to good use during Humanities as the children continued their independent research about Kenya. They will be sharing their slideshows with each other next week.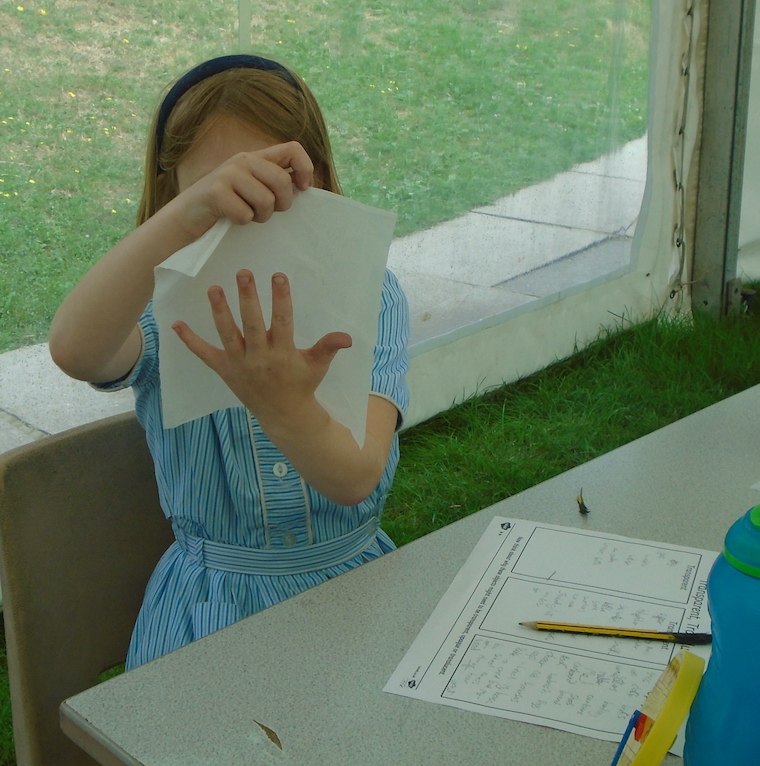 English has been a mixture of writing, reading and comprehension. The children clearly read a lot during lockdown and enjoyed discussing and writing about the books they had read.
Science was all about transparent, translucent and opaque. The children took their own items outside to observe the shadows they made (if any) and categorised them accordingly.
There has also been time for some games in Form Time. A favourite was Who am I? where the children had to guess which animal they were by asking the rest of the class questions.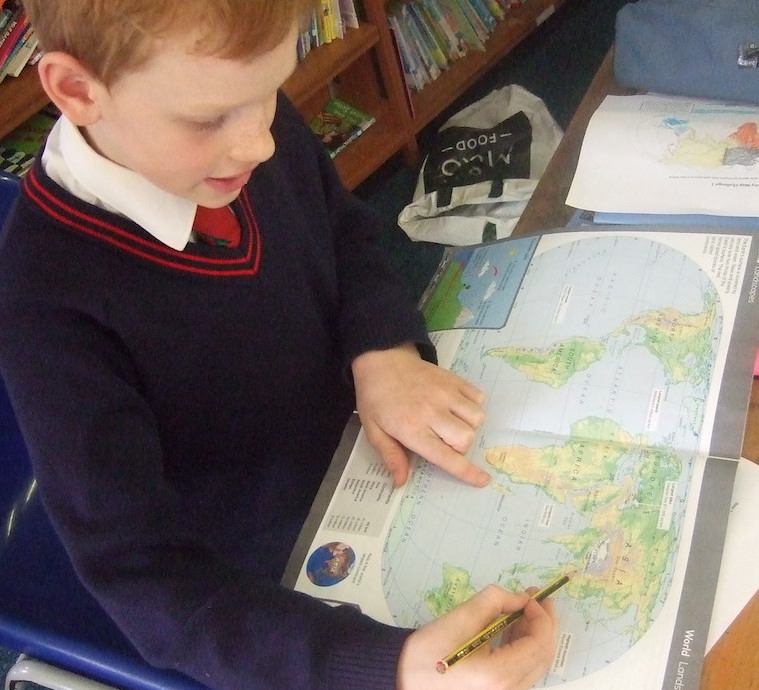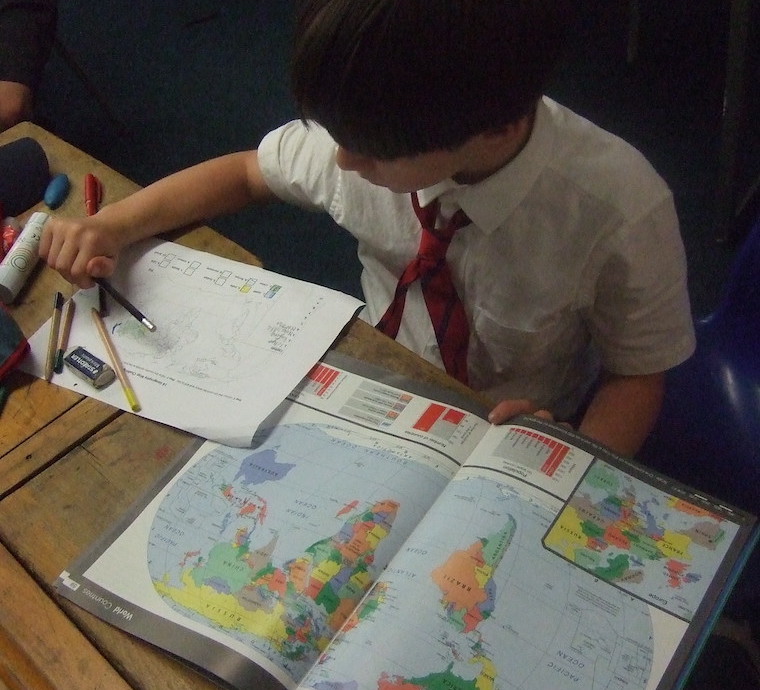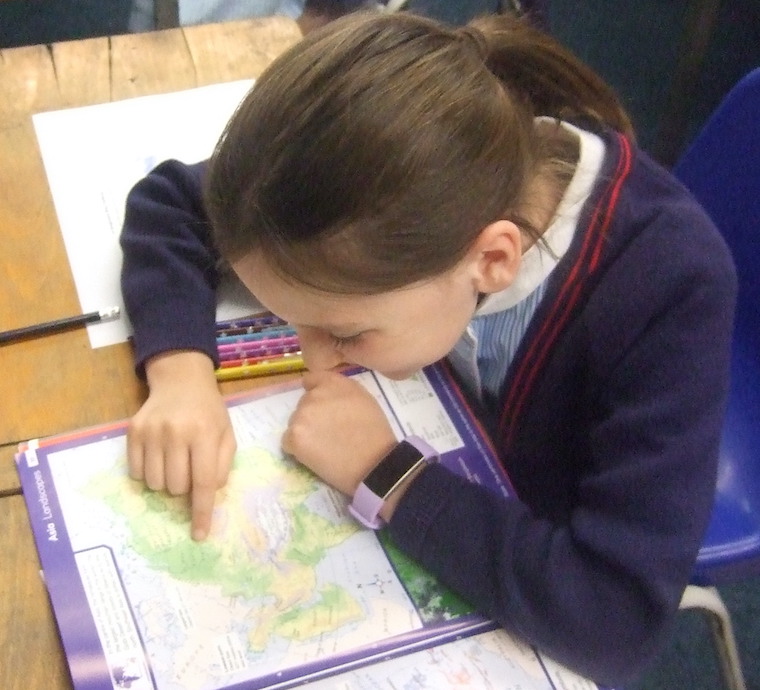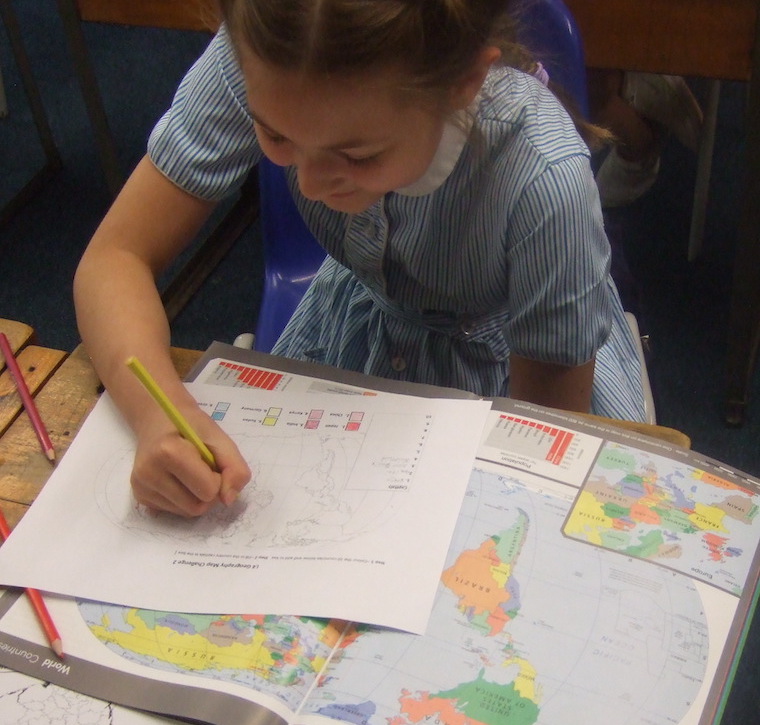 Having spent several weeks studying Oliver Twist, reading and watching clips from different versions, the class enjoyed watching the full musical Oliver! this week. Afterwards, they discussed the different characters, including Nancy, and thought about whether she was a good or bad person. Then they put themselves in the shoes of some of Fagin's boys and girls, creating backstories and using Google image search to make a diary page for their character, including artefacts which they might have picked up on the way.
In Humanities we took part in an atlas scavenger hunt, racing to locate different countries, capitals and geographical features. French and Environmental Science have been great fun. In environmental science we have been making a variety of flying objects out of paper and testing their flying capacity. A week full of fun learning, it is great to be in school!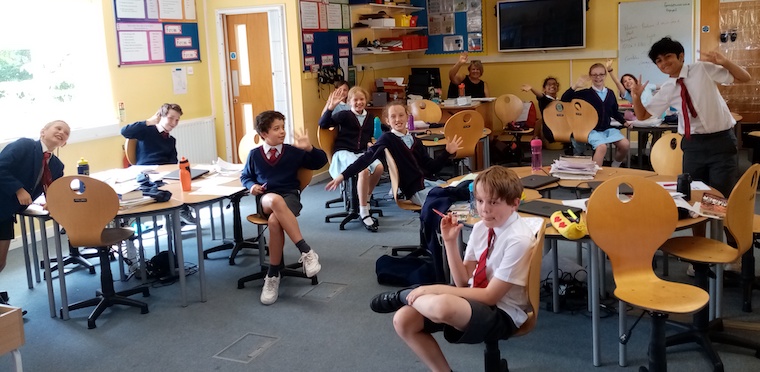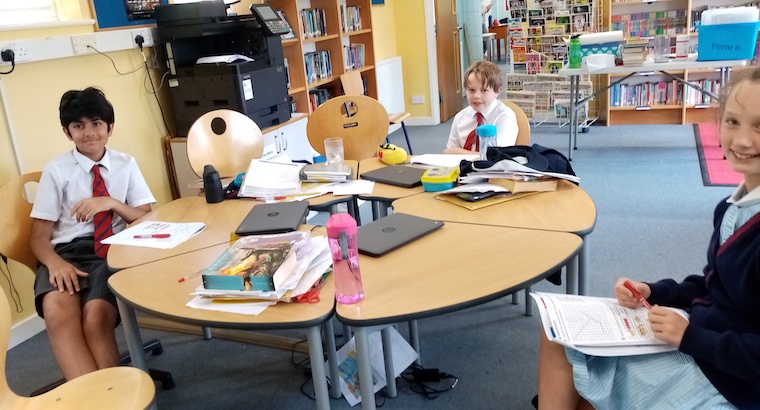 It's been another fun week in Form 6 and the children have continued to enjoy their lessons and time spent together.
Here are some of their highlights:
In games, the children have enjoyed competitive athletics and have been racing each other using the oval track. They were even able to race against friends in a different bubble, providing they kept their 2m distance.
Environmental Art has been a popular lesson again this week, with the children being asked to produce still-life drawings of an object of their choice. The children absolutely loved learning outdoors and some of their drawings included Amber's House, the Russell House minibuses and beautiful trees.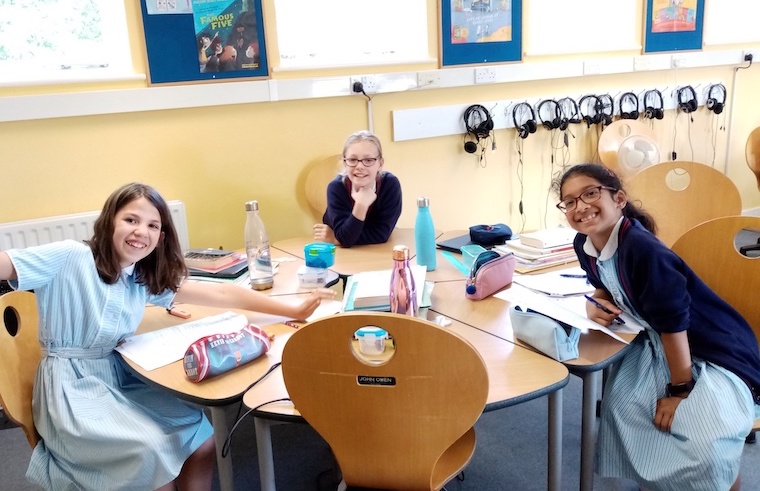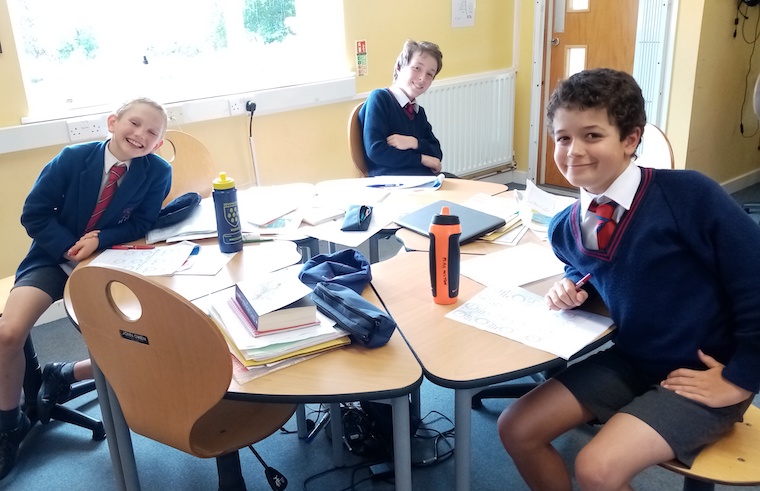 In French, the children have been writing descriptions and then playing a game of Who am I? After listening to each description read by Madame Boff, they had to guess who had written it.
The children are really excited for their final few days in Form 6, after which they will move into their senior year. By this time next week, we will know who the 2020-2021 School Council members will be. Once again, we would like to say well done to all the children who took part and we look forward to hearing Mr McCarthy's announcement during the Prize Giving video.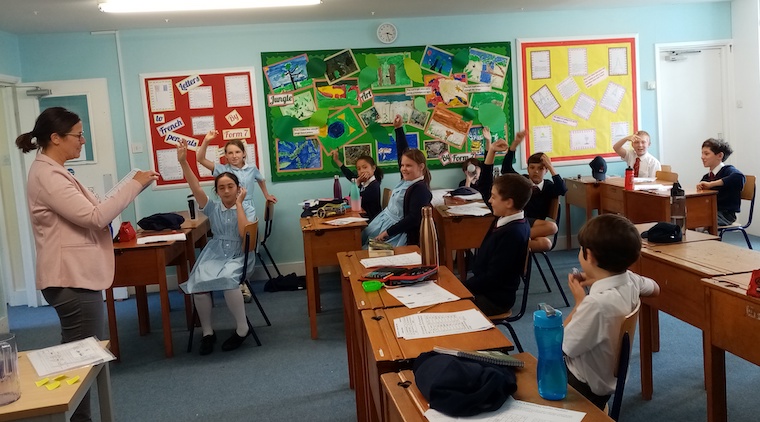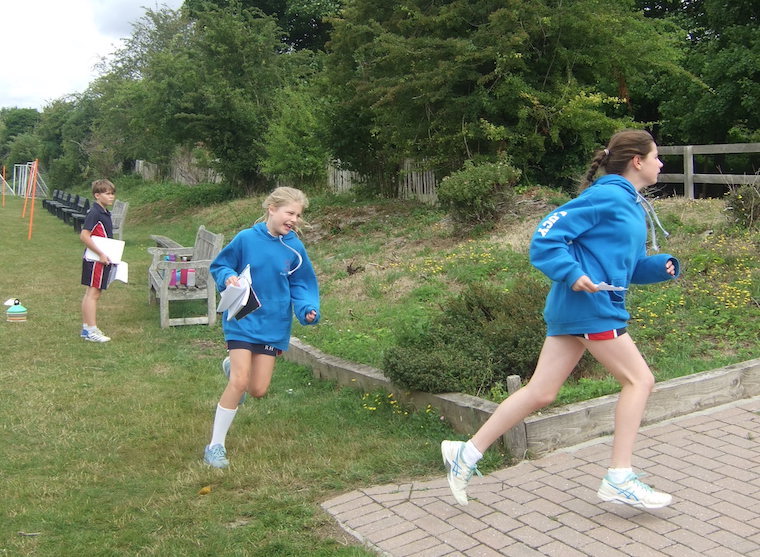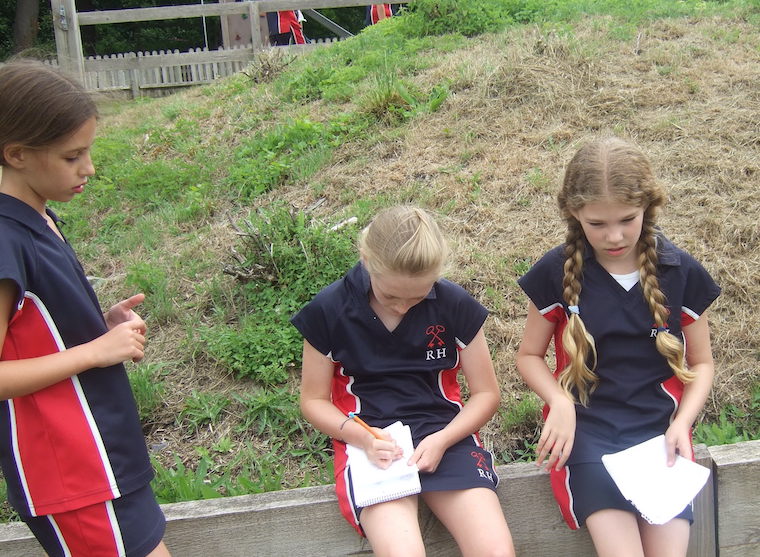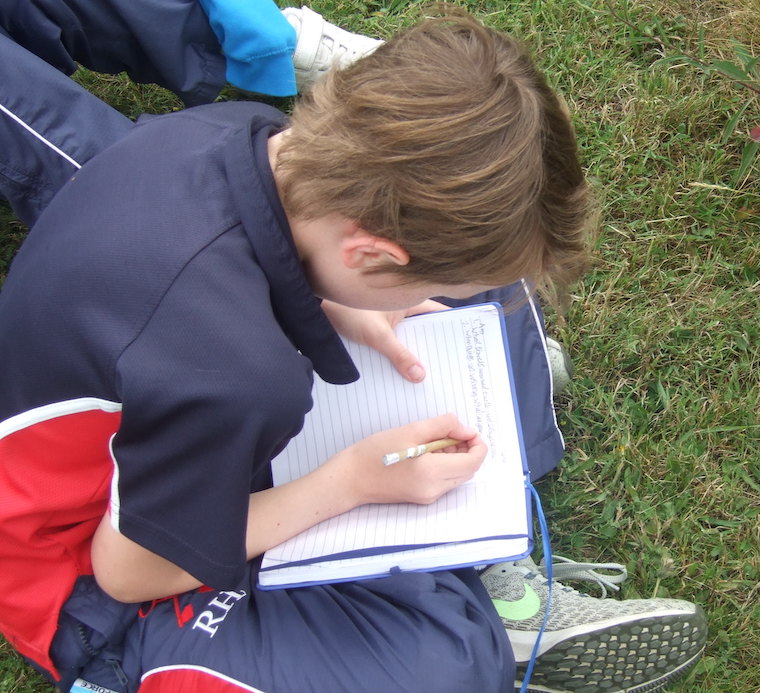 And that's a wrap! Form 7 have come over all Hollywood this week, with the filming of the Leaver's Production, Dream On! After a half term of socially distanced rehearsals, the final cut will have you laughing, singing and conga-ing around your living rooms come Friday night. The première will be shared on the Headmaster's YouTube channel and also on Form 7's Classroom, so get the popcorn out, sit back and enjoy some truly silly Shakespeare.
In other news, Form 7 took their Humanities learning outdoors this week. They used Google Satellite images to map out our school and local area before heading out onto the school grounds to take part in orienteering sessions. This was a combination of map reading and fitness.