Happy holidays!
15 Jul 2020
Our final week of term included Prize Giving, farewells to our Leavers and a much-anticipated announcement!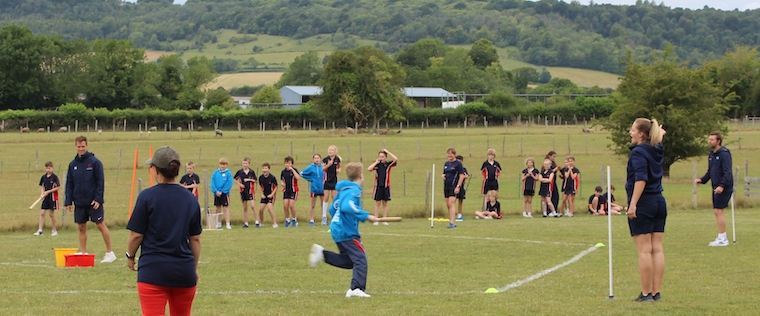 We were delighted to finish our term with the traditional end-of-year celebrations, albeit with some adjustments, and with all our pupils back in school.
The week started with a rounders match between staff and Form 7. This was keenly contested and saw the staff coming out on top - but only just!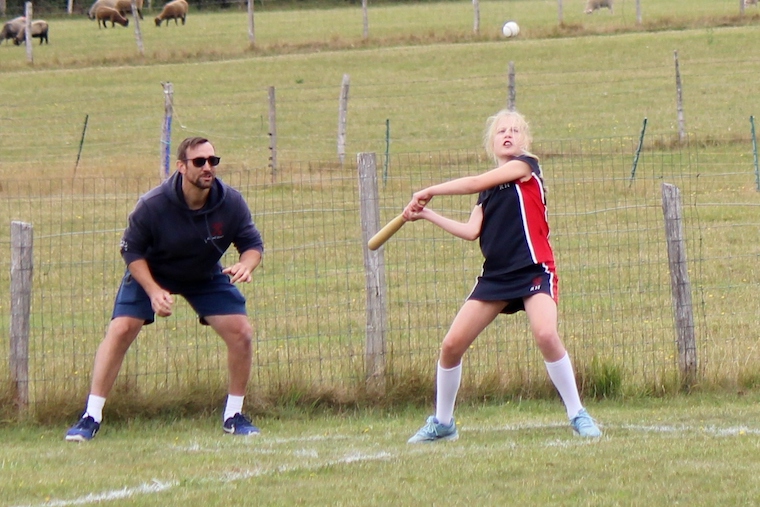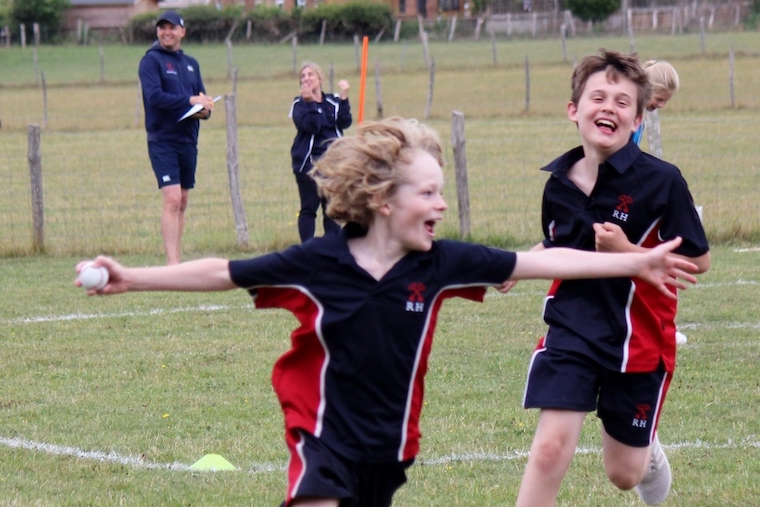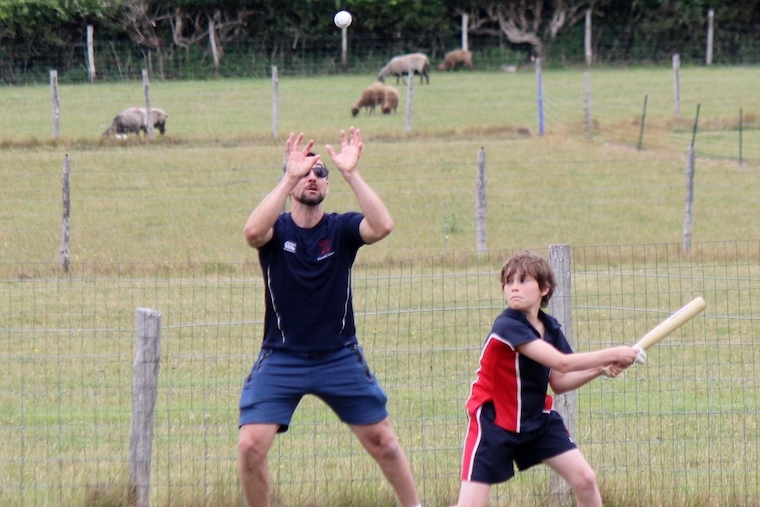 Prize Giving proceedings were beamed via YouTube to the whole school community and included musical interludes and speeches from our departing Head Boy and Head Girl. Mr McCarthy remarked that it had long been his wish to have Prize Giving all together - although this had not been how he had envisaged achieving that goal. His review of the year is available to read here. We were delighted to be joined in a virtual capacity by our guest speaker, Mr Ben Charles, Principal of King's School Rochester.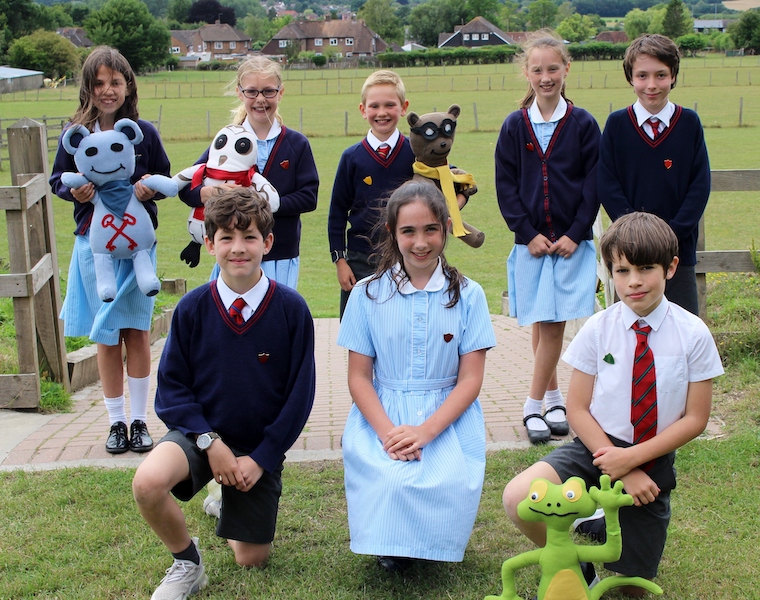 As we bid farewell to our stoic Form 7 - who will always be the covid-crew - we also looked ahead to the new guard taking their place at the top of the school.
At the close of prize giving, Mr McCarthy made the long-awaited announcements of next year's school council members. The elections for members had followed on-line hustings during the term.
Congratulations to our new team at the top. Our best wishes to Form 7 as they look forward to the next stage in their school careers. And finally, happy holidays to everyone!