Welcome back!
07 Sep 2020
Welcome to the start of a new academic year.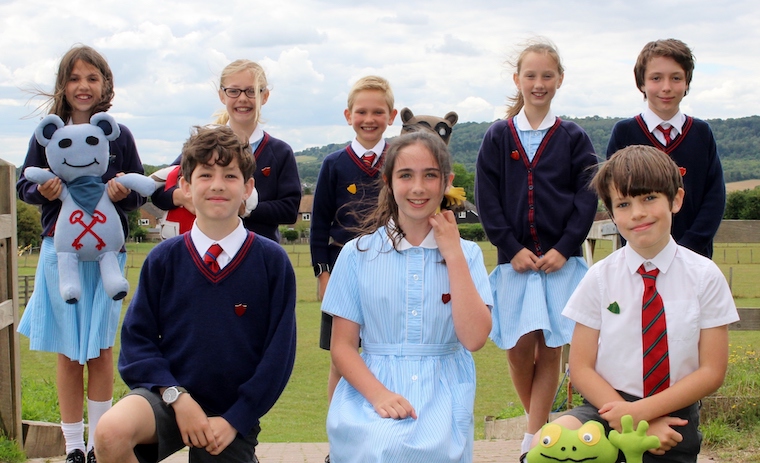 We're delighted to welcome pupils to the start of the school year on Wednesday September 7th. We also extend a warm welcome to new families joining Russell House.
During the year ahead, we will continue to provide the activities, challenges and experiences which make life at Russell House so rich and rewarding for our pupils. Of course, there will be some differences from what has been before, but innovation and creativity alongside new guidance from the government enable us to get even closer to normal provision.
Each form makes up a Bubble and, on limited occasions, Super Bubbles will operate. Our timetable and curriculum are back to normal and we are delighted that individual music lessons and curriculum support are able to restart. After-school care is once again available to 6pm and we hope clubs to be back after half term.
Please note that we cannot yet allow parents beyond the gates and equally are not currently able to return to the normal lunch provision. However, these and other areas which are not yet back to normal are being kept under close review.
More than anything this term, we are looking ahead with hope, happiness and excitement at the opportunity to continue to inspire and enthuse all our pupils within a friendly and supportive environment.
We hope you all had a fantastic summer and wish everyone the best for the year ahead.