An absolute joy!
10 Sep 2020
It's been a wonderful start to the term in Form 1.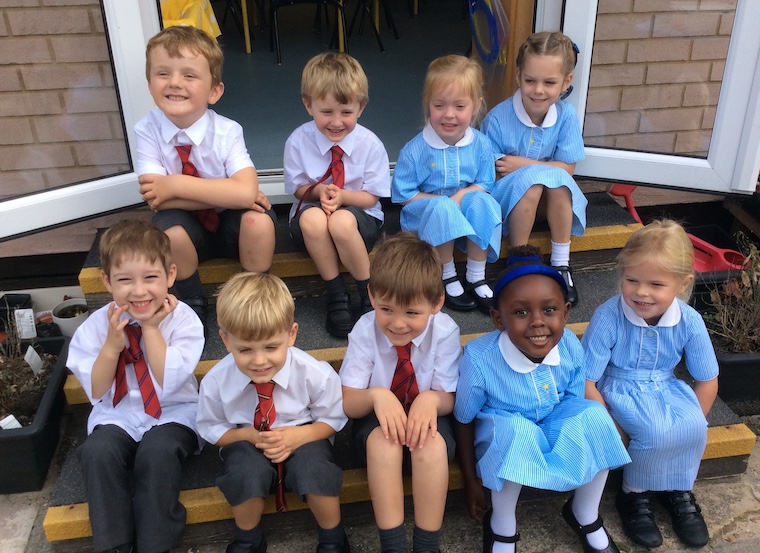 Since the start of term there has been lots of chatter, drawing and writing about holidays - all of which has been delightful. The beach has definitely been a popular activity during the break, not just for the children but for their teachers too!
As you can see from our photographs, the children have enjoyed working and playing happily together whilst enjoying the sunshine. It is quite amazing just how much the children have enjoyed and achieved in these first few days of term. Most of all, I am delighted they have settled so easily and getting to know them has been an absolute joy!