Smiles and fun in Nursery
10 Sep 2020
A big welcome to our busy, happy Nursery class!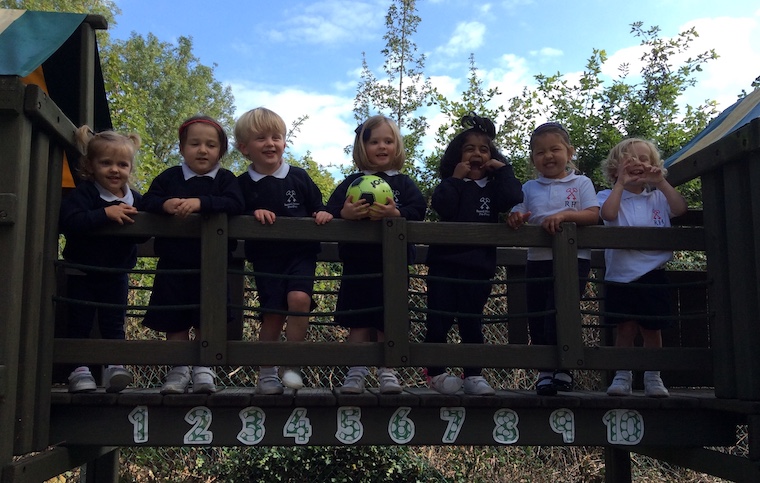 The children have been full of smiles and fun while playing and learning together in the Nursery. We have all been busy making the most of the lovely weather in the Nursery garden with lots of imaginative open-ended play and exploring new activities.
The children have treated us to some delicious snacks made with sand and sticks! The water tray has been used to wash the baby dolls and to fill pots with water for 'painting' the garden equipment. We are looking forward to lots more fun and exploring together next week.