It's all about me!
16 Sep 2020
In English, it's been all about me in Form 6 this week!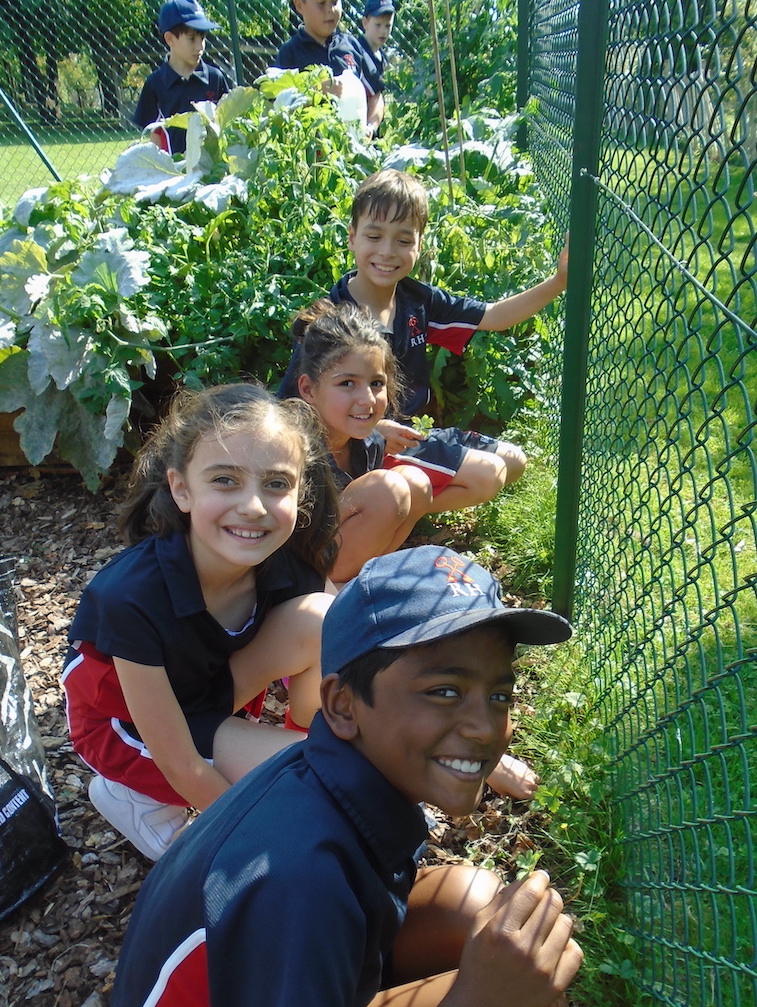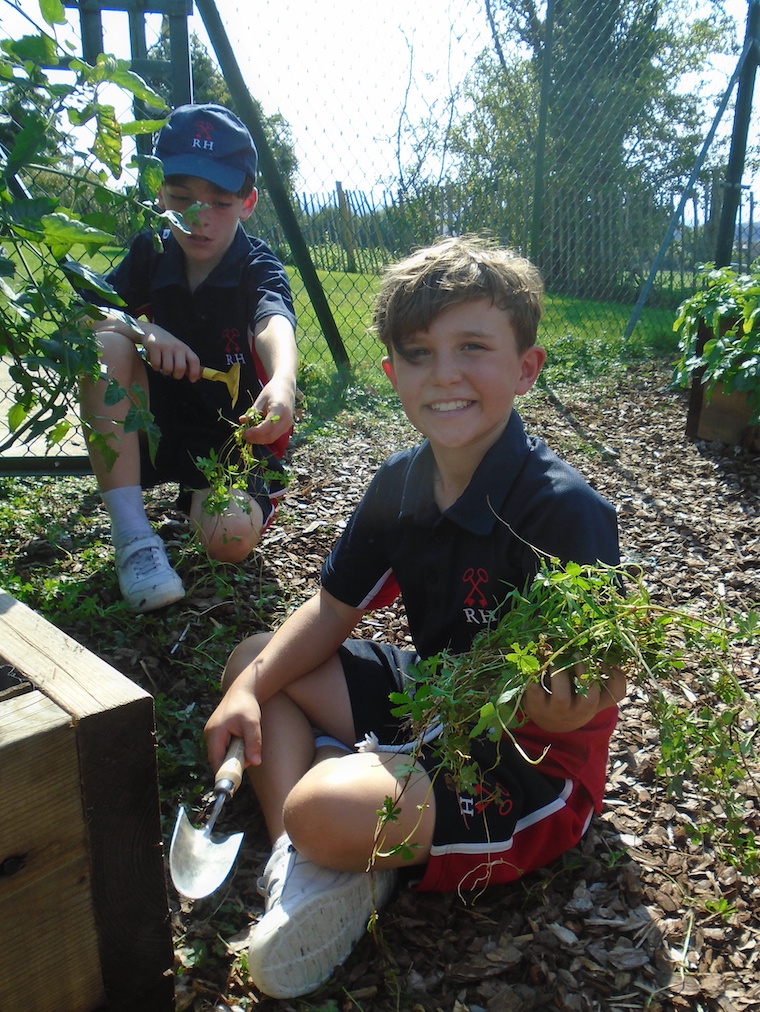 The class have been writing acrostic poems about themselves and Mrs Reay discovered some very interesting, previously unknown facts about the members of the class. Having written their first draft, the children then put their computer skills to the test and used Google image search and text formatting to make a visually-pleasing version of their acrostic for display.
In PSHE, the children have been busy down at The Farm. They have been looking after the potatoes, tomatoes, cabbages and marrows. They used water from the butt for watering and then removed any weeds that were growing around the vegetable plants. They even discovered a huge spider in its web, which gave them all a bit of a fright!