Good to be me!
17 Sep 2020
What a busy and productive week we have had in Transition!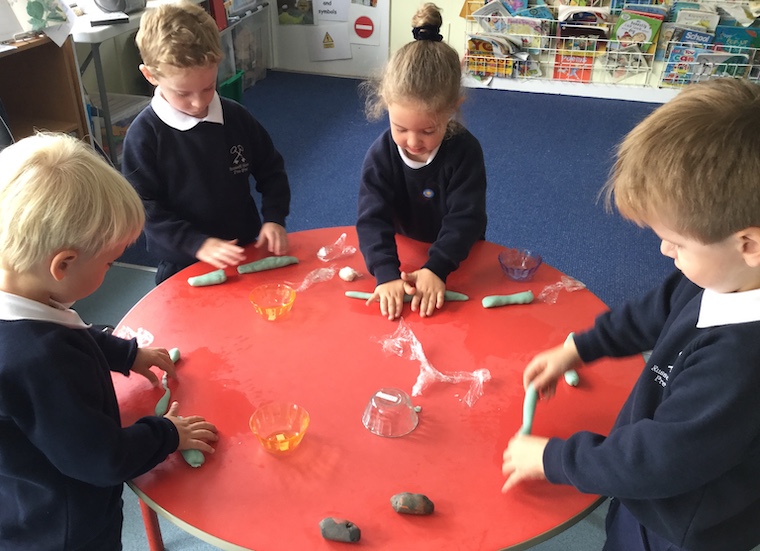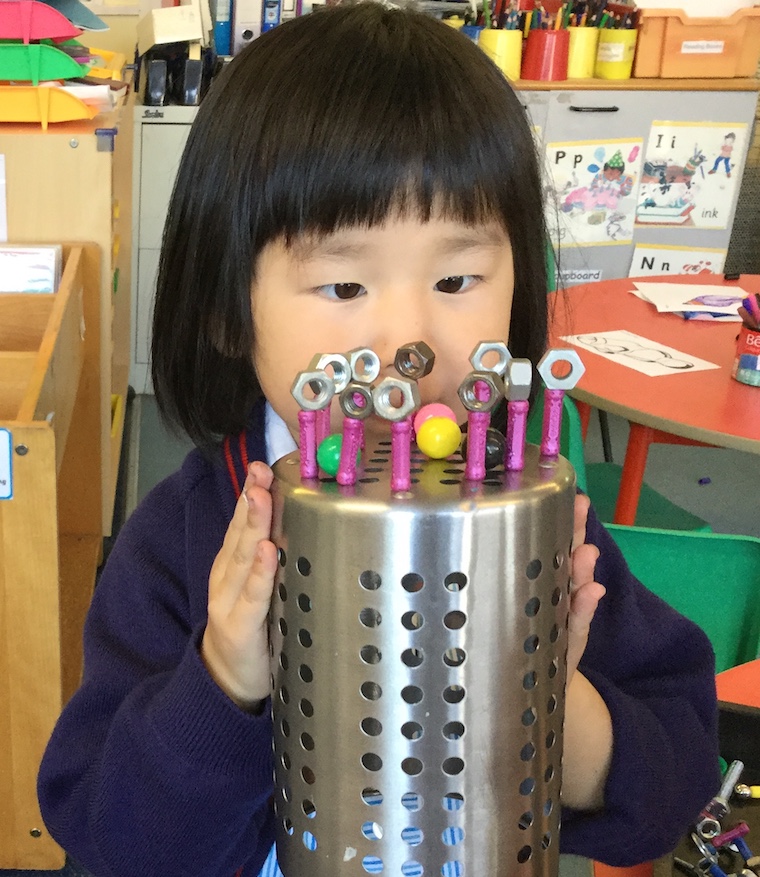 The children have mastered our routine of posting themselves into our class postbox for self-registration each morning. Then they have been very busy creating their self-portraits using mixed media. They studied their features in a mirror and before representing them on paper. Can you spot the likenesses, I wonder? We have had lots of discussion about how we all look very different to each other, and how we are all special.
Our first PE lesson included learning how to move the various bits of our body and how to walk in a straight line as a class, listening to instructions to 'Stop' - an invaluable skill for travelling around school! Much fun was derived from playing the Mr Men game. Naturally, Mr Tickle was the favourite move by far!
With this week's letter sound being 'i', we had a good reason to get out our collection of insects - always a source of great fascination in Transition!
Mid-week, during our Pre-Prep Assembly, we welcomed new children to Russell House into our school family and we celebrated September birthdays. I was absolutely delighted to see how focused the class were and how well they listened and responded.
The beautiful weather has inspired lots of play outside, although of course our Beach Cafe has continued to provide lots of tempting ice creams and treats indoors. The children have developed their number skills through creating ice creams, matching the correct number of coloured pom-poms to the cones, all the while, chatting about the different flavours. It certainly made my mouth water, looking at their combinations! Hearing stories about the sea and learning rhymes about sea creatures has kept our holiday memories alive.
Finger Gym has included manipulating the nuts and bolts and using the magnetic rods and balls After all this activity, a sense of calm was brought to the class when the children tried pulling the dried lavender flowers from the stems. It's a wonder we weren't all asleep by the middle of the week!