Teamwork makes the dream work
17 Sep 2020
We have had a wonderful first full week in Form 3!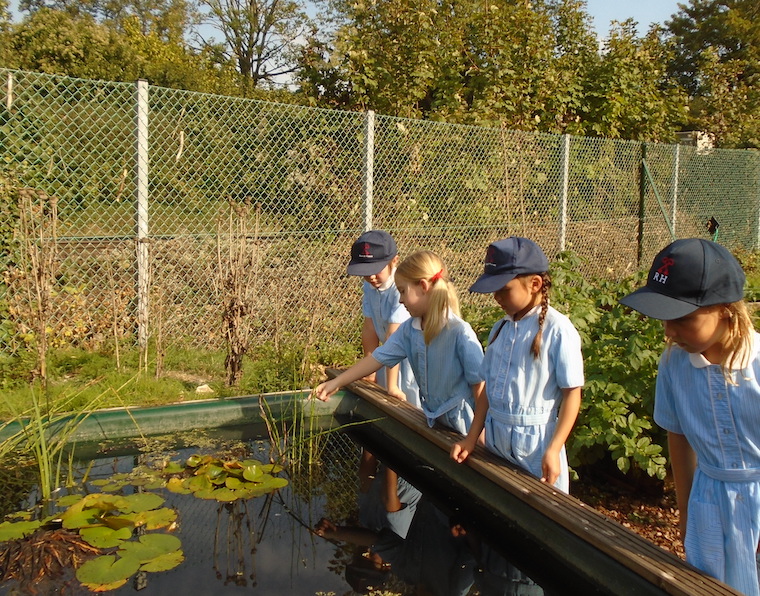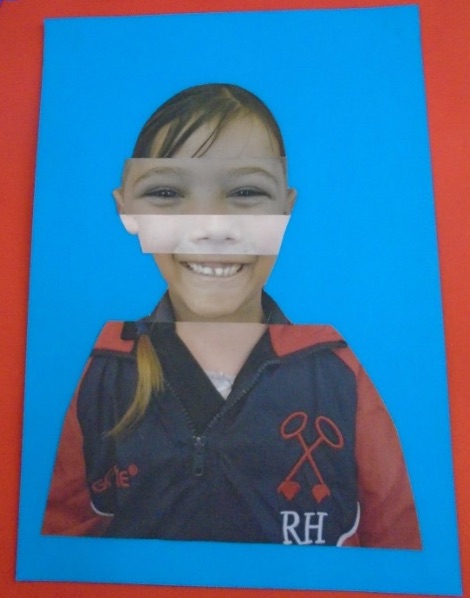 The children have settled in beautifully and adapted well to the Form 3 routine. This week we have been thinking about teamwork. We created mixed up faces that are proudly displayed in our classroom to remind us of how Form 3 can always work together.
In English the children have completed descriptive writing using the traditional tale Little Red Riding Hood as our text. The results included fantastic use of adjectives and commas.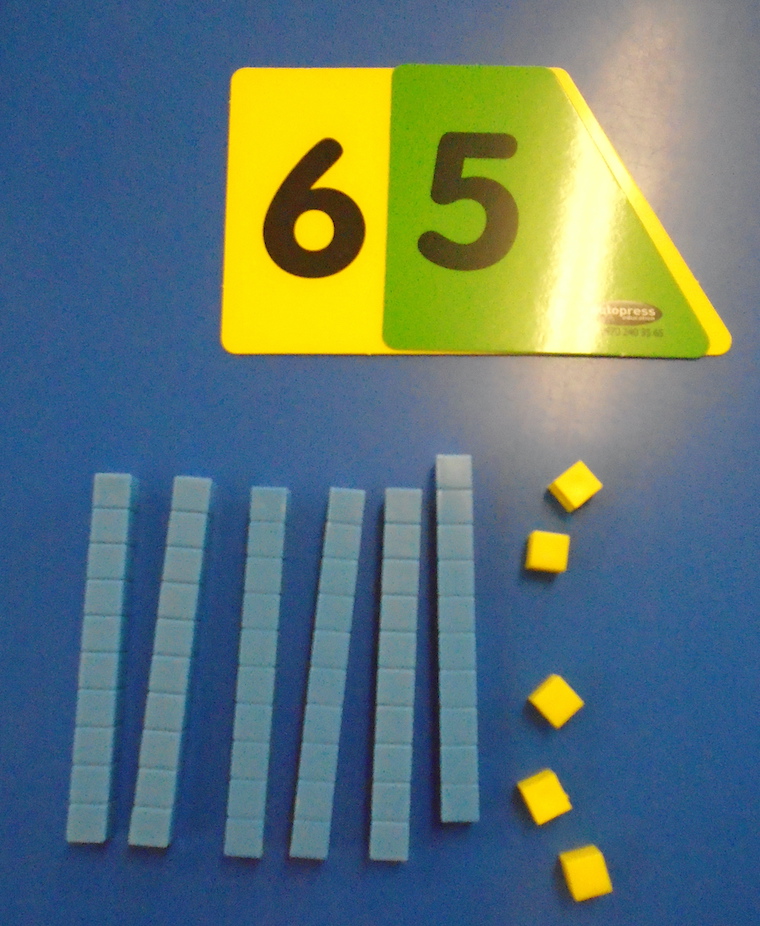 In Maths, we have been using Dienes (or Base 10) blocks and place value cards to compare the values of numbers. The blocks have been a particularly popular Maths tool!
As the weather has been so kind, on Tuesday afternoon we headed down to the Farm to explore. The children spotted tomatoes, carrots and enormous marrows growing. We are hoping they can be harvested soon.