Laughter and learning
17 Sep 2020
There's been lots going on in Form 4 this week.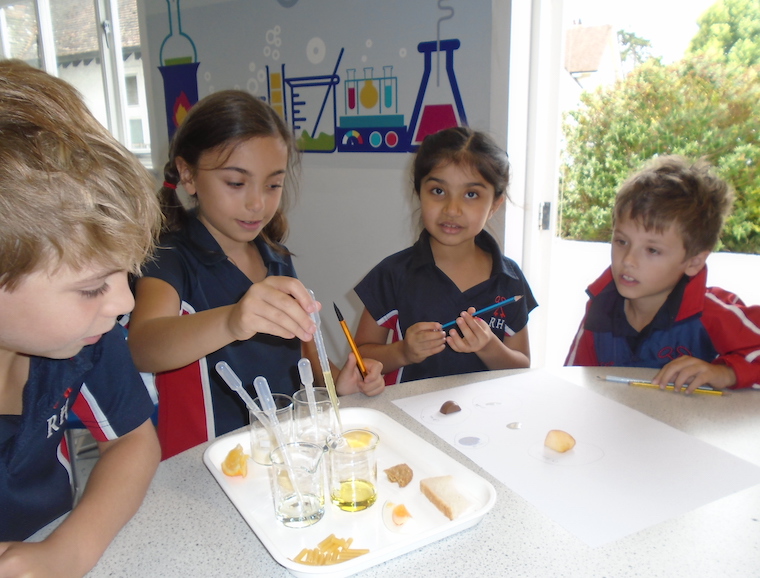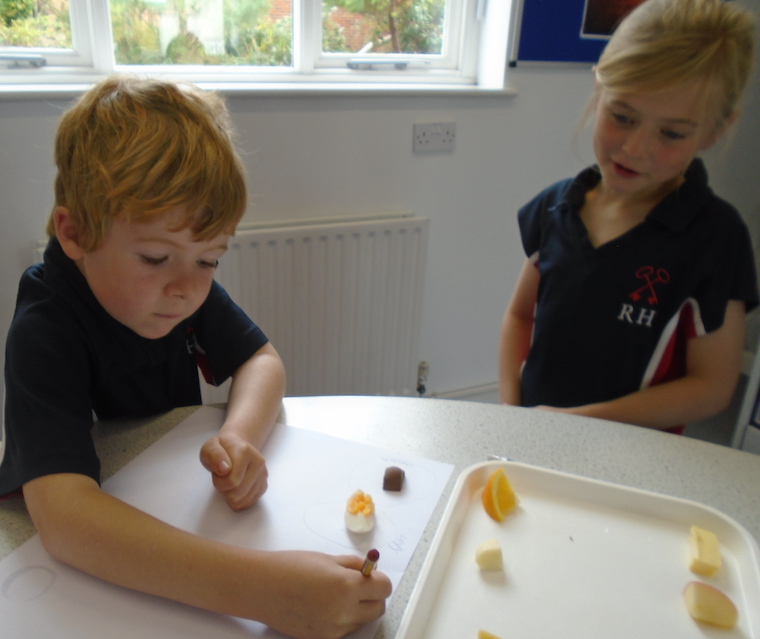 Maths has been all about place value and the children enjoyed trying to beat a partner to make the largest number possible. They have also been ordering numbers, including decimals.
In English there was lots of laughter as the children made sentences using adjective and noun cards. They didn't know what the cards would be until they turned them over, which resulted in some very silly sentences!
PSHE involved a trip to the Farm to see what was growing. The children were fascinated by the pond skaters and also managed to pull up a few potatoes.
In History they found out when and where the Romans came from, and Science was all about food types. The children completed a fun, and rather messy, experiment to find out which foods had fat in them.