Bossy verbs and time words
24 Sep 2020
This week Form 3 have been reading and following instructions in English.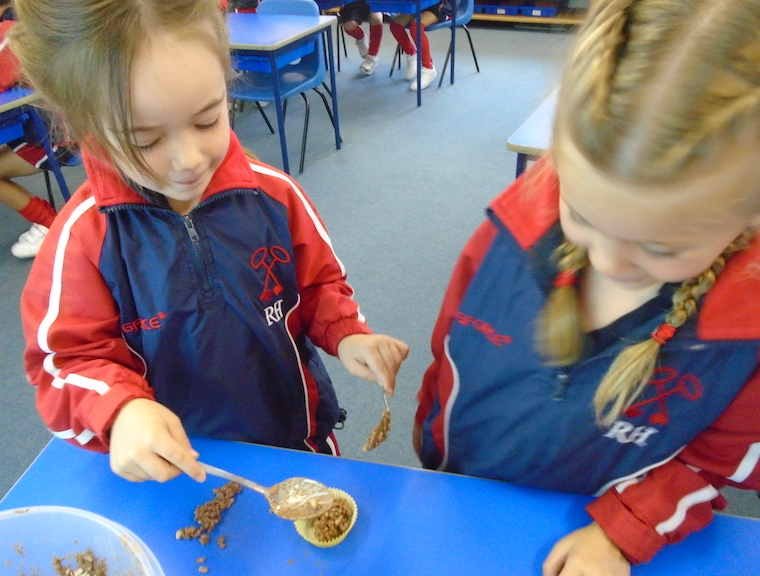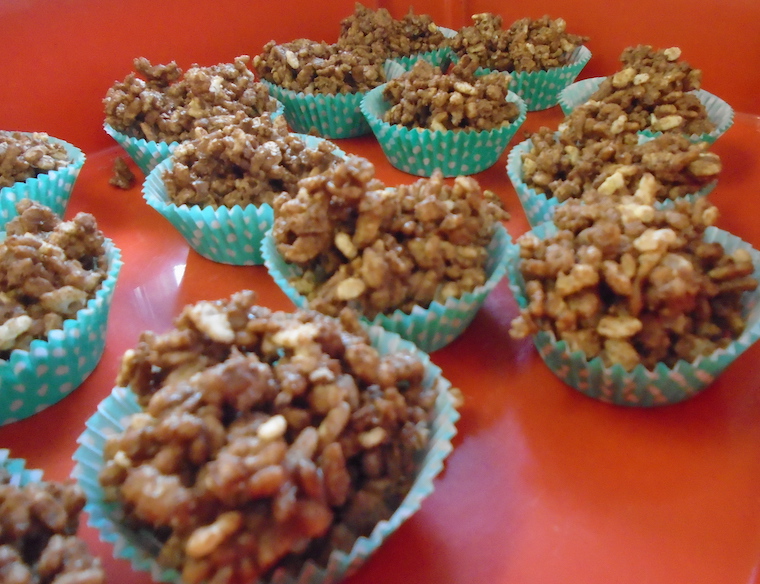 We followed instructions to make delicious rice crispy cakes! We know that instructions have features such as time words, imperative (bossy) verbs and adverbs. We will be writing instructions over the coming weeks.
In Maths we have been counting on and back in tens from any number, and recalling number bonds to 20 and 100. We enjoyed exploring Mathletics to see the kinds of activities and games we can play online.
Form 3 are continuing to enjoy eating their lunch in the classroom. We decorated our own place mats that are now in use. Bon appétit!