Play on maestro!
24 Sep 2020
Tuesday saw a talented bunch take to the stage in our music assembly.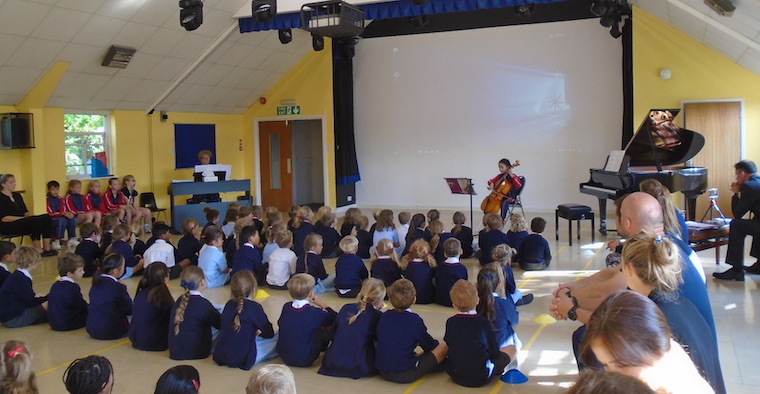 The children involved conquered their nerves to perform in front of the school, some for the first time. We're looking forward to more of the same as the term progresses. Follow the link here to watch the performances at home.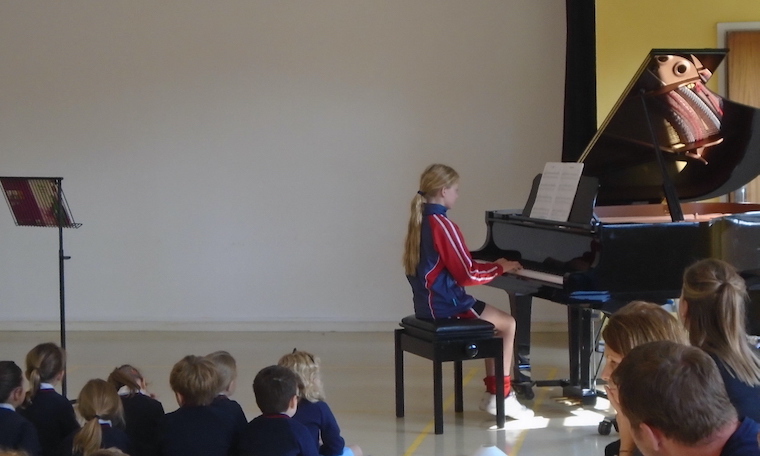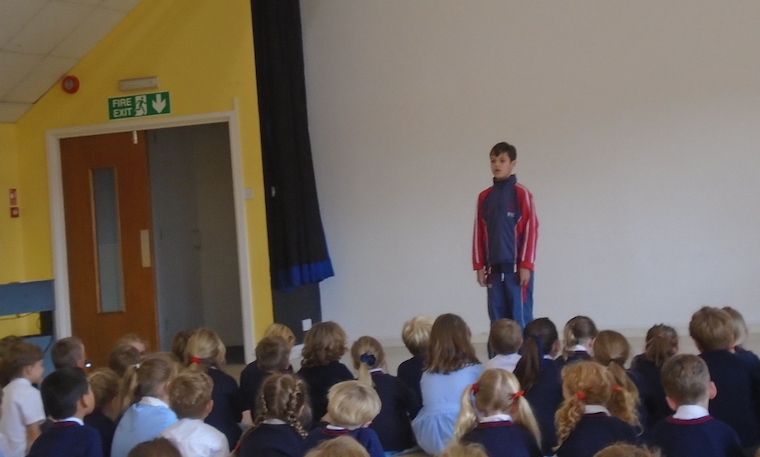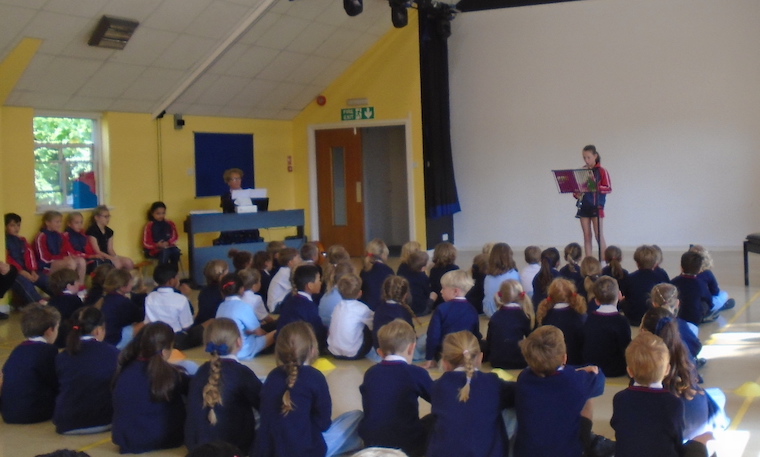 In Science, the class have been looking at the properties and behaviour of light and they enjoyed the Refraction Circus practical.
Congratulations to the superstars who gained a personal best in either Star Maths or Star English. Particular honour is extended to the two pupils who achieved a personal best in both!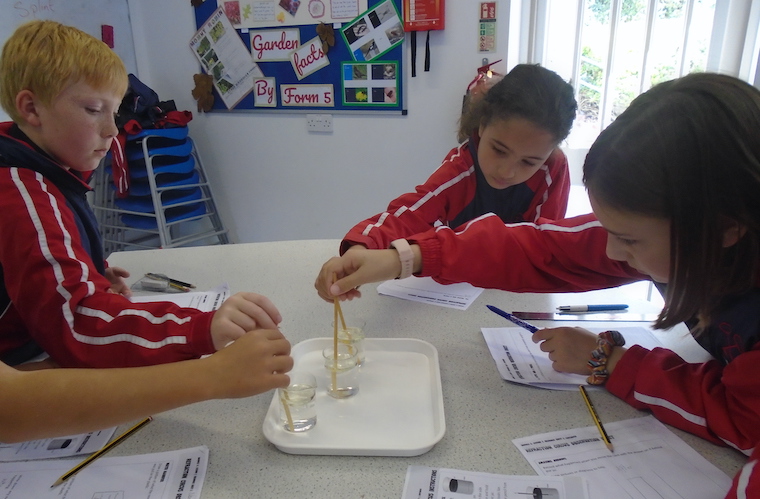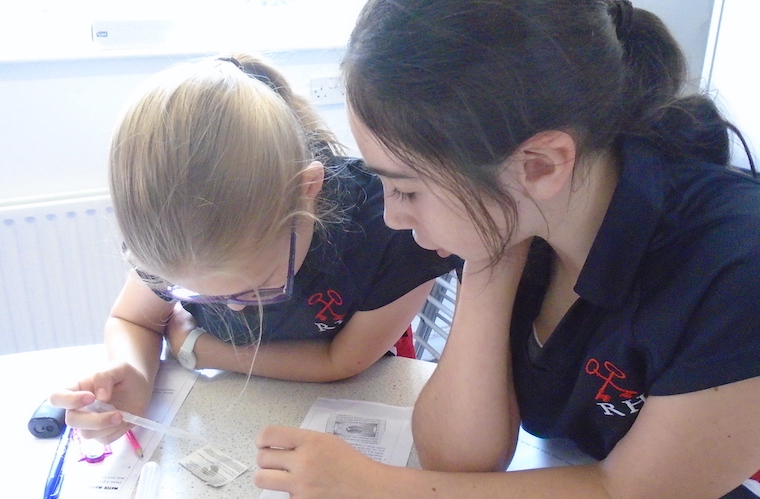 We ended our week with a linguistic treat with our European Language Days. Form 7 spoke in assembly on a poem written about what it is like to learn a foreign language - it's like being an acrobat with a broken leg or playing tennis without a ball, until suddenly, it all becomes easier and becomes like riding a bike down a long hill. Practice makes perfect.
Finally, a reminder to the children to make sure that both physical and online homework is completed on time and brought to school/handed in.