The great outdoors!
24 Sep 2020
Our Robins are enjoying being outside whatever the weather!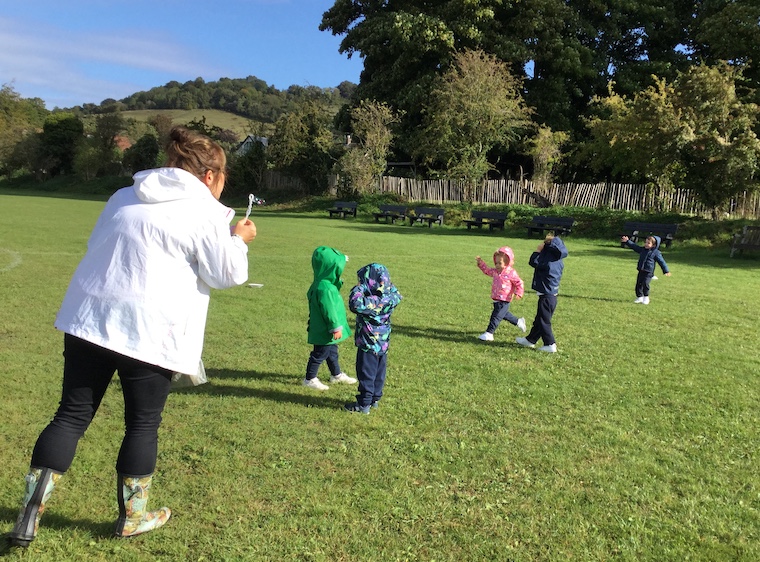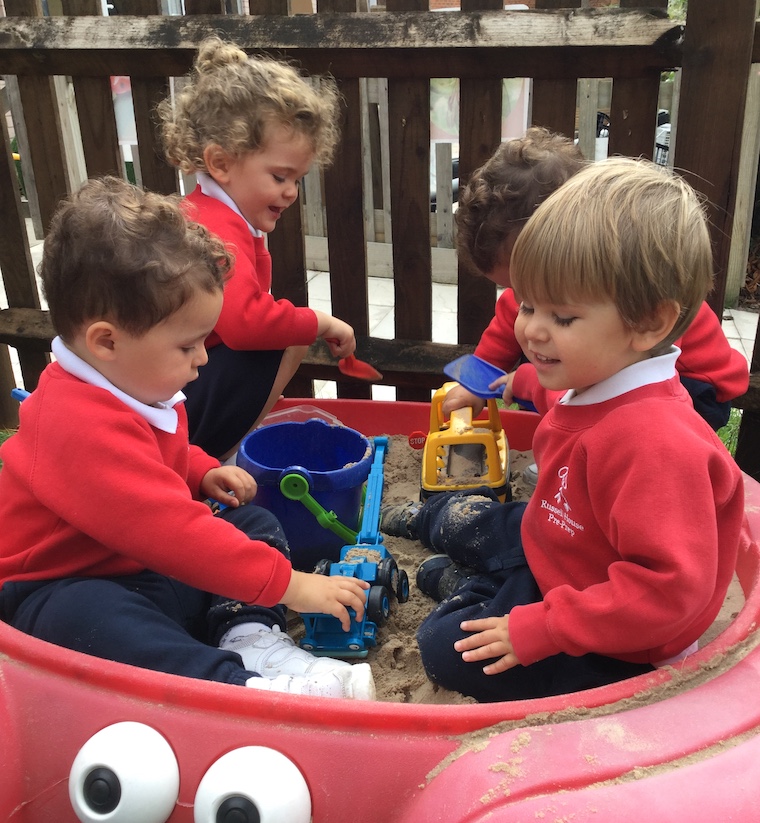 Our topic this week was recycling so we started the week with a fantastic video clip which explained recycling and all the things which could be recycled.
We reused plastic bottles to make shakers and the children enjoyed personalising them by adding a variety of stickers. The Robins were so proud of their shakers, that they decided to show all their friends in our assembly.
It was great fun shaking our bottles as we danced to the song I am the Music Man. There was lots of dazzling dancing and sensational singing - well done, Robins!
Our cooking also followed our topic. The Robins enjoyed collecting cooking apples from the paddock and used their strong muscles to carry them back to class. Then we made apple puree/sauce as we thought this would taste yummy with some Greek yoghurt.
The weather was a little unsettled towards the end of the week, but this didn't stop us from having fun outside. The children enjoyed using the rain water in their play as water had collected in our mud kitchen sink. Our Robins were able to do lots of washing up and they made the plates lovely and clean.
We ventured out to visit the sheep and on the way noticed a rainbow, so we spoke about all the pretty colours. Mrs Warner and Mrs Scarsi took some bubbles for us to use on the field and we had lots of fun chasing after them! On our way back from the field we decided to visit The Farm to see if the tomatoes and courgettes had grown.