All action in Form 4!
24 Sep 2020
From the pitch to the classroom, Form 4 have had an action-packed week.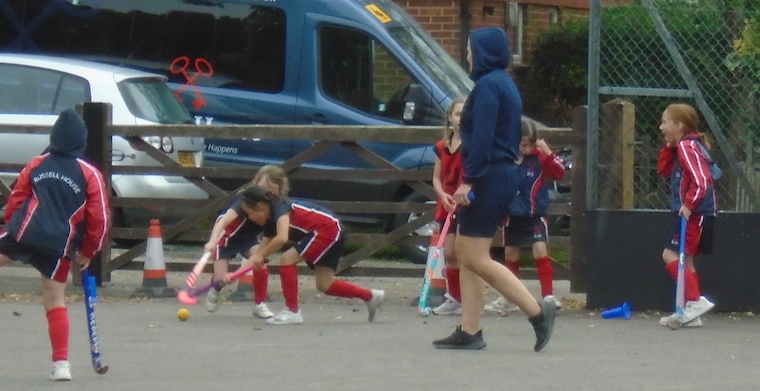 Form 4 continued with their experiments this week, this time testing foods for the presence of starch. Now they have moved on to finding out about teeth.
In History they discovered why the Romans invaded and what the life of a Roman soldier would have been like. The children weren't too keen on the idea of marching for 20 miles a day!
In English they have been writing descriptions of settings and learning how to write direct speech. Maths has been all about rounding numbers.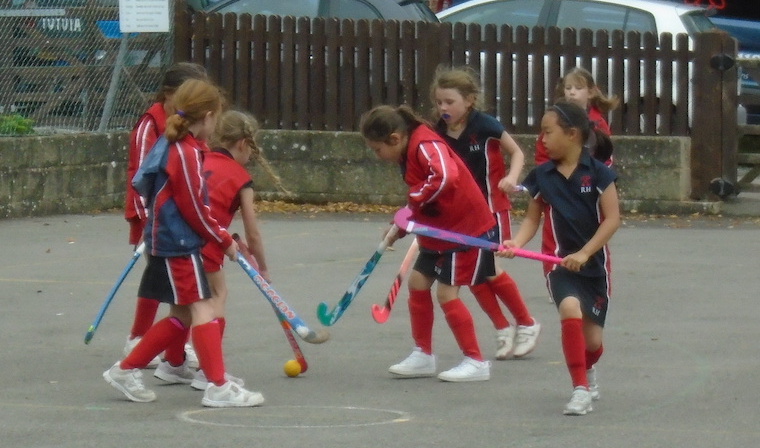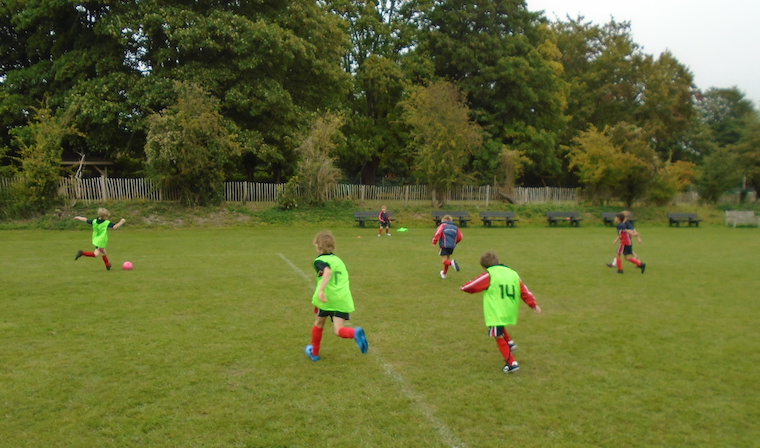 Despite the odd rain shower, the children have thoroughly enjoyed their hockey and football training. They are busy practising their skills and beginning to play matches within school.