We love languages!
29 Sep 2020
Games, flags and costumes from across the world were all part of our Language Day celebrations.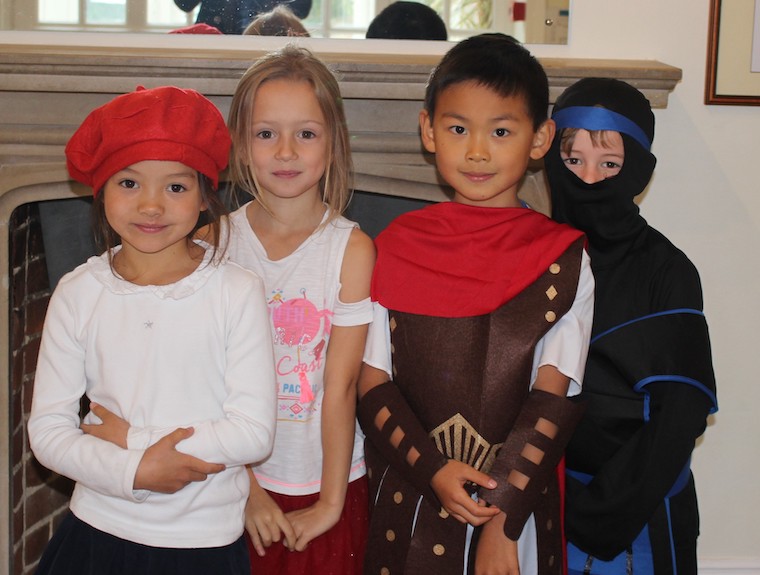 Russell House was vibrant with colour, costumes and laughter last week as we celebrated the European Day of Languages.
As a school, we are fortunate and very proud of our cultural diversity and some of our pupils shared their knowledge of their second language with the rest of the school. We counted no less than twelve different languages spoken. Take a look at the video below!
Celebrations included an assembly when we reflected on a poem by Olivia Mc Mahon called Learning a Language. The clear conclusion reached by Form 7 pupils in response to the poem was: Never give up, even if it seems hard at first.
To open minds to different cultures, the children took part in games sessions from various countries of the world. They played Pilolo, Diketo, Pétanques and Rubabandiera, which tested their coordination, speed and perseverance. Rubadandiera was voted the favourite and we're waiting to see if it becomes popular during break time now.
We're delighted to be launching a German club this term. If any children have been inspired to add a new language to their repertoire, there are still places available so please get in touch with Mrs Burness if you would like more details.