Our Language Day celebrations
01 Oct 2020
Form 6 embraced our Language Day activities with gusto.
During Form Time this week, the children in Form 6 have been looking back at the photos from last week's Language Days. Some of the class took part in Thursday's assembly, where they stood in front of the Main School and spoke in another language. It was most impressive and the children spoke with confidence and clarity. Well done to those involved!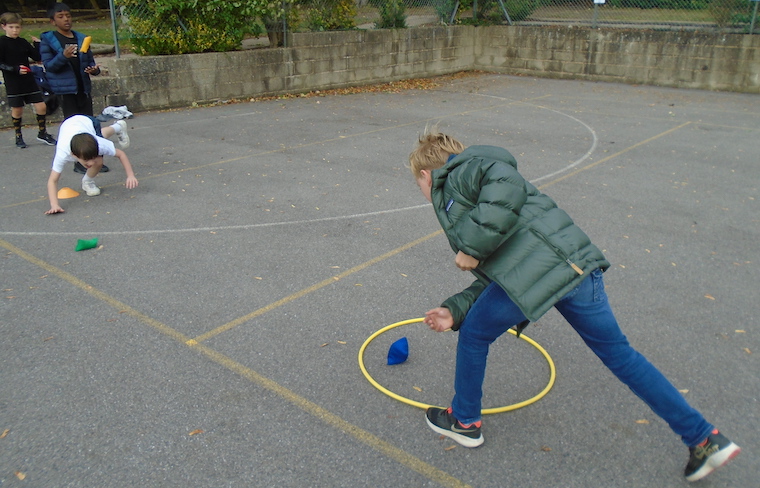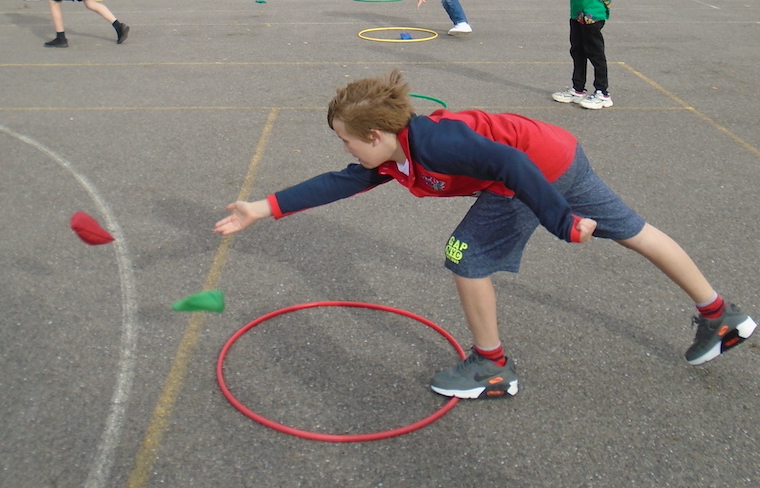 On Friday, Form 6 played games from around the world, which they thoroughly enjoyed. Here's a short description of the games they played:
Pétanques - a French game invented in 1907, deriving from the expression pès tancats, meaning feet fixed or feet planted (on the ground).
Pilolo - a folk game originating in Ghana. The literal English translation of the name is time to search for.
Diketo - also known as Magave, Upuca, or Puca. This is one of 10 recognised indigenous games of South Africa and Lesotho. It is similar to the game Jacks.
Ruba Bandiera - a game from Italy and similar to Capture the Flag.
A huge well done to all of the children (and parents!) for their superb costumes. All of Form 6 looked fantastic!