Tu veux jouer?
01 Oct 2020
Discover Form 5's favourite game when they played a selection from all over the world.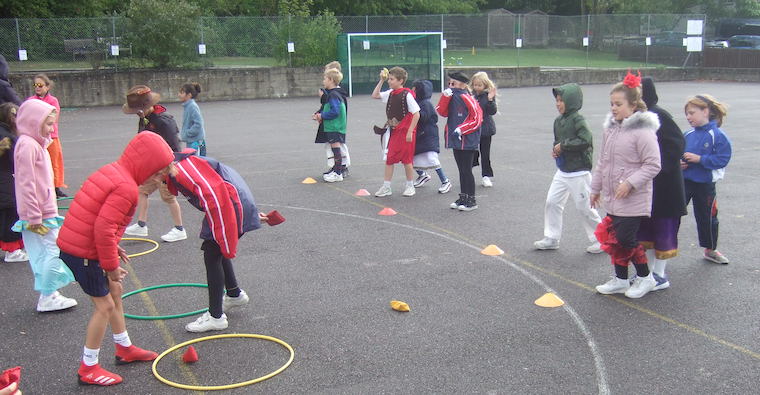 For international languages day, Form 5 had great fun playing playground games from all over the world and learning about different cultures. Our favourite game involved an individual hiding coins around the playground for the rest of class to locate.
Form 5 were introduced to poet Roger McGough this week and enjoyed hearing some of his imaginative and funny poems. They worked in small groups to practise and perform a piece and we all really enjoyed watching Mafia Cats, The Midnight Skaters, First Day of School and Didgeridoo.