Remember, remember...
07 Oct 2020
In Humanities, Form 6 have been learning about the Stuarts and the major events of that time.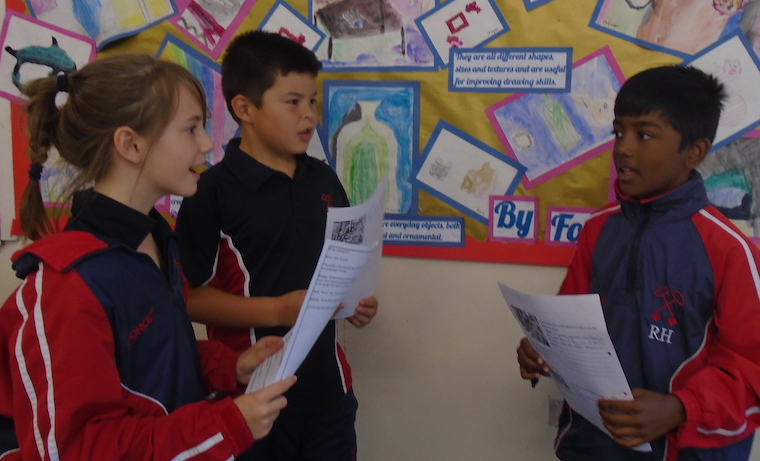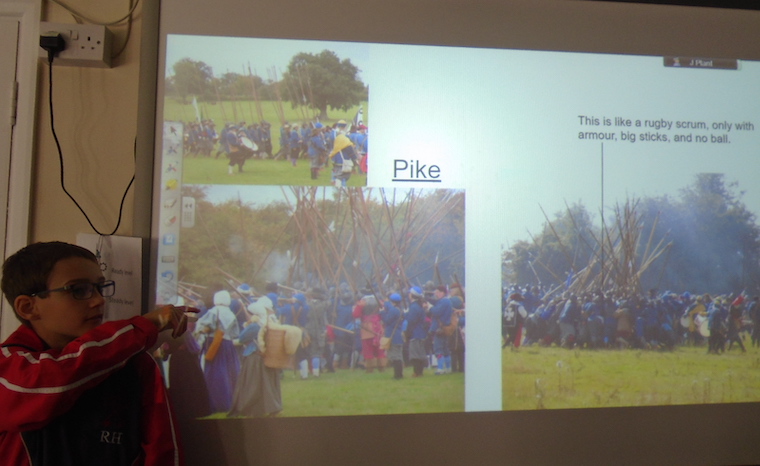 Starting with the Gunpowder Plot, they investigated the growing tension over religion and the Catholics' dislike of King James.
They then discovered the causes and consequences of the English Civil War. They learned about key battles and the outcome of the war, before doing some role play around the trial of King Charles. One of our pupils created and presented a slideshow on the English Civil War! The children will now be preparing an assembly about the Gunpowder Plot, which they will present on Thursday 5th November.
It has been lovely hearing the wonderful Harvest Festival songs the children have worked so hard to learn during Choristers, as well as the music played so beautifully by our musicians. We're all excited to see the recording!
Best of luck to our Form 6 musicians: Xavier, Varun, Varsha and Scarlett, who will be taking their music exams next week.