The eggshell challenge
08 Oct 2020
Form 4 have been busy egg-sperimenting this week!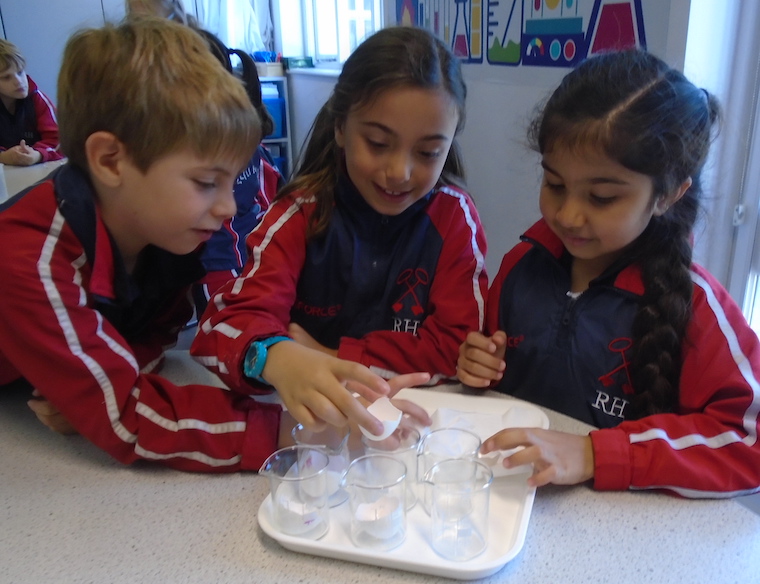 Each table was presented with six egg shells and asked how they could use them to test the effect various liquids had on teeth. It took a little while, but eventually they worked out that eggshells have a very similar surface to our teeth. They then covered them in the given liquids and are looking forward to taking them out at the beginning of next week.
Maths has been all about shape. The children were already very good at naming several shapes but were very surprised at the sheer number of different quadrilaterals and triangles.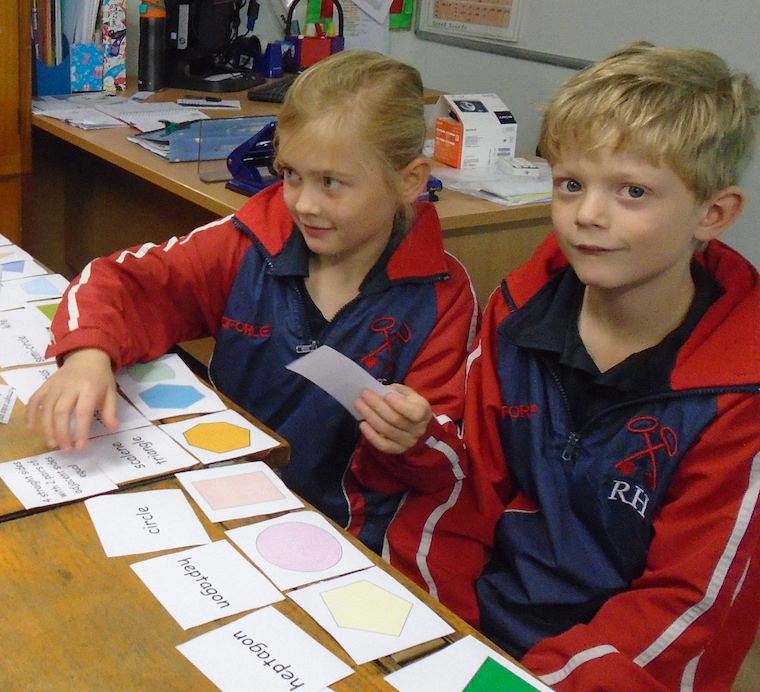 They spent time working cooperatively to match shape pictures, names and properties.
In English they have been writing the missing section in The Tunnel and coming up with their own ideas about how and why the boy was turned to stone.
In Humanities they have been comparing and contrasting Roman and Celtic homes. The children realised just how clever the Romans were when they found out about their aqueducts and under-floor heating.