Our geometric alphabet
15 Oct 2020
Form 6 developed an interesting approach to the alphabet in Maths this week.

Form 6 have started the study of Geometry of two dimensional shapes.

We used mathematical conventions to indicate parallel and perpendicular lines, vertical and horizontal lines and equal angles while using a strange geometric alphabet to write our names. The outcomes were really rather artistic!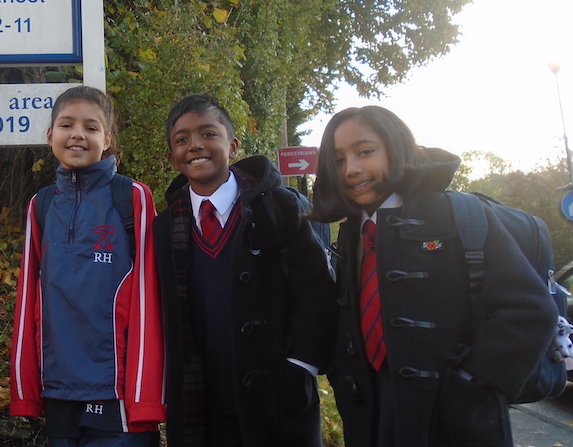 Congratulations to the following children, who have achieved a personal best in Accelerated Maths this week: Dorothy, Xavier, Varsha, William, Emilia, Logan, Martha and Emelia.
All of Form 6 should also be congratulated for travelling an impressive 26.05km for our Walk on Wednesday challenge, as part of the Russell House Environmental Awareness Week. It has been wonderful to see the children recycling as much as they can, as well as minimising the amount of paper they use in class. Keep up the good work!