Time to sing!
15 Oct 2020
With the Kent Test over, Form 7 were able to burst into song!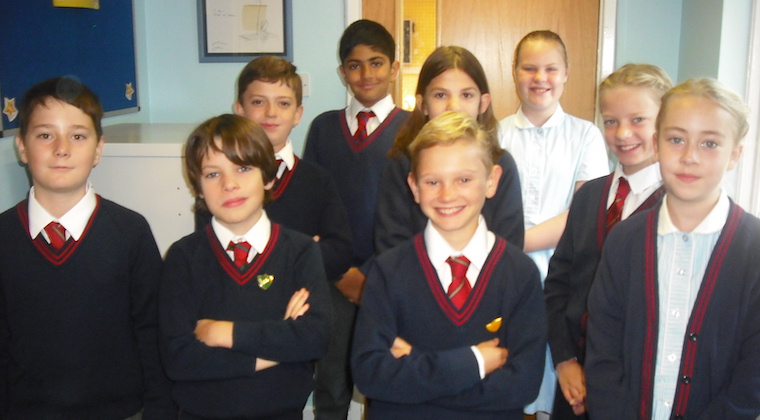 Firstly, it is wonderful to finally be able to say congratulations to all of those who sat the Kent Test this week. It has been a long time coming and every child in the class has worked exceptionally hard to get to this point. The work doesn't stop here, but they definitely deserve a rest over half term!
Post 11+, the class enjoyed a spot of polyphonic singing, learning a new song called Fish and Chips. They also made the most of a dry day to do some outdoor learning. Using clear communication skills, logical thought and above all, teamwork, the children solved some life-sized logic puzzles.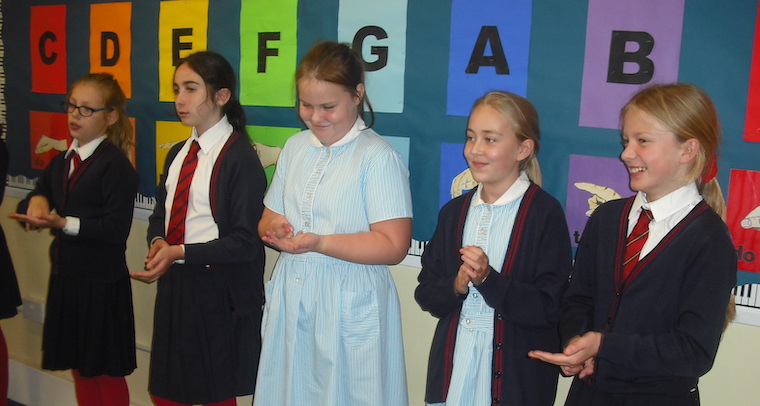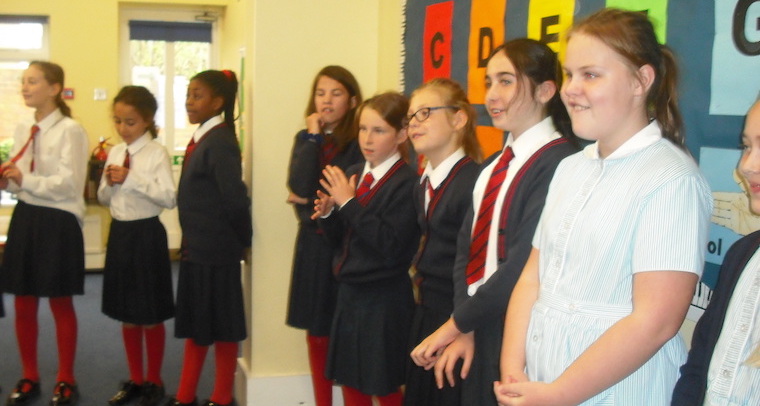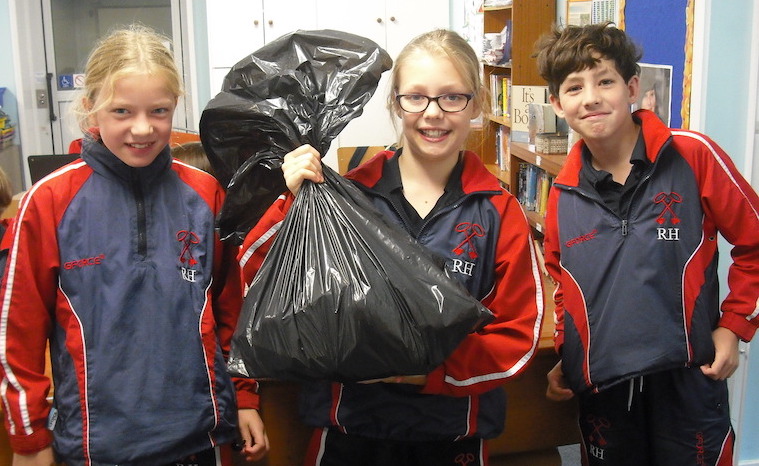 This week has also been Environmental Awareness Week. Following Mrs Carn's assembly about food waste, Form 7 made a concerted effort to reduce their lunch waste, sorting their recycling more carefully.
They were pleasantly surprised when their lunchtime bin bags were suddenly half the size. Our F7 Eco Committee were particularly pleased.