A week of firsts for Form 5
15 Oct 2020
Lots of firsts in Form 5 this week - from a dissection to the Inter-House matches.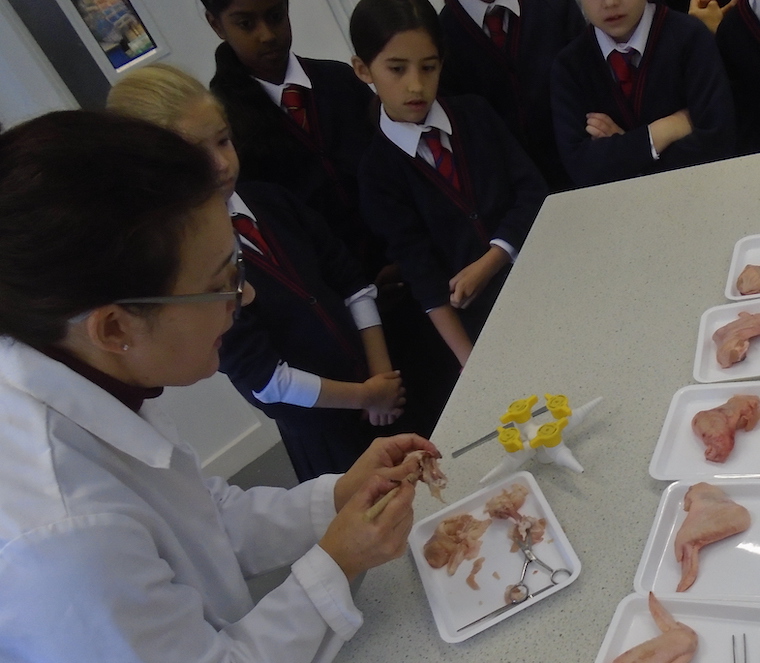 In Science, we carried out a brilliant practical lesson dissecting chicken wings. Mrs Carn showed the children what they needed to do and then they worked in pairs on their own wing to see up close the bone and muscular structure of a mammal.
In games we have been gearing up to the Inter-House football and hockey competitions. Being in Form 5, this is the children's first opportunity to play in the matches so excitement has been building all week.
In Humanities we finished our medieval topic and are looking forward to learning about Europe after half term. What an action packed, fun-filled half term we have had! Wishing everyone in Form 5 and their families a happy half term break!