George found his dragon!
15 Oct 2020
Hearing that the dragon has been found, Form 3 wrote letters to George.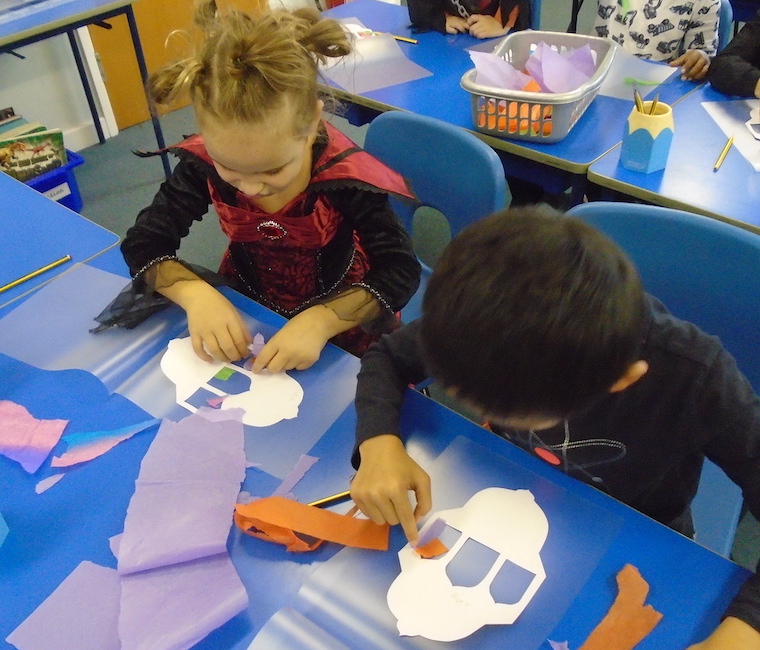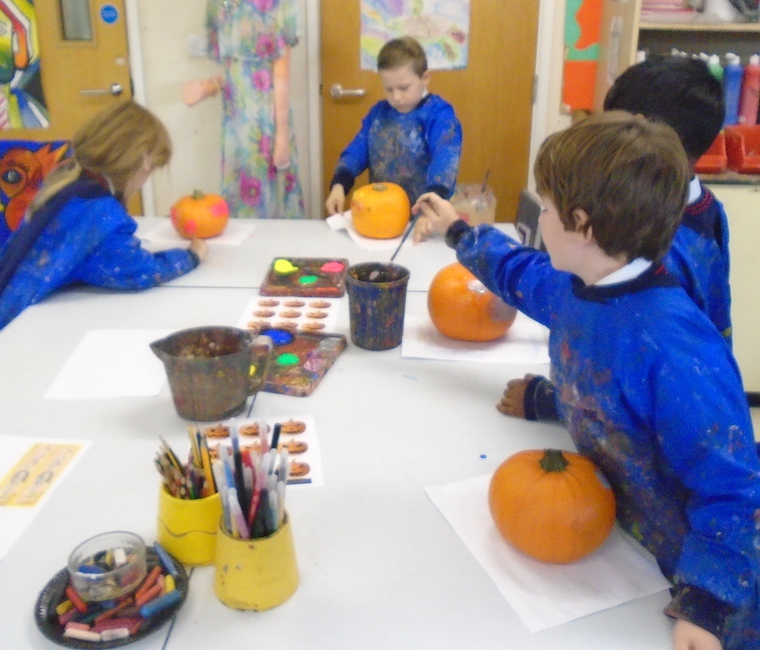 This week in English we have been learning about the structure of letters. Following the news that George found his dragon, we wrote letters to him containing a mixture of statements, questions and exclamations.
In Maths we have been adding and subtracting using the blank number line method. This involves partitioning numbers before they are added or subtracted.
We have also been learning about the Islamic festival of Ramadan in our Humanities lessons. We enjoyed creating beautiful Ramadan sun catchers using tissue paper and laminating pouches. Don't they look wonderful!
To top off our exciting week, the children were able to decorate their own pumpkin, thanks to the wonderful RHPA. We wish you all a restful half term and look forward to seeing you in November.