Art, acrostics and eggshells
15 Oct 2020
The results of Form 4's eggshell experiments turned out to be rather smelly!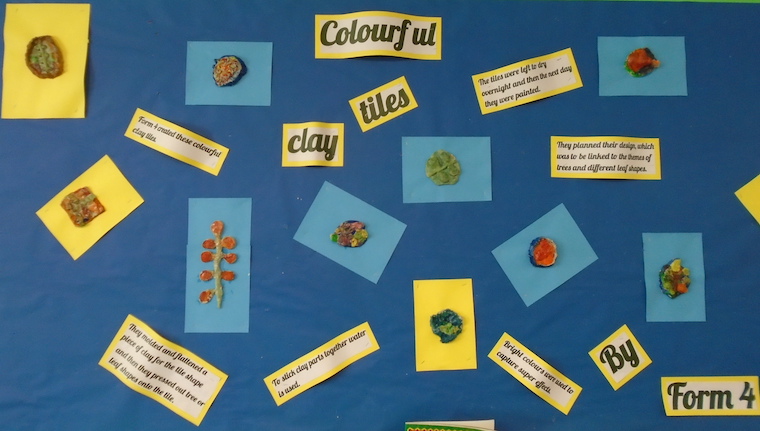 Form 4 have been writing poetry this week. They used autumn as their inspiration and have written acrostic and shape poems, trying to include a range of alliteration, similes and metaphors.
Maths began this week with subtraction and has then moved on to word problems and mathematical puzzles. The children have had to read the questions carefully and choose the correct operation. Although it was a little tricky, the children showed great perseverance.
They have also been looking at the various buildings found in a Roman town and comparing them to modern day equivalents. They were surprised to discover that there are the remains of a Roman town buried beneath modern day Canterbury.
Science was a rather smelly affair as they found out the results of their eggshell experiment. The eggshells in vinegar had disintegrated and the ones in blackcurrant squash had gone a very strange colour. All the children agreed that based on their results, the best drinks for their teeth are water and milk.
Mrs Farraway has been busy adding some wonderful new displays to the classroom. These pictures show the children's Roman soldier writing and the clay tiles they made in art.