A crazy collection of Mr Men!
05 Nov 2020
After reading stories from the Mr Men collection, Form 3 have been creating their own characters.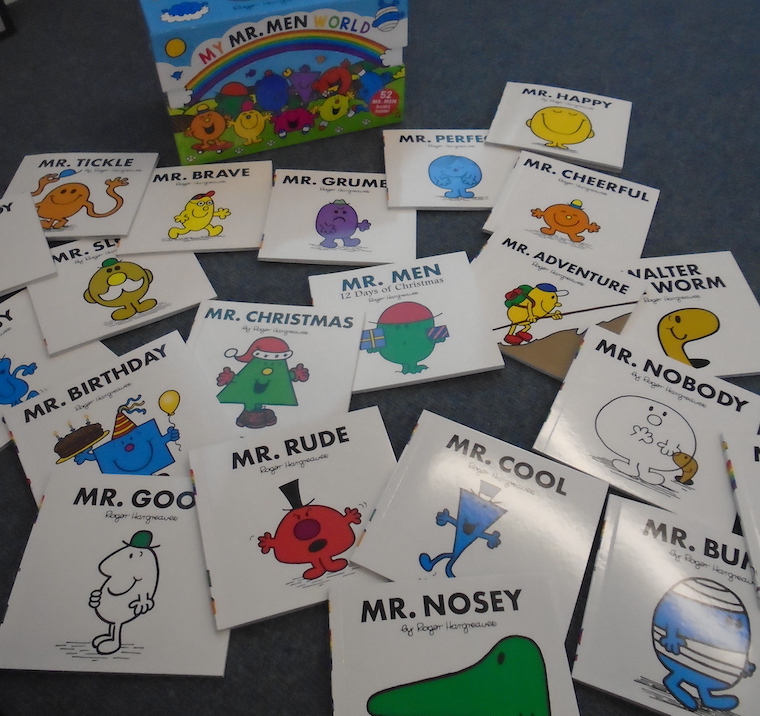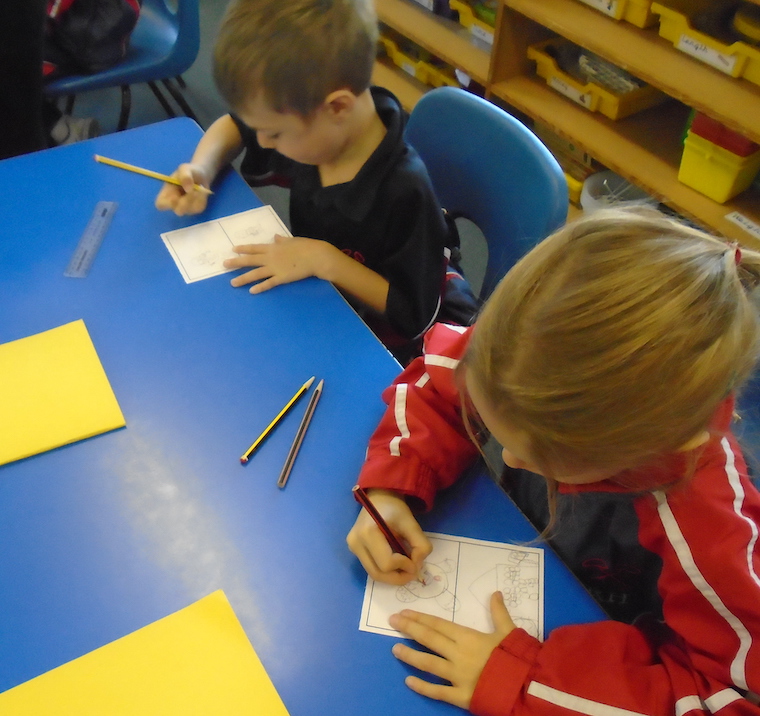 Welcome back! It has been wonderful hearing about the exciting activities Form 3 got up to over the half term break.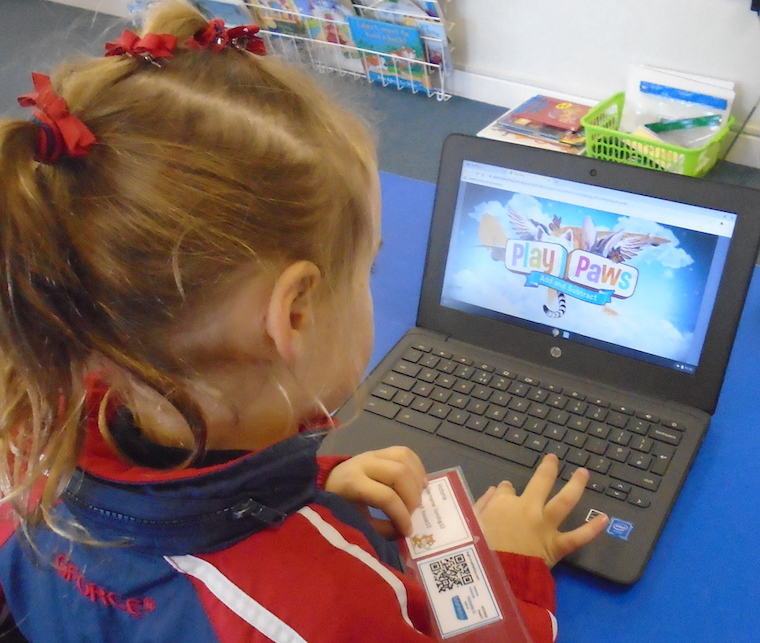 This week in English, we enjoyed reading a range of books from Roger Hargreaves' Mr Men Collection. The children then created their own Mr Men characters. We have seen all sorts from Mr Dirty and Mr Cactus to Mr Ice Cream! Next week we will be using these characters in our own Mr Men stories.
In Maths, we have been learning how to multiply numbers using arrays and repeated addition. We applied our knowledge of these methods when playing games on Mathletics.
Our Humanities topic this term is The Aztecs. We enjoyed learning key facts about where the Aztecs lived and drew some amazing Aztec temples.