Firework poems light up Form 2
05 Nov 2020
After brainstorming suitable adjectives, Form 2 have been writing poems about fireworks.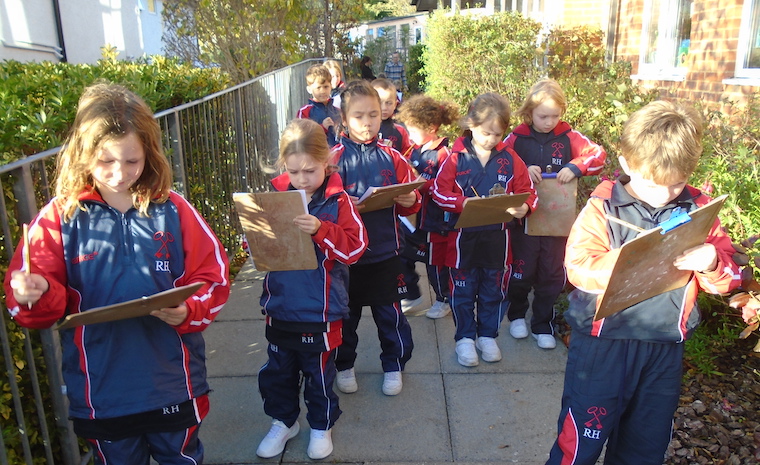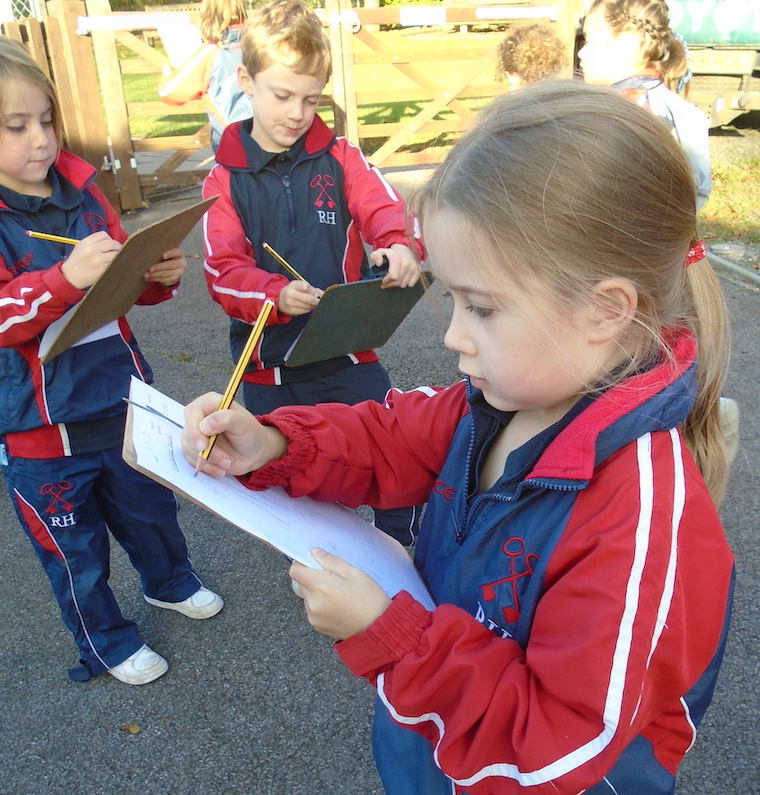 In English the children brainstormed adjectives and adverbs to describe fireworks. They then wrote an acrostic poem based on the word FIREWORKS. They were excellent poems, which they read out to the class. I can safely say the lesson went off with a BANG!
In Mathematics the children have been measuring using non-standard measurement. This was a lot trickier than it looked. The children then moved on to using a ruler and measured all sorts of items around the classroom. We also decided to measure how long the children were with multilink.
In Science the class went on a material hunt… This time there were no Gruffalos, but many different materials. We enjoyed discussing what had been found and where the materials had originated.