Who's up for wooden trousers?
05 Nov 2020
Form 4 are full of enthusiasm after the half term break and enjoying the reinstated clubs and hot dinners.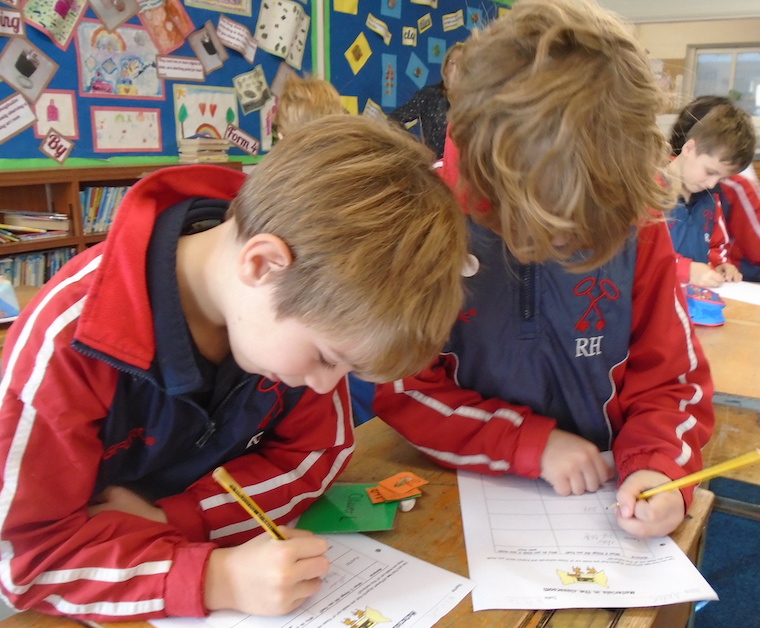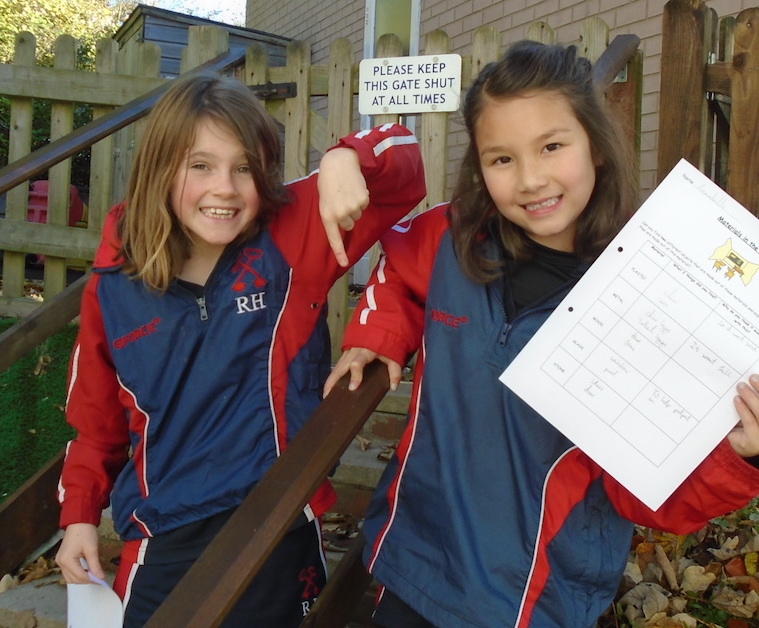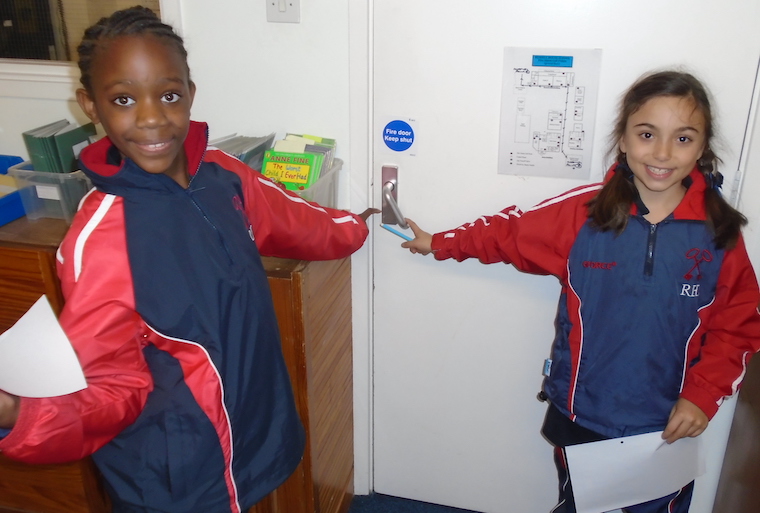 The children started their new Science topic by discussing the properties of various types of materials. It was then time for a hunt to find where these materials are used in school and to discuss why. There was also time for a daft invention session where the children invented things such as wooden trousers and a bath made from sand!
In Maths the children have had fun reading coordinates and compass points. They have also begun working on larger multiplication calculations. English has continued the work begun on poetry at the end of last term, this time focusing on poems to perform.
In History they have found out about the importance of Roman roads and Boudicca's rebellion. The children quickly realised that if the Romans wrote the only recount of the battle it couldn't be relied upon to be completely true.
One lunch break several children busily worked together to make a leaf wall - guess what they called it?