Remember, Remember...
05 Nov 2020
Form 6 provided a fascinating assembly on the Gunpowder Plot this week.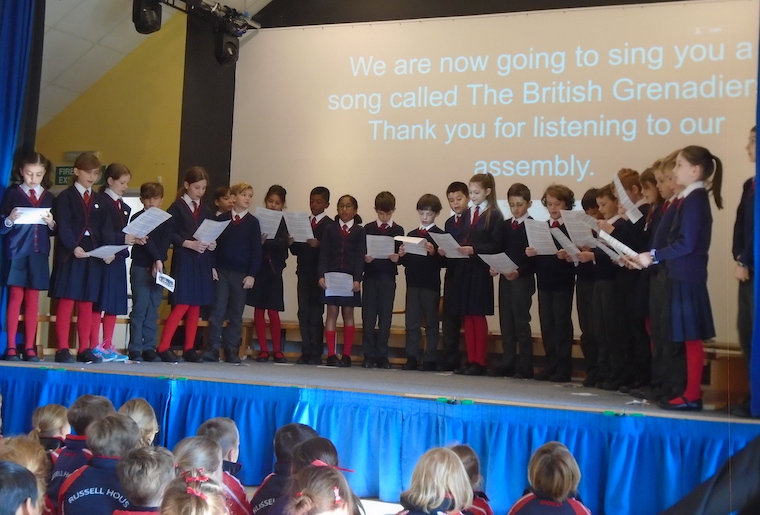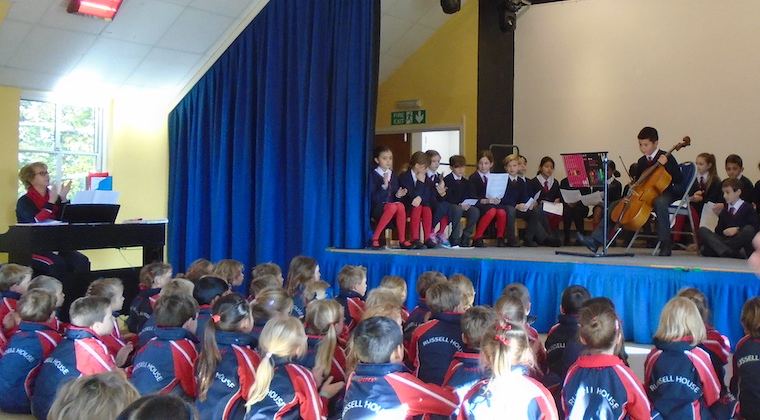 It has been a busy week for the children in Form 6. They have been thrilled at the return of hot lunches and so many of them have taken the opportunity to get involved with our clubs programme, which started on Monday.
After lots of discussion, slide preparation and music rehearsals, the wonderful children in Form 6 performed a magnificent assembly to the rest of the Main School.
Mrs Bannister had taught the children a song called The British Grenadiers especially for their assembly and one of our pupils also performed a beautiful cello piece. The children had spent lots of time preparing their individual slides and learning their words and spoke with confidence and clarity. Well done!
Mr McCarthy was impressed that the children had not just learned what had happened with the Gunpowder Plot, but also that they had been thinking about the truth behind it and whether King James I knew what was going to happen and used it to his advantage.
Congratulations to the following children, who have been awarded their White Badges: Martha, Charlotte, Ben and Scarlett.