Poppies and prefects
06 Nov 2020
Form 7 have been linking up as virtual buddies with Form 1 and welcoming new Prefects this week.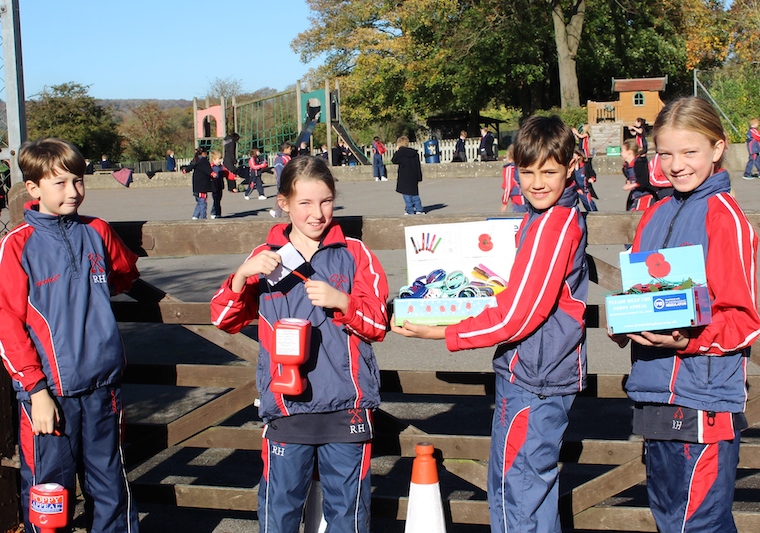 Congratulations to our eight new Prefects who have enjoyed starting their responsibilities this week, helping to sell the Remembrance Poppies to the rest of the school.
In addition, the whole class was excited to be paired up with a member of Form 1 as a (virtual) buddy. They made a video introducing themselves, sent it to Mrs Chaffé and now they are waiting expectantly for some word back from their younger counterparts.
The First World War has been the subject of our poetry topic this week and the class have been creating contrast through words, imagining that they are young men in the trenches, remembering the comforts of home.