On the material trail
12 Nov 2020
Form 3 hunted down the materials used to build our school.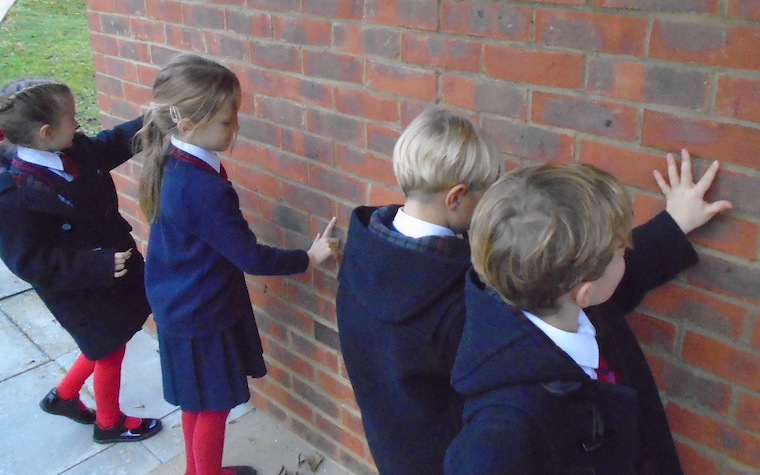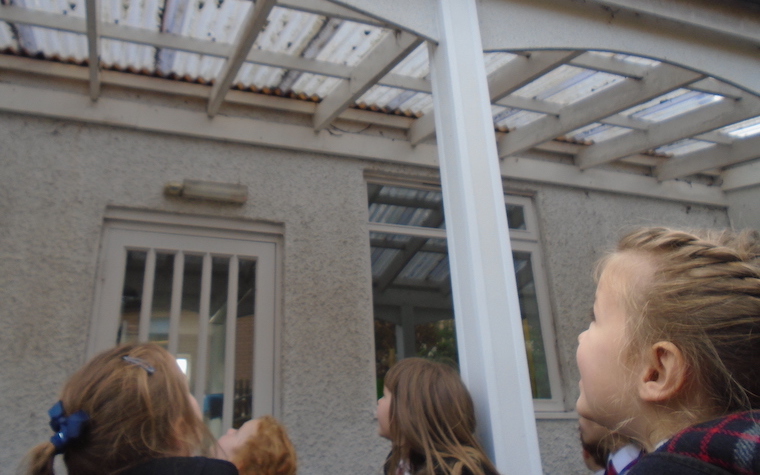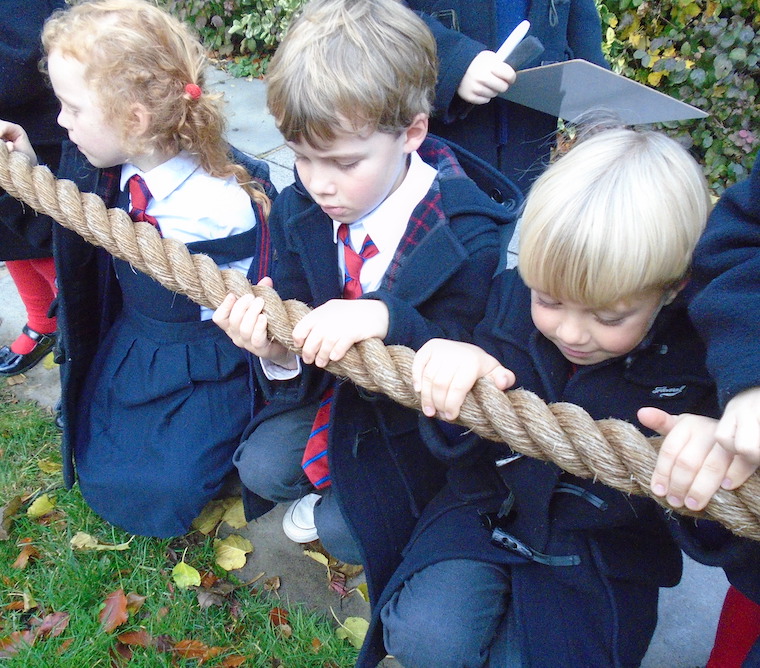 In English this week, Form 3 have planned their own Mr Men stories based on the character they created. The children have worked hard to structure their stories with an opening, build up, problem, resolution and ending.
In Maths we have been learning about division. We divided numbers by sharing objects and using the repeated subtraction method. Some children have spotted that division is the inverse of multiplication and were able to write inverse number sentences!
We enjoyed going on a material hunt in Science, searching for materials used to build our school.
As you will know, Form 3 has started rehearsing for our Christmas Play. All have worked incredibly hard to learn their lines and songs already. You are in for a real treat!