Don't wake the princess!
12 Nov 2020
There has been a lot of shhh in Nursery this week when the children listened to Lullabyhullaballoo!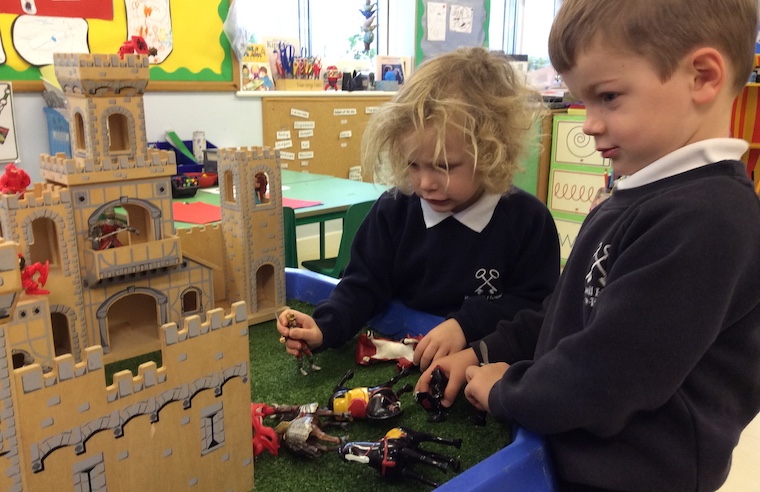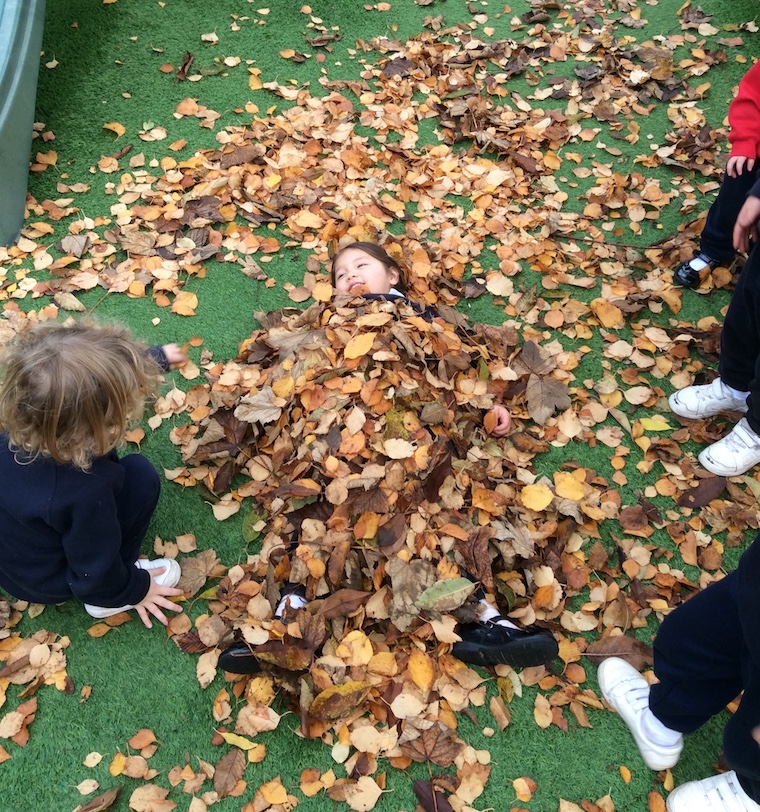 The knights, the dragon and the giant have all been keeping the princess awake and the children have been thinking of their own lullabies to sing to the little princess, including Daisy Bell!
They have been retelling the story using the knights and princesses in the castle and making marks in the glitter and sparkling jewels using wands. Elsa, Arna and friends have made an appearance too!
The children decorated crowns for our very own princesses, princes, queens and kings using coloured sequins.
We used a range of media to make shakers so we could listen to the different sounds. The children discovered that marbles and glass gems were the loudest and the wooden beads made the quietest sound.
We have been busy clearing the leaves and water in the garden. We even found some children buried in the leaves!
The children listened to the sounds of different instruments and tried to guess which instrument is being played. We are also in full swing learning our nativity songs... maybe you have heard some at home too.