A weighty problem...
12 Nov 2020
While learning about paper, Form 4 discovered just how strong it could be!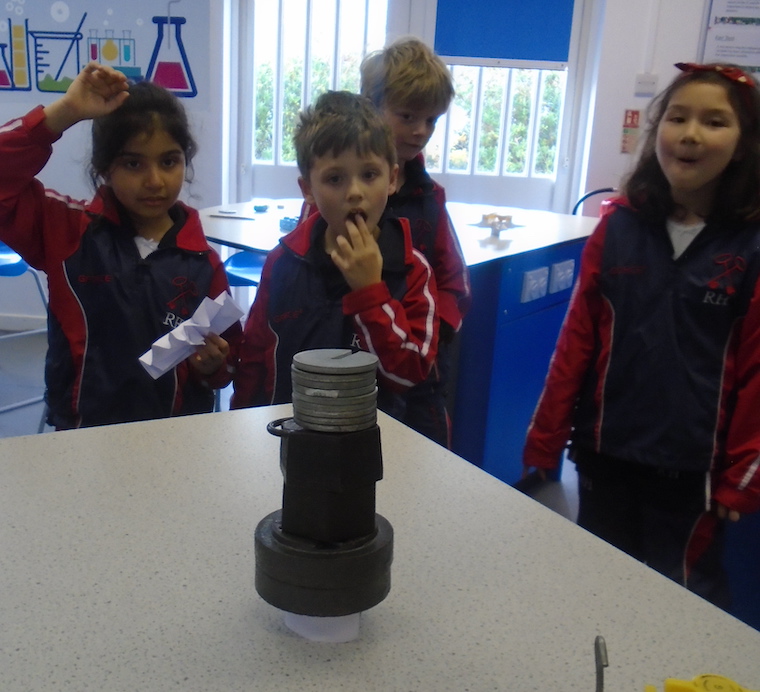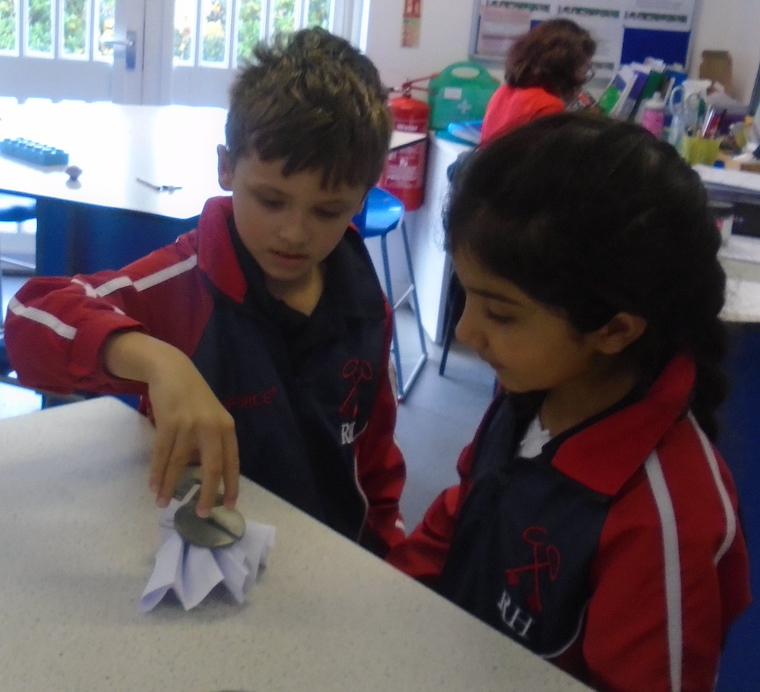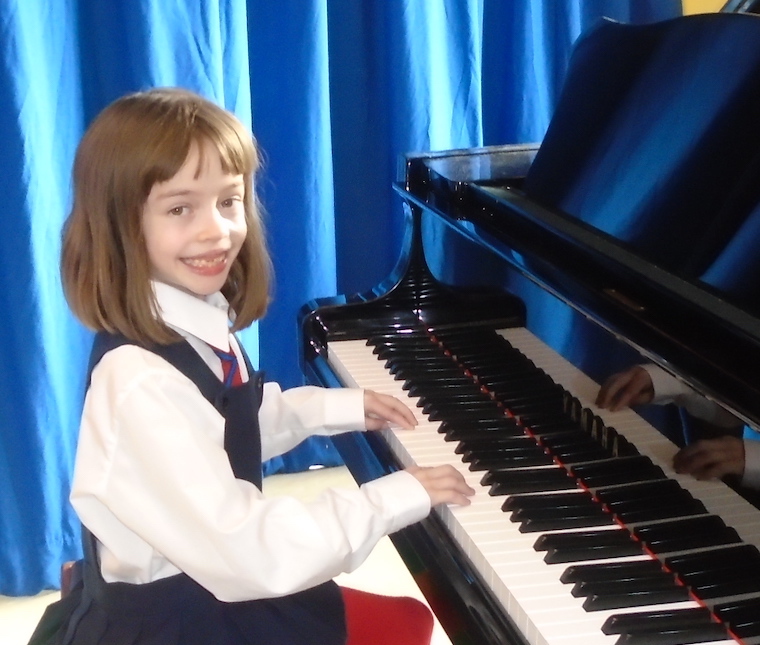 In Maths Form 4 have been focusing on multiplying larger numbers and in English they've started reading a book which tells the story of Jack and the Beanstalk from the giant's point of view.
In Humanities they have been learning how to read Roman numerals and researching a god or goddess of their choice using the chromebooks.
Science has been all about paper. The children have learnt how paper is made and carried out an experiment to see how strong paper can be.
One member of the class took part in this week's music assembly for the first time and provided and excellent performance.