Odd socks on show
18 Nov 2020
Holey socks, Batman! It's Anti-bullying Week!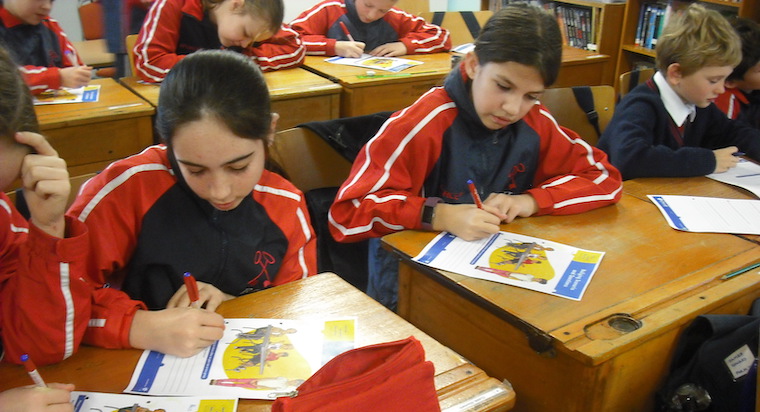 Form 7 enjoyed showing off their mismatched socks this week. They discussed the differences between banter and bullying and when the line might be crossed, as well as investigating different bullying scenarios, including thinking about solutions.
Form 7 has also been honing research skills over the past two weeks, looking into their favourite authors from Britain and beyond. This week, they began to present their findings to the class, focusing on making sure that their presentations were both well-researched and interesting to look at. They spoke with confidence and enthusiasm and we are very much looking forward to seeing these skills develop as we head towards the summer's Public Speaking Competition.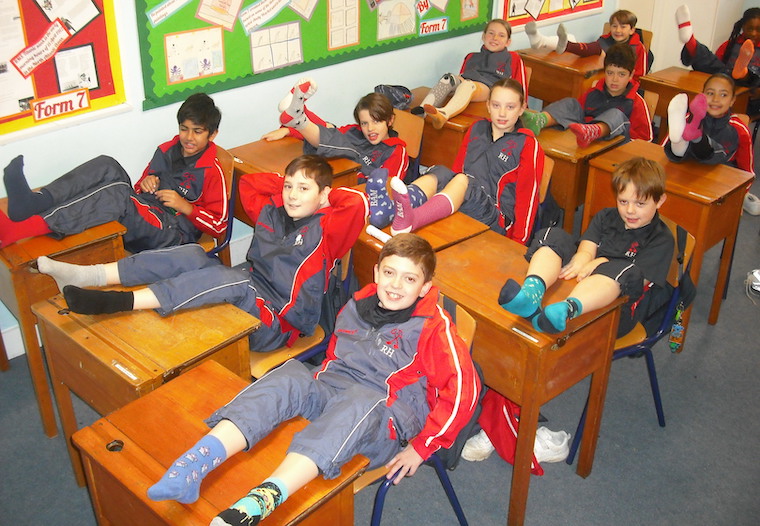 They have also enjoyed using personification and a variety of other descriptive devices to write poetry, bringing to life, fire, the sea, the moon and rain, based on Julia Donaldson's clever personification poem, The Wind and the Sun.
In sport, the children have been enjoying their multi-skills sessions on Wednesdays, focusing on skills such as skipping, ladder stepping and cross country. The skipping record was a huge 40, set by Alex.