Planets, poetry & mismatched socks
19 Nov 2020
Form 6 showed their support for Anti-Bullying week by wearing odd socks on Wednesday.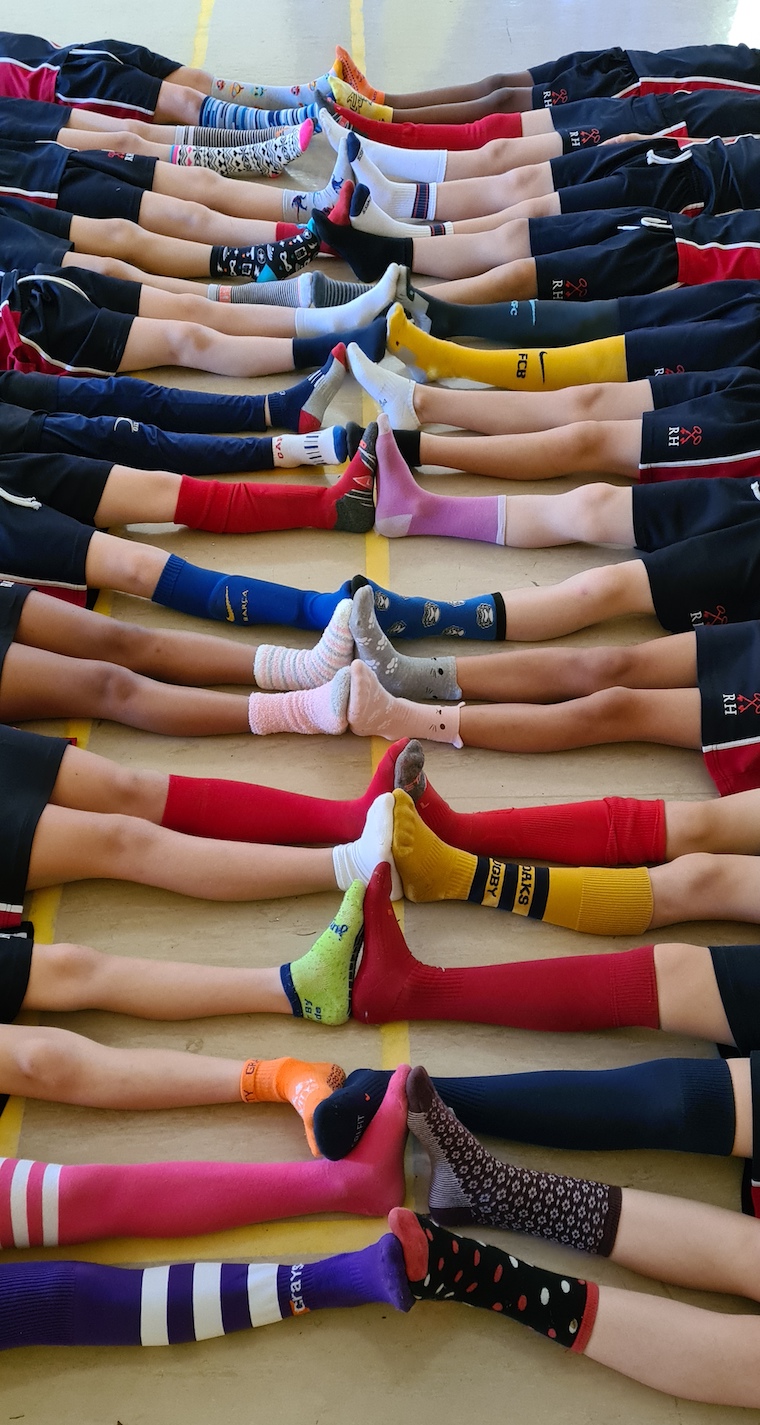 During assembly, Form Time and PSHE lessons, the children have been learning all about bullying. They have looked at bullying scenarios and made suggestions on what we can do to make sure that it doesn't happen at Russell House.
The children designed their own odd socks, with the idea that no one should ever be mistreated for being different, as it is good to be different and we should always be ourselves. They then added words and phrases associated with bullying and anti-bullying.
Form 6 had a fun-filled visit from Herstmonceux Observatory on Monday, who brought their Planetarium for the children to experience. They enjoyed a virtual socially-distanced journey through the stars. They learned that the constellations we see in the sky are made from stars at vastly different distances to us and are not joined together by lines!
We had a close look at Mars, including a fly-by Olympus Mons, the largest volcano in the Solar System, and Mars' polar ice caps. The children were excited by the prospect that they could be the ones living on Mars or building the rockets travelling there in the future.
In English, Form 6 has been coming over all poetic in the past few weeks.
They have looked at Robert Southey's classic poem The Cataract at Lodore, discovering that a cataract is another word for waterfall and analysing the speedy, rhythmic, onomatopoeic verbs used to mirror the movements and sounds of the waterfall itself.
Looking into figurative language, they then studied Pie Corbett's If I Had Wings, identifying similes and metaphors, before creating poems of their own. The outcomes were full of wonder, awe and beautiful, vivid descriptions - evidence of their empathy and deep thinking.
Over the last week, children have also been taking part in the IAPS Virtual Sports Challenge. This competition is in line with the sports competitions that are usually held in the Autumn Term, including Hockey, Football and Gymnastics. The IAPS have added in an extra Health & Wellbeing section for good measure.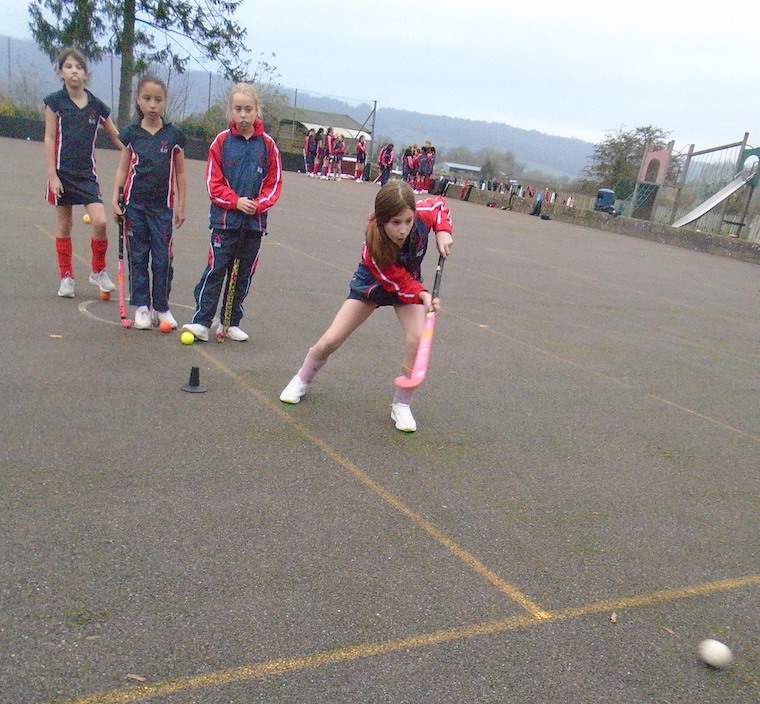 On Wednesday, the children took part in their first gymnastics challenge, where they scored ten points if they were able to complete a forward roll and stand up without using their hands to help. In hockey, the children have been completing a 'keepie-uppie' challenge and dribbling challenge, as well as accuracy challenges involving hitting the goal post, knocking down skittles and shooting into a bucket. In football, the children have completed similar activities, including the crossbar challenge, throw in challenge, volleying challenge, keepie-uppie challenge and dribbling challenge. We've seen outstanding effort all round and are already looking forward to the IAPS Virtual Spring Challenge!
Congratulations to this week's white badge winners: Oliver, Varsha, Varun, Megan, Xander and Xavier.